Geetika Mehandru is best known for acting in Kabir Singh, Shrikant Bashir and Jersey.  She plays a journalist in Jersey, which is hitting the theaters today on 22nd April 2022. The movie marks Geetika Mehandru' second collaboration with Shahid Kapoor after the controversial film Kabir Singh.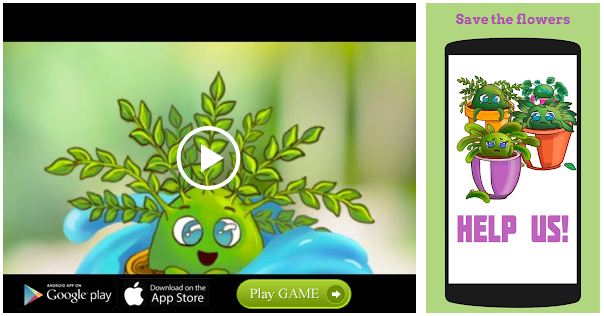 Recently during the media interaction, Geetika Mehandru talked about the movie Jersey and said, "I feel I am blessed that I am getting to work with Shahid again and again. From 2019 to 2022, these  four years I have been related to Shahid because of two films back to back.
The actor  also recognised me as Shruti from the movie Kabir Singh." Her most memorable moment with Shahid  Kapoor was when he kissed her on the cheeks during the shoot of the movie.  The actress revealed , "So there is a scene in the film where he comes and  Shahid Kapoor thanks me and kisses me on the cheeks. It was a cute moment. Shahid Kapoor kissed  me to make my boyfriend in the movie jealous."
Helmed by Gautam Tinnuari, the sport based drama which is a remake of Telugu film of the same title also has Pankaj Kapur, Shishir Sharma,  and Ronit Kamra in the supporting roles.
Source: Read Full Article