In the recent episode, the contestants  paid a musical tribute to host Nagarjuna as his Ninne Pelladatha completed 25 years. Nagarjuna divided them into two teams- Sreerama Chandra's team:  Priya, Nataraj, Anee Maanas, Jessie, Siri and Ravi. Hamida's team: Priyanka, Sweta, Lobo, Kajal, Sunny,  Vishwa and Shanmukh. They  played Pictionary and Sreerama Chandra' team won it. After that Nagarjuna announced that Nataraj has eliminated while Lobo was safe.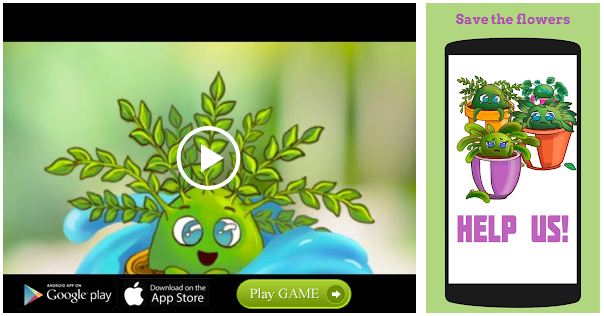 Hamida and Anee got emotional whereas Lobo was also into tears. Nataraj told Nagarjuna that he didn't understand his journey in the Bigg Boss house.  The Show has completed the run of 4 weeks and  has now entered into the fifth week. As today is Monday, the audience is eager to know who will be nominated this week to eliminate from the house. The sources say that as 9 contestants are nominated this week and they are Lobo, Priya, Maanas, anchor Ravi, Jaswath, Shanmukh, Sunny, Viswa and Hamida.
Nomination for the fifth week will take place tonight episode. The nomination will take place by calling the contestants in the confession room.
Sarayu, Uma Devi, Lahari, Nataraj got eliminated in the last four weeks and we have to see who will leave eliminate from the house this week.
Source: Read Full Article