Actress Prema who is known for acting in Kannada and Telugu film industry,  has denied the rumors of her second marriage and requested people not to believe those reports.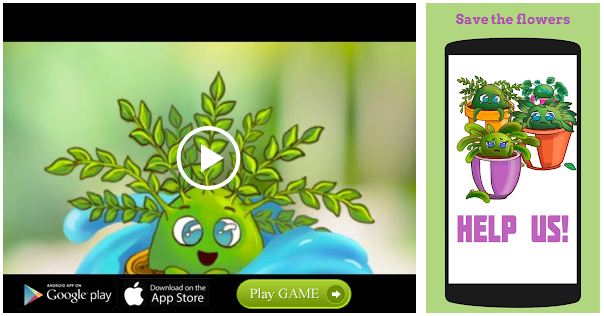 Prema  took her Instagram to put an end to the baseless rumor of her second wedding. She shared the screenshots of two reports and said, "This is fake news spreading around I request  the people not to believe this and revert me back."
Prema has acted over 70  movies in Kannada and Telugu languages, but she took an eight year long hiatus from films when she got married to IT Industrialist Jeevan Appachchu  in the year 2006. Following this, she filed for divorce in  the year 2016 and  she separated from  Jeevan Appachchu thereafter. The couple were living separately for a few years before they filed for divorce. She has never openly commented on this but  recently Krishnarjuna fame actress broke her silence on rumors of her second marriage.
Prema started her filmy career with the  Kannada movie Savyasachi, which was released in 1995.  In Tollywood, she is known for acting in Dharma Chakram, Dheerga Sumnagali Bhava, Prematho Raa, Rayalaseema Ramanna Chowdary, Janaki Weds Sriram, Sundarakanda, Dhee and Anjani Putrudu.
Source: Read Full Article