The film 'Acharya' is being co-produced by Niranjan Reddy and Anvesh Reddy, Charan under the banner of 'Matney Entertainments' and 'Konidela Production Company'. Starrer Pooja Hegde as a heroine opposite Charan and megastar Chiranjeevi with Kajal  in the direction of Koratala Shiva. The team has released the latest trailer, doubling expectations for the film, which is set to release on April 29.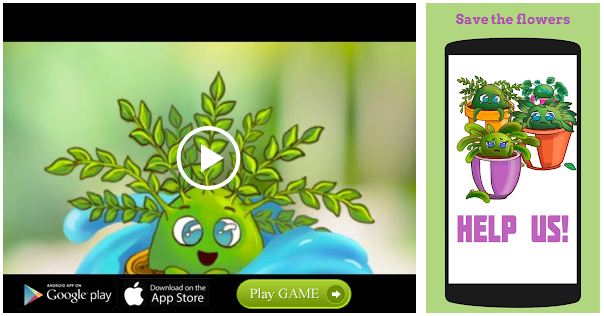 The trailer started with Ramcharan voice over. Charan appeared mostly at the beginning of the trailer. The trailer was made with the time period of 2: 32 mins. Chiru entry at 1:06. There are powerful dialogues with the villain Sonu Sood. Pooja Hegde was seen opposite Charan in the trailer but Kajal was not shown. Why was Kajal missed? Doubt surrounded everyone's mind.
Kajal was featured in the first single 'Lahe Lahe'. She was missed when it came to the teaser and trailer. There are also large-scale discussions on social media about this. Netizens have started speculating that Kajal's role is not important in the film as the whole story is based on Charan's character. In fact the makers first chose Trisha opposite Chiru. But they did not officially announce this.
A few days later, Trisha said, "I am leaving the project and I am making this tough decision because of the creative differences." But suppose the 'Acharya' team is covering it in a different manner. The clarification given by chiru about this 'I heard that she got an offer in a Mani Ratnam movie so she will miss it'.
However, we have to wait until the movie release to see how true these speculations on Kajal's role are. Not only this, after watching the trailer casts doubt on whether Charan's character will die in the film. The clarity will not come until we watch the movie. But, The trailer is excellent. There are high voltage action episodes. At the end of the trailer, the action episodes starring Chiru and Charan are highlighted. Manisharma BGM also performed well. You can also take a look: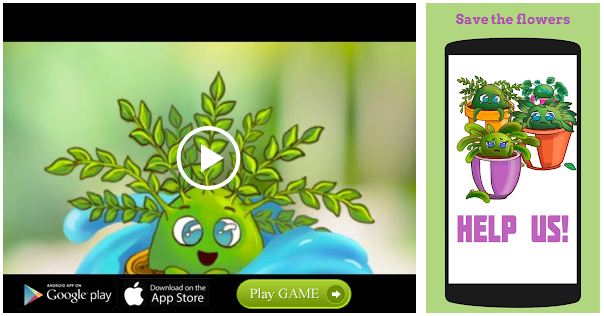 Source: Read Full Article