In  South where movie stars are treated like gods, some actors are worshiped like deities.  Power Star Pawan Kalyan is one of India's most celebrated and well paid  movie stars. For decades, fans have regularly bathed photographs of him in thousands of gallons of milk, a sign of devotion usually reserved for  the Hindu idols. With every new film  Pawan Kalyan releases, milk becomes so much in demand in some parts of  South. Die-hard fans  of Pawan Kalyan pours about 11,000 – 16,000 gallons of milk a day over the cutouts of  Pawan Kalyan in the weeks after a new release. After a gap of three years, Pawan Kalyan made his comeback on the silver screen with court room drama Vakeel Saab, which was released yesterday in  a very grand manner.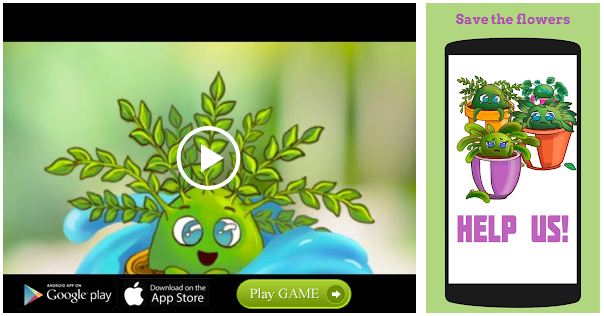 Now according to the latest update, a fan cut his hand and painted PSPK on the big screen when the film Vakeel Saab was being played. A video of same is going viral on the social media.
 The reports are also coming that few fans sacrificed a Goat in one of the theatres where the film  Vakeel Saab, helmed by  Venu Sriram released. Apart from Pawan  Kalyan, Vakeel Saab also has  Shruti Haasan, Nivetha Thomas, Anjali and Ananya Nagalla  in the crucial roles.
Source: Read Full Article