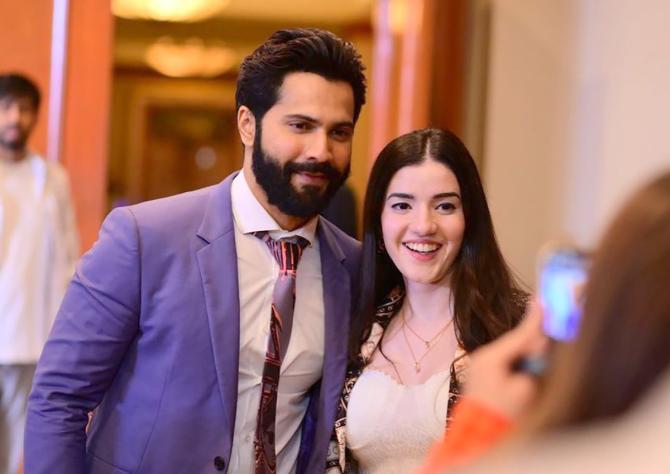 Aastha Shah is more than just a pretty face. She is, as actor Ranveer Singh calls her, a 'vitiligo champ'.
The fashion influencer has been using her social media account to raise awareness about this skin condition.
'Don't let society define you,' she says. 'Don't let your skin define you, because you're worth so much more than that.'
Supermodel Winnie Harlow inspires this content creator, who has been trolled endlessly for how she looks. But this has not stopped Aastha from celebrating her skin as a beautiful painted canvas.
Designers feel their 'clothes never looked so good until you (Aastha) put them on'. They call her 'a magic wand in human form'.
The 26-year-old, who studied at Mumbai's Bombay Scottish School, has walked the ramp at the Bombay Times Fashion Week and was the winner of Exhibit Magazine's the Lifestyle Influencer of the Year 2022 Award.
She's got 'a thing for Indian wear' because 'saris can never go out of fashion'.
Aastha loves to flow with the desi vibe. On a regular day, though, she's more of the cool, casual sort person who loves her denims.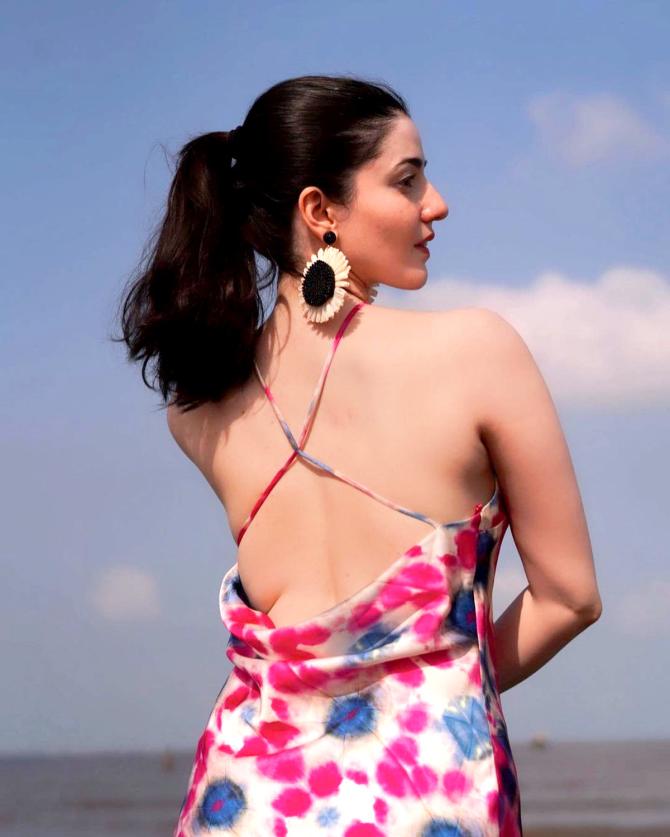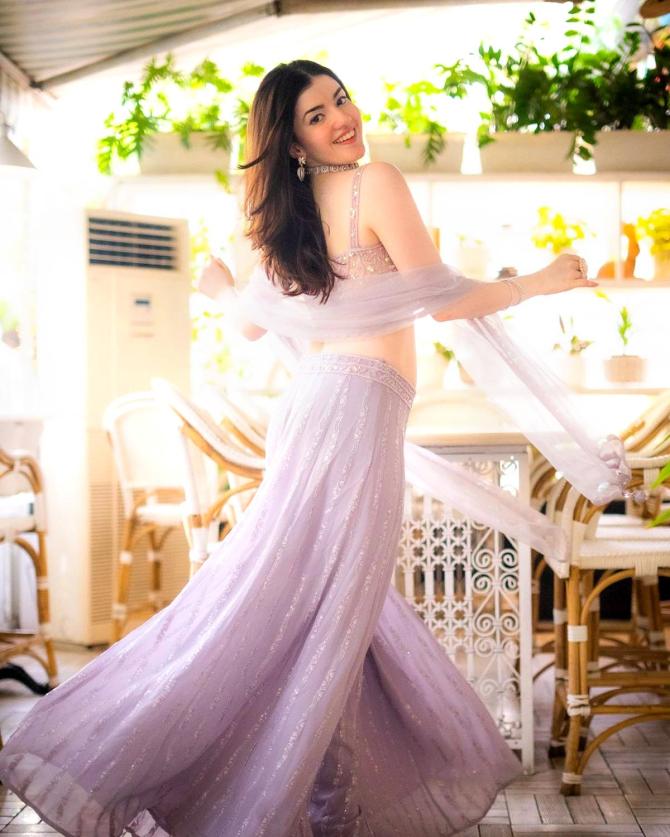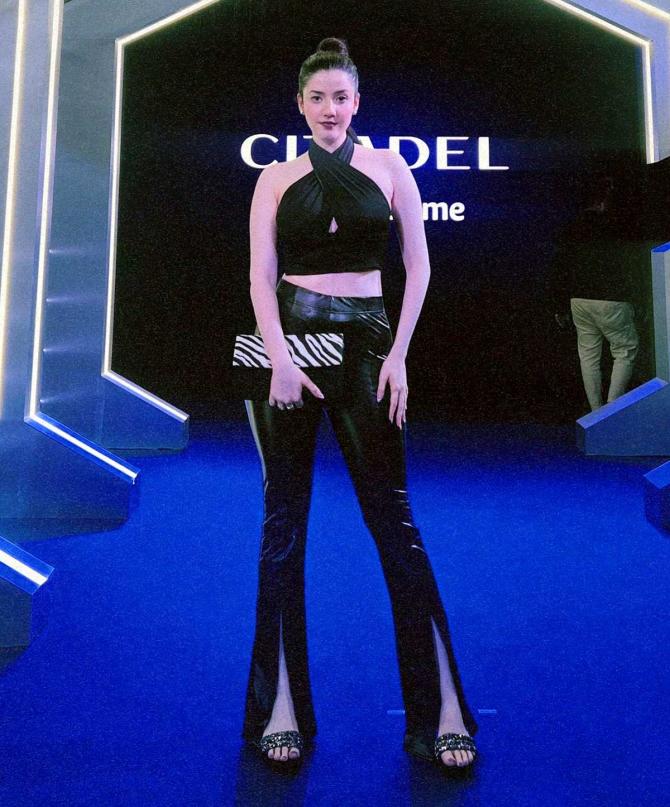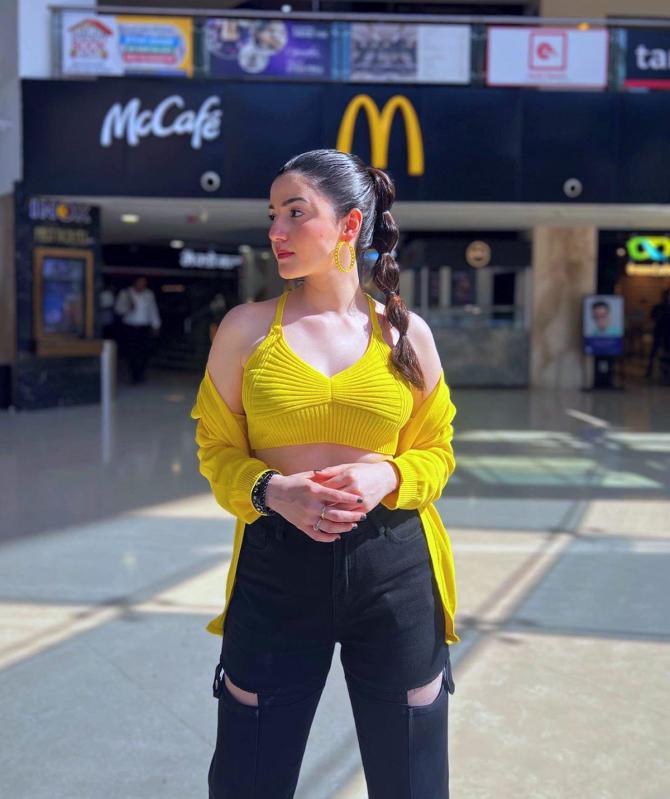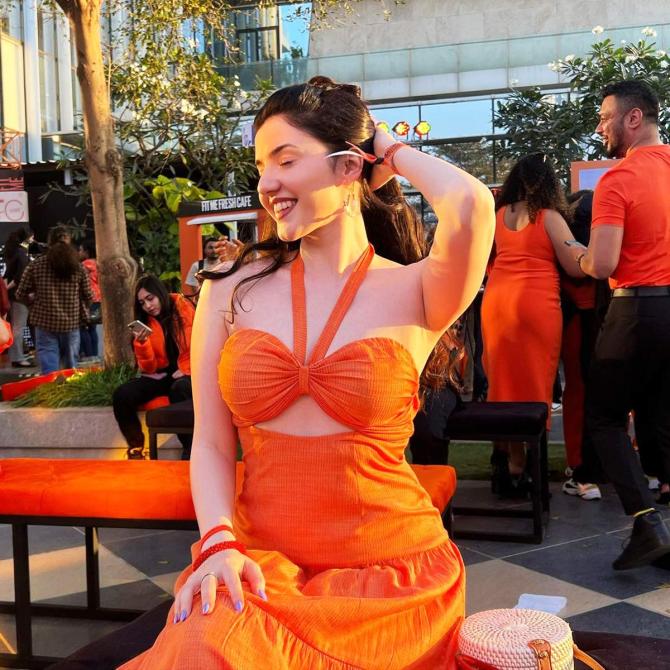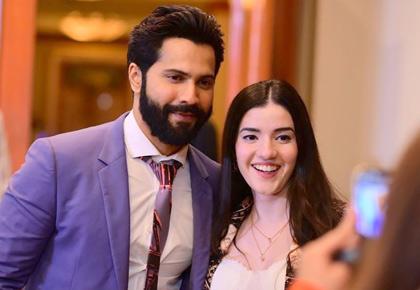 Source: Read Full Article