https://www.instagram.com/p/CRbKUieDdzH/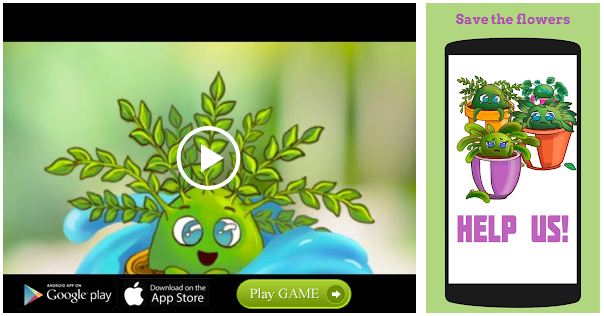 A post shared by Clarence House (@clarencehouse)
Camilla, the Duchess of Cornwall, turned 74 years old on Saturday. I forgot her birthday was so close to Diana's birthday (and both were/are Cancers). Clarence House posted the above photo on social media. I mean, good for Camilla and the Clarence House team for choosing a photo where she's smiling and genuinely looks happy, but also a photo where she looks like an old wine bag. That's Camilla's royal brand. Personally, I think William, Kate and their team were a bit shadier with their photo selection:
— The Duke and Duchess of Cambridge (@KensingtonRoyal) July 17, 2021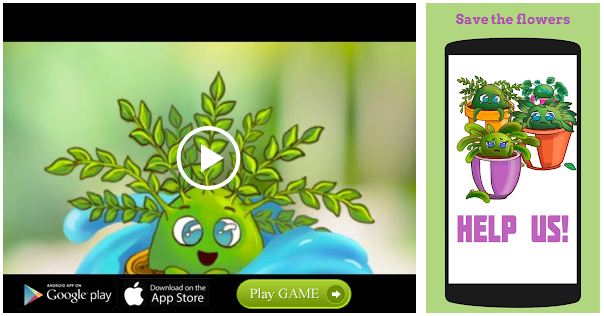 An unflattering photo, right? She looks very Grinch-y here. Kensington Palace only posted this on Twitter, not Instagram. Apparently, it's the fifth year in a row where KP has noted Camilla's birthday online:
A public message of birthday congratulations from William and Kate to Camilla was posted on social media on Saturday. It may seem a small thing, but in the carefully choreographed world of the royals, where nothing happens by accident, it's worth attending to.

This is the fifth year in a row in which the Cambridges have sent Camilla birthday wishes, despite the fact that William is said to be, along with his brother, implacably opposed to his stepmother taking the title of queen when Charles ascends the throne. Charles, as The Daily Beast has previously reported, is said by some sources to intend to unilaterally declare Camilla queen when he is named king, despite having previously and publicly pledged to make her a mere Princess Consort out of deference to Diana's memory.

Of course, Charles has shown readiness to completely and ruthlessly reverse course on the titular fate of another member of the royal family in recent days. His brother, Prince Edward, will reportedly no longer be getting the title of Duke of Edinburgh that was promised to him by Charles and the queen in a public statement made on the occasion of Edward's wedding in 1999.

William and Kate's ongoing warm words for Camilla on her birthday must give Charles hope, however, that his heir can be won round to his Queen Camilla dream.
[From The Daily Beast]
It's interesting to think about the complicated dynamics at play here. Clearly, Charles and William are attempting to be more closely allied, especially in the wake of the Sussexit. Clearly, Camilla's place as the Queen Consort is of the utmost importance to Charles. Clearly, William and Harry have always withheld their support of Camilla's queen-consort status. For William to give Camilla his full blessing, what would he get in return? It does feel like there's bargaining happening behind the scenes. Perhaps William gets a life separate from Kate, with the full support of Charles. But even then, I don't even think William goes to his father to talk about those kinds of things.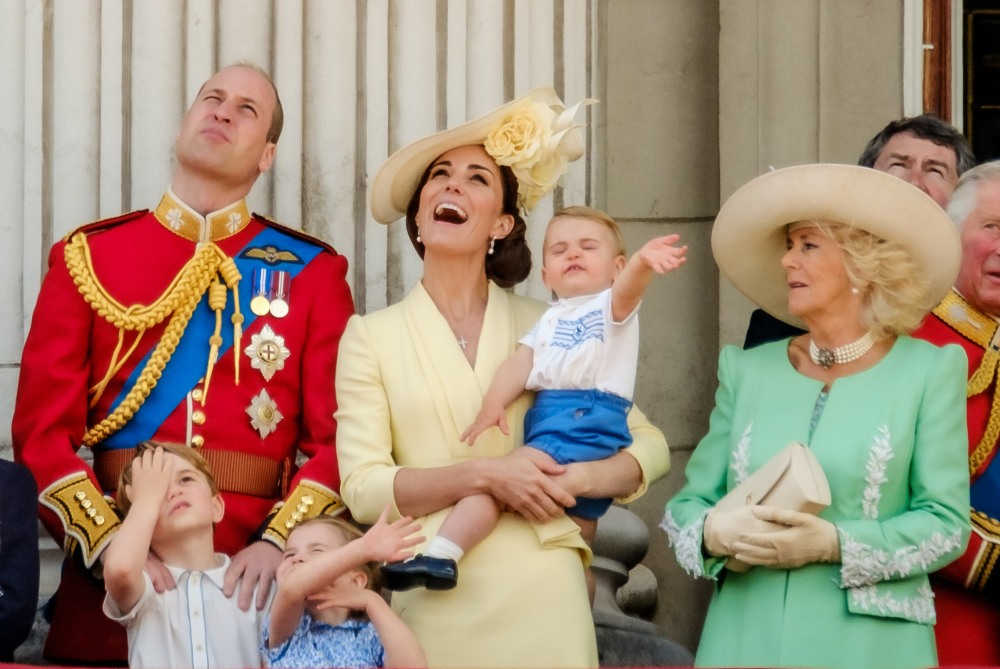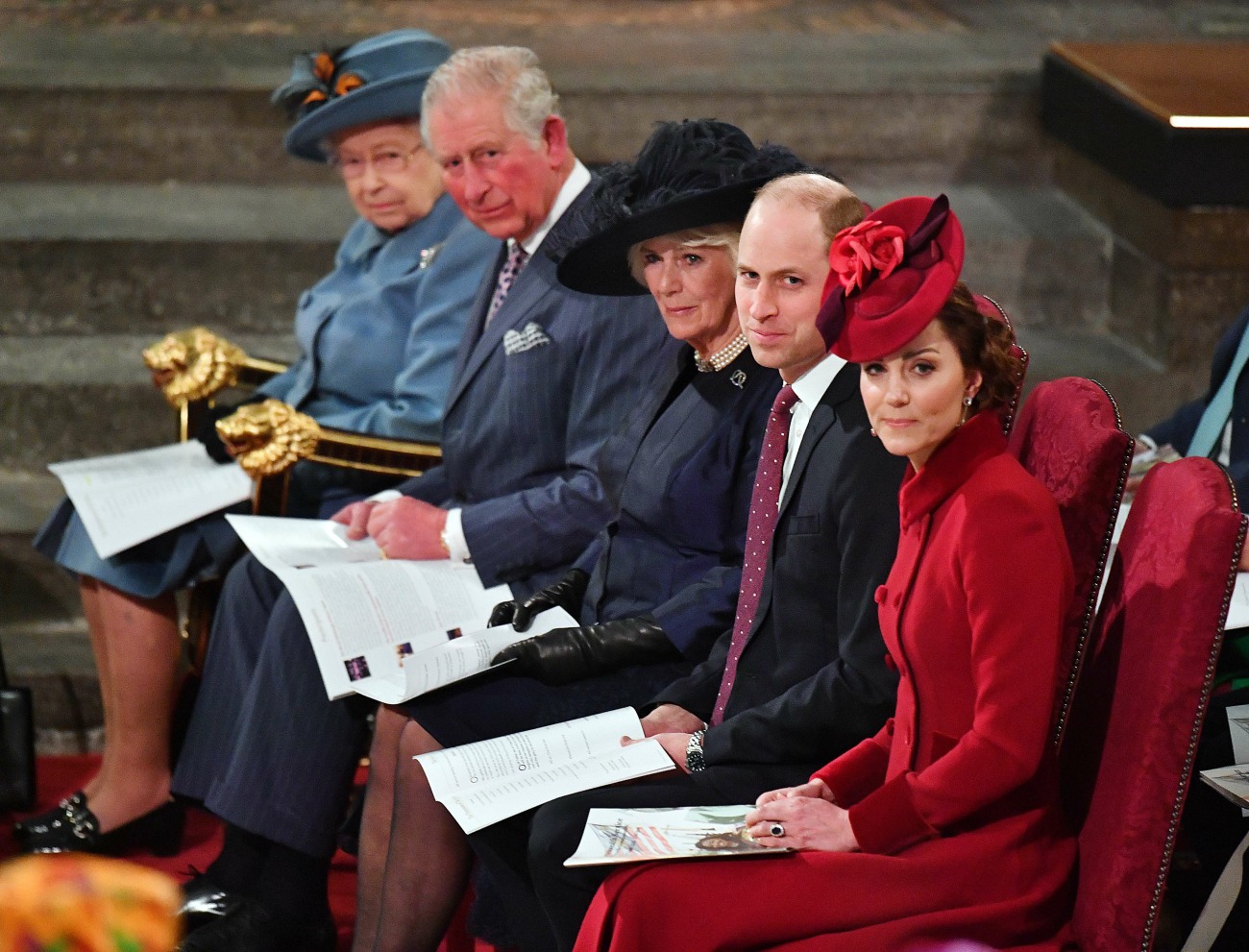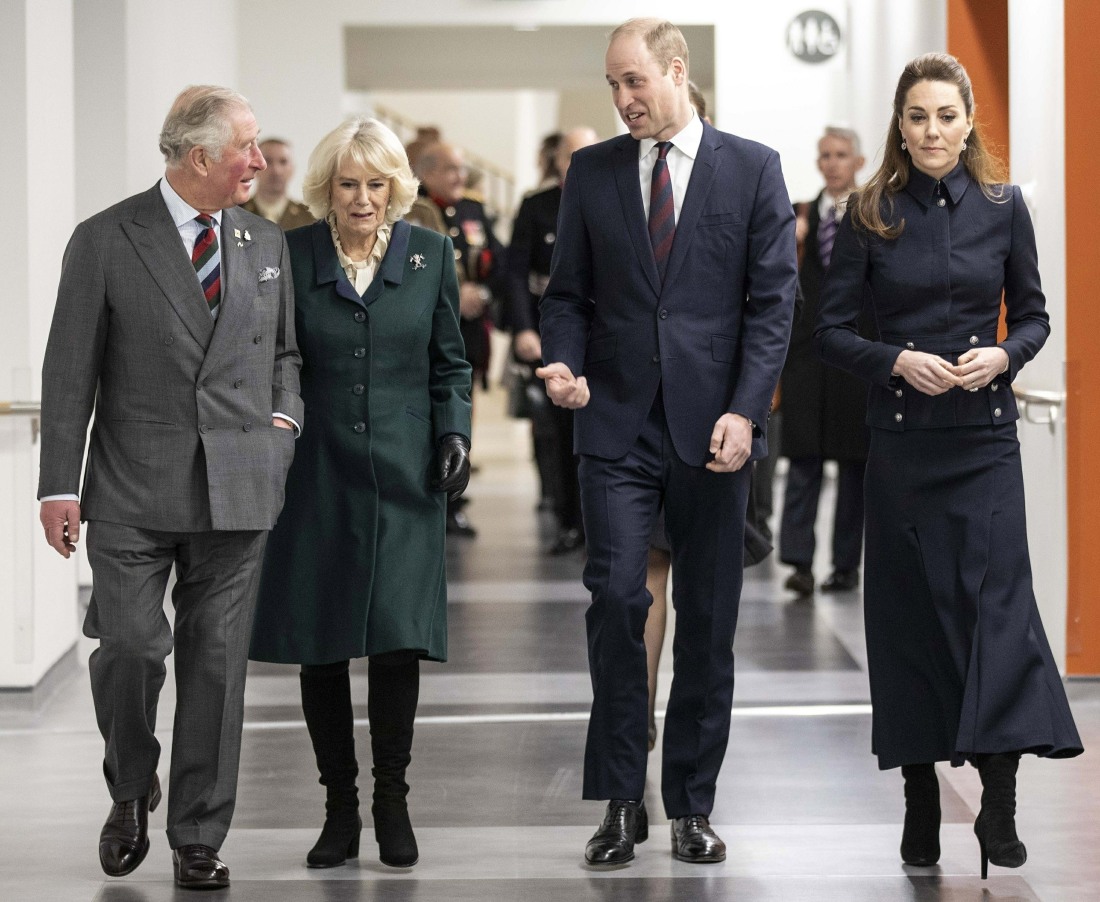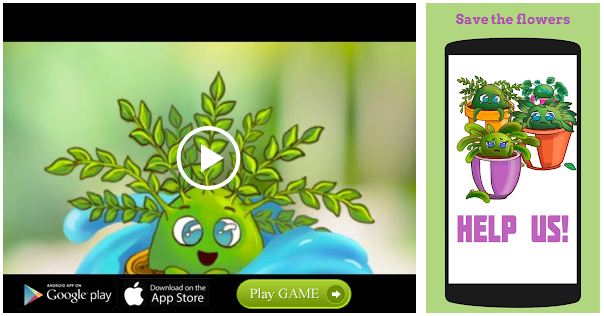 Photos courtesy of Avalon Red, Backgrid.
Source: Read Full Article