The trans star's statement arrives after Ted Sarandos, Co-CEO of Netflix, defends the streaming giant's decision not to pull 'The Closer' and suspend a trans employee who spoke out against it.
AceShowbiz –Ts Madison has entered the online debates regarding Dave Chappelle's comments on trans peope on his latest Netflix comedy special "The Closer". After Netflix defended the comedian in a statement on Monday, October 11, Madison took to her social media accounts to share her opinion on the matter.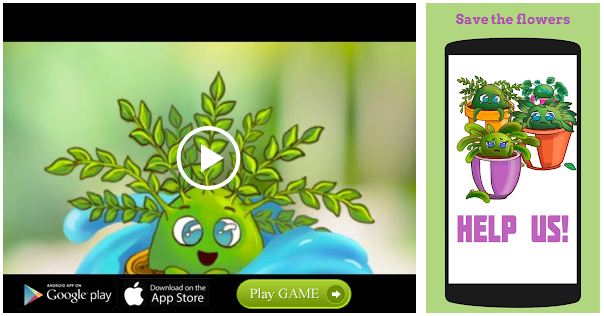 On the same day, the trans star shared her own tweet on Instagram. In the said post, Madison revealed that she hasn't watched the much talked-about special and "I honestly don't plan on it." She added, "I'm exhausted with all of it….. That's it….. That's all."
Doubling down on her stance, Madison wrote in the caption, "I'm not windmilling bout this s**t no mo!!" She went on to note, "For the REST of y'all 1. you can't Tell Trans People what they should and Shouldn't be offered by [shrugging emoji] we don't do it to black people…"
"2. If you are a gay man and watched it and weren't offended by it…. Ok…. You still can't tell others what don't offend them 3. ION GIVE A FUC….I stay strapped Just in case anybody wants to be 'inspired' by anything they've seen.Be blessed….," so she concluded.
Her statement arrived after Ted Sarandos, Co-CEO of Netflix, defended the streaming giant's decision not to pull it and suspend a trans employee who spoke out against it. Ted insisted he won't be removing the hit, despite backlash from gay rights and transgender activists, who claimed that Dave went too far with his jokes.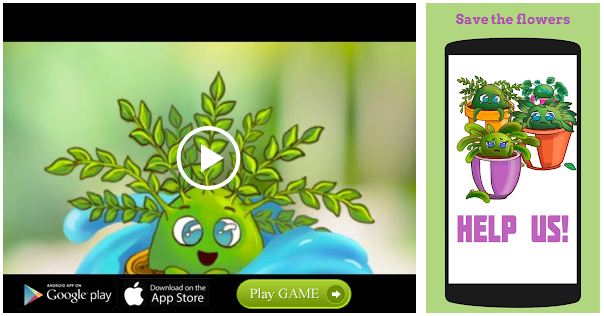 In a memo to staff, Ted wrote, "Some talent may join third parties in asking us to remove the show in the coming days, which we are not going to do." He added, "Chappelle is one of the most popular stand-up comedians today, and we have a long standing deal with him… As with our other talent, we work hard to support their creative freedom – even though this means there will always be content on Netflix some people believe is harmful, like 'Cuties', '365 Days', '13 Reasons Why' or 'My Unorthodox Life'."
"Several of you have also asked where we draw the line on hate. We don't allow titles on Netflix that are designed to incite hate or violence, and we don't believe 'The Closer' crosses that line. I recognize, however, that distinguishing between commentary and harm is hard, especially with stand-up comedy which exists to push boundaries. Some people find the art of stand-up to be mean-spirited but our members enjoy it, and it's an important part of our content offering," he continued.
Source: Read Full Article