It appears that actor Hayden Panettiere has had a rocky relationship with her ex-boyfriend, Brian Hickerson, for quite some time, but the two seem to be back on good terms. The former couple split in July 2020 after about two years of dating. The "Nashville" star was first linked to Hickerson in 2018 following her split from professional boxer Wladimir Klitschko, her fiancé and the father of her daughter Kaya.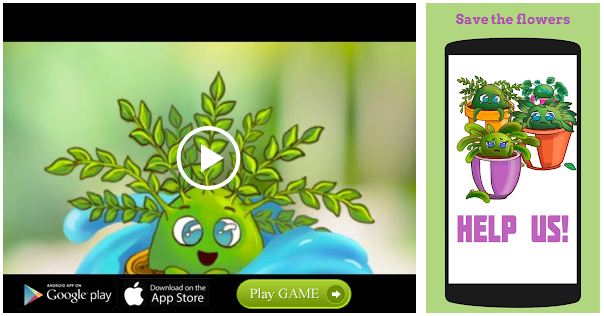 Yet, things took a horrible turn for Panettiere in May 2019 when Hickerson was arrested on domestic violence charges. According to People, he had "willfully inflicted corporal injury resulting in a traumatic condition" on her. While that case was eventually dismissed, Hickerson was arrested again the next year on Valentine's Day. TMZ reports that he had punched Panettiere "with a closed fist on the right side of her face" and was charged with domestic battery and interference with police.
Hickerson later served jail time after he was arrested again in July 2020 on felony charges which stemmed from alleged abusive incidents that happened between May 2019 and January 2020. Panettiere revealed on Twitter, "I am coming forward with the truth about what happened to me with the hope that my story will empower others in abusive relationships to get the help they need and deserve." She continued, "I am prepared to do my part to make sure this man never hurts anyone again." Now, it seems that following Hickerson's release from prison, he and Panettiere were spotted together again. 
They're "working on a friendship"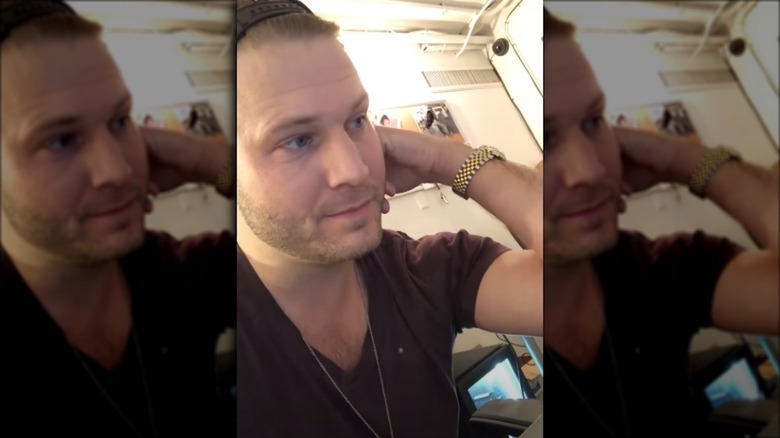 It appears that Hayden Panettiere is spending time with her ex-boyfriend Brian Hickerson following his release from jail. People reported on July 21 that the two have remained in each other's lives since they were recently spotted hanging out. Hickerson confirmed their reunion, telling E! News, "To clarify, I was enjoying a Miller 'Latte' [slang for Miller Lite], and Hayden was not drinking. We went to a new restaurant that is Texas-based, and being a Southern guy, I'm a big fan of country music." He continued, "So yes, there was some line dancing involved. Hayden and I are not back together but are working on a friendship."
As to why Panettiere would want to see him, sources told People, "Hayden won't forget what he did but she wants to forgive and move on. Hayden is sober and doing very well." Hickerson explained to E!, "We have a long history together, and the first step in my recovery as an abuser is making amends. That's exactly what Hayden has been gracious enough to allow me to do."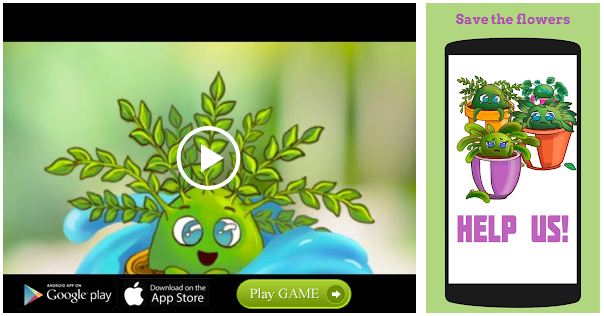 As for Panettiere, sources revealed that she's in a "wonderful headspace," adding, "Things are so much better and she's really excited about her future. She's got a few projects in the works." Hopefully, Panettiere can continue on this path and move on from Hickerson despite their new friendship.
If you or someone you know is dealing with domestic abuse, you can call the National Domestic Violence Hotline at 1−800−799−7233. You can also find more information, resources, and support at their website.
Source: Read Full Article