Piers Morgan has been one of Meghan Markle's harshest critics over the years. In fact, the journalist actually walked off the set of "Good Morning Britain" back in March after he called Meghan a liar and got into a sort of back-and-forth with weatherman Alex Beresford, according to People magazine. ITV, the network that airs the morning television program, received some 58,000 complaints over Morgan's comments, according to BBC News. At least one of those complaints is said to have come from the Duchess of Sussex herself. The whole ordeal ended Morgan's time on the show. "Following discussions with ITV, Piers Morgan has decided now is the time to leave 'Good Morning Britain.' ITV has accepted this decision and has nothing further to add," a statement from the network read, according to CNN.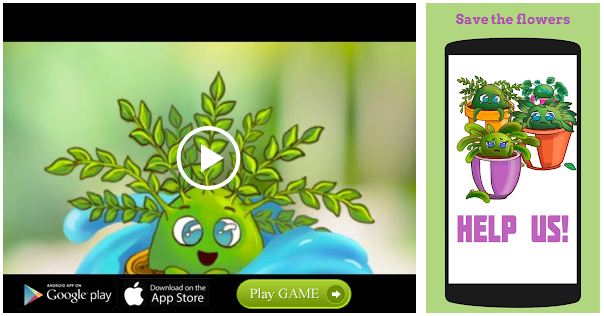 From there, the communications regulator in the UK called Ofcom launched an investigation into the incident. On September 1, Ofcom revealed its findings on its official website "[Ofcom's investigation] found the content not in breach of its broadcasting rules," the outcome read. Morgan responded to the news, telling BBC that he was "'delighted' with the ruling, which he described as 'a resounding victory for free speech and a resounding defeat for Princess [Pinocchio].'"
Now, there's at least one person who thinks that Meghan will speak out. Read on to find out more.
Will Meghan Markle go toe-to-toe with Piers Morgan?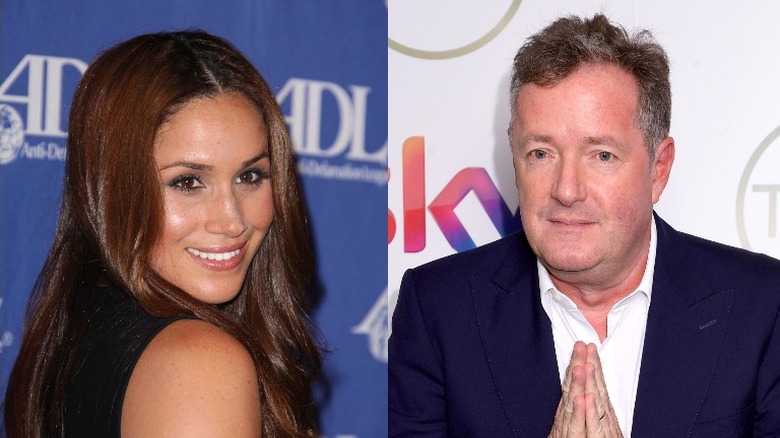 With Ofcom's ruling favoring Piers Morgan, writer Adam Helliker told The Sun that Meghan Markle could use this as an opportunity to speak out. "I think she's going to feel more determined and it will up her game so to speak," Helliker told the outlet. "She will convince all her followers that this is how Britain operates. I think she will see it as yet another method of protecting the Royal Family. And it just kind of – the divide is getting ever deeper. And the longer it goes on, the rift, you just wonder, how on earth can they ever come back from that? They will up their game in terms of putting out more statements, being more independent and just pushing away even further," Helliker added.
Over the past several months, Meghan has remained tight-lipped when it comes to Morgan. Despite his continuous jabs at the duchess, she really hasn't given him the time of day. However, it's entirely possible that Helliker is right and Meghan could use the ruling to her advantage.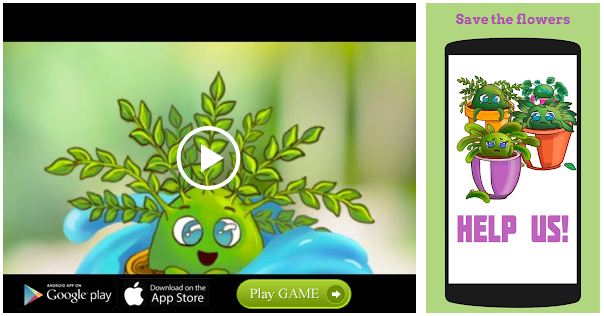 Source: Read Full Article