A couple things: 1) Taylor Swift just released Red (Taylor's Version) and no one is okay, not even a little bit. 2) Twitter is roasting Jake Gyllenhaal so hard that we barely had room to fit all the tweets in a roundup. 3) Taylor is blessing us with an "All Too Well" music video tonight starring Sadie Sink and Dylan O'Brien. And if you're wondering about their pretty big age difference, fans think it's fully intentional on the part of Taylor.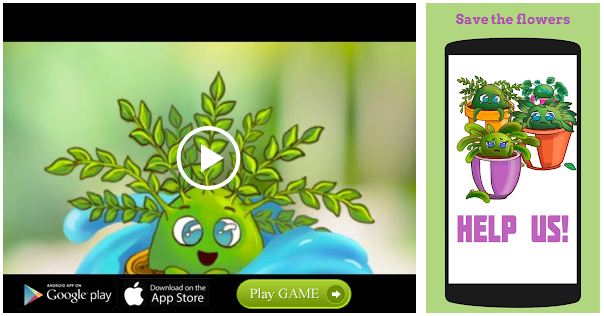 https://www.instagram.com/p/CWIyzljLVjI/?utm_source=ig_embed&utm_campaign=loading
A post shared by Taylor Swift (@taylorswift)
For everyone who doesn't remember Taylor and Jake's relationship all too well (heh), they dated in 2010 when Taylor was just 20 and Jake was 29. And the song's new lyrics make a lot of references to their age difference, including:
You said if we had been closer in age maybe it would have been fine /And that made me want to die
And I was never good at telling jokes but the punch line goes / I'll get older but your lovers stay my age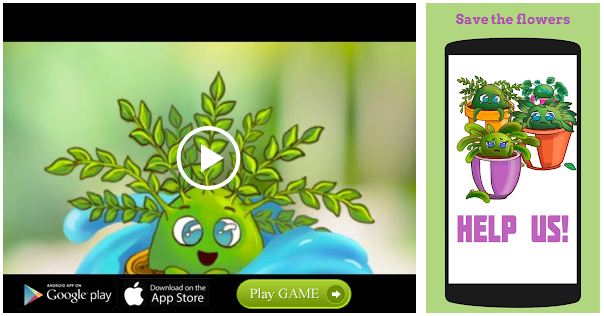 Meanwhile, Sadie Sink is just about the same age Taylor was when she dated Jake, while Dylan O'Brien is right around Jake's age when he was dating Taylor. Which most definitely seems purposeful!
Source: Read Full Article