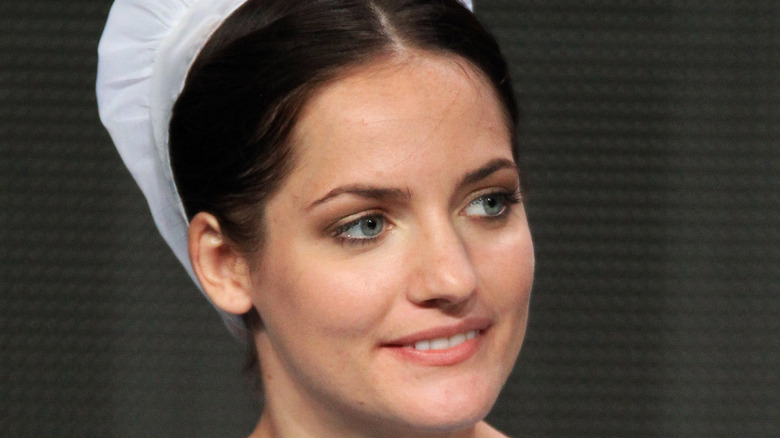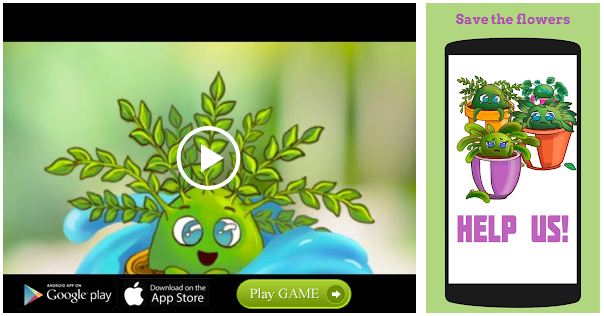 As if there aren't enough rules in the Amish community, cast members of TLC's "Breaking Amish" have to follow even more rules while filming. Specifically, keeping quiet on past relationships and arrests, according to Jezebel.
Members of the Amish community face restrictions across a range of areas, from their dress code to their education and the types of toys their children play with, according to Ranker. With all these rules already placed upon them, it's not surprising that these young adults thought they could handle a few more. But viewers saw through many of the cast's "firsts" and quickly took to the internet to dig deeper into their pasts.
And what they found ultimately led people to question what conditions cast members had to follow during filming. The backstories of several of the stars of the show were reported on by TheThings, including rumors that Jeremiah Raber's ex-wife, Nicole Stutzman, was paid to keep their past out of the limelight. TLC denied these claims, according to the outlet, however, rumors continue to circulate about the secrets all "Breaking Amish" cast members have to keep under wraps in order to not blow the show's story line.
Don't reveal too much about your past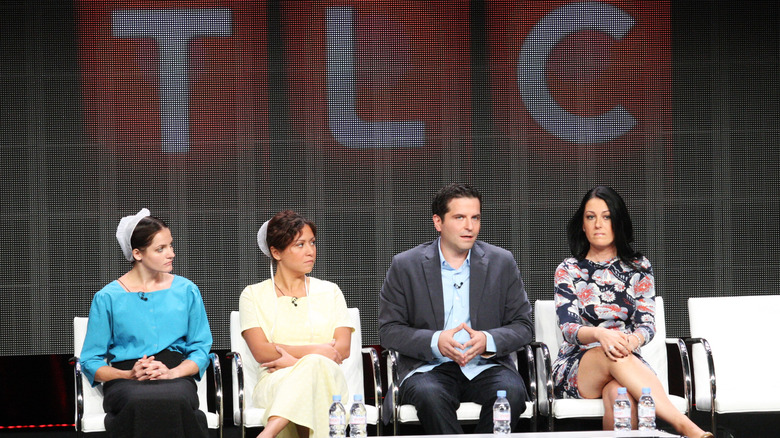 The series launched in 2012 follows five members of the Amish community seeking to leave the strict religion (via IMDb). Cameras capture the lives of these young men and women as they break out from the confines of the Amish and Mennonite communities and explore New York on their journey into adulthood, and a potential life outside the tight-knit Amish and Mennonite communities, per TLC.  But the more viewers watched the series unfold, the more they questioned if what they were seeing really was real (per Screen Rant).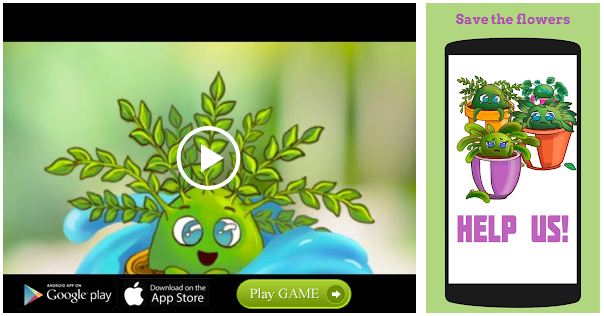 The cast may also have had to keep their friendships and relationships on the down low to help the plot line. It's difficult to "act" like you're meeting a significant other for the first time on the show — especially if you already have a child with that person, ahem Abe and Rebecca (via TheRichest). Despite attempts to keep the casts' past lives hush hush, relationships, mugshots, and run-ins with the law eventually came to light. Jeremiah's divorce and Kate Stoltz' DUI are some of the headlines that add to the rumors that the show is far from a reality show and more like a scripted series.
The Daily Mail reports the "firsts" and "unscripted" scenes makes the show feel fake, and may suggest that the five actors had to keep mum on their experiences with the outside world. According to the outlet, that first airplane flight and the first time using an elevator may be a stretch. The actors reactions to these experiences has viewers speculating that the cast may be asked to act out some of those firsts in the outside world, or at least exaggerate their reaction for the sake of the story line.
Source: Read Full Article