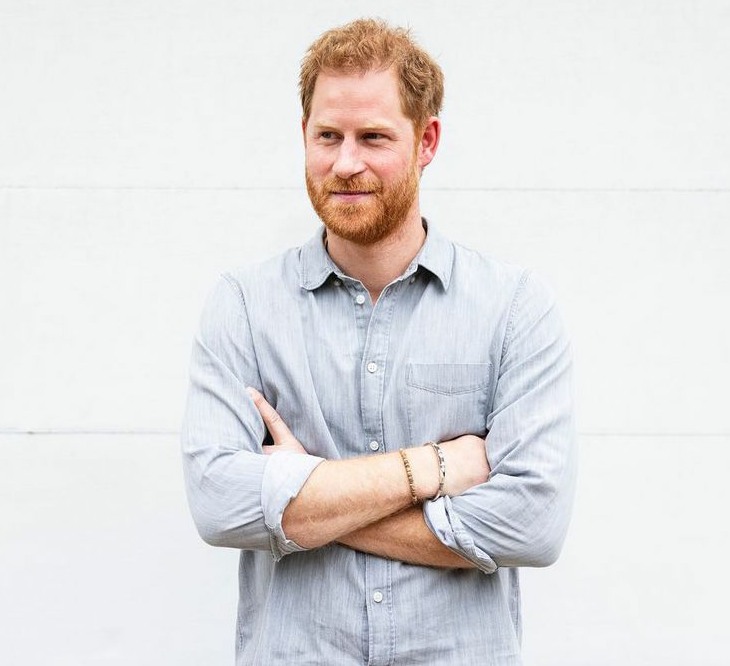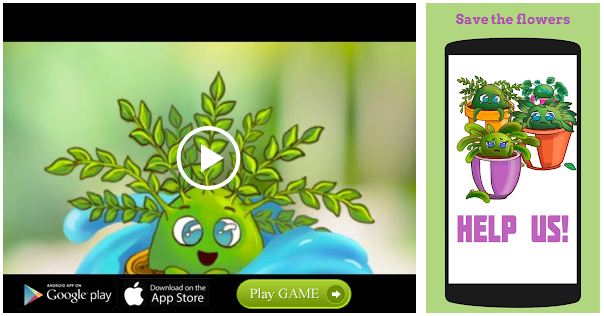 For days now, I've actively been ignoring this dumb commentary around one particular part of Prince Harry's Armchair Expert interview. The British media was immediately focused on "how dare Harry speak about his dysfunctional family," but the right-wing American media focused on something else entirely. That thing? Harry admitting that he doesn't understand the First Amendment. The context for the particular conversation in the podcast was the swarm of paparazzi in LA, when Meghan and Harry were staying at Tyler Perry's mansion last year.
A contingent of conservative-leaning politicians and talking heads are up in arms after Prince Harry offhandedly dubbed their beloved First Amendment "bonkers." During his interview on Dax Shepard's Armchair Expert podcast, the pair discussed the actor's campaign to stop the paparazzi from photographing celebrities' children and the media "feeding frenzy" surrounding Harry and his wife Meghan Markle's arrival in Beverly Hills last year.

"I've got so much I want to say about the First Amendment as I sort of understand it, but it is bonkers," the former senior royal confessed. "I don't want to start going down the First Amendment route because that's a huge subject and one which I don't understand because I've only been here a short time. But, you can find a loophole in anything. You can capitalize or exploit what's not said rather than uphold what is said. I believe we live in an age now where you've got certain elements of the media redefining to us what privacy means. There's a massive conflict of interest."

While the royal's comments seem benign enough given that he's self-admittedly no expert on the subject, that didn't abate the deluge of criticism he received for questioning America's Bill of Rights. Brexit leader Nigel Farage tweeted, "For Prince Harry to condemn the USA's First Amendment shows he has lost the plot. Soon he will not be wanted on either side of the pond." Texas Republican Rep. Dan Crenshaw wrote, "Well I just doubled the size of my Independence Day party." Meghan McCain also gave her two cents, tweeting, "We fought a war in 1776 so we don't have to care what you say or think. That being said, you have chosen to seek refuge from your homeland here and thrive because all of what our country has to offer and one of the biggest things is the 1st amendment—show some utter respect."
[From Vanity Fair]
Piers Morgan, Megyn Kelly, Sean Hannity and all of the other dumbf–ks chimed in, because of course they did. A good rule of thumb is that if you've pissed off Piers, Megyn Kelly, Meghan McCain, Nigel Farage and Hannity, you're doing something right. Because those people suck and they're wrong about everything.
Now, all that being said, for the particular context of this interview, what Harry and Dax were talking about isn't even purely a First Amendment issue. When paparazzi were cutting into Tyler Perry's fence and entering private property, that wasn't a First Amendment issue. That's a criminal issue of trespassing, breaking and entering and destruction of property. Plus, I think Harry was making a larger reference to the conversation about how just because something is not explicitly criminalized, doesn't mean that it's a good idea. It's also part of the larger conversation about misinformation and purposeful disinformation online, which are part of the right-wing fascist propaganda campaigns which hide behind the First Amendment.
Here's the clip.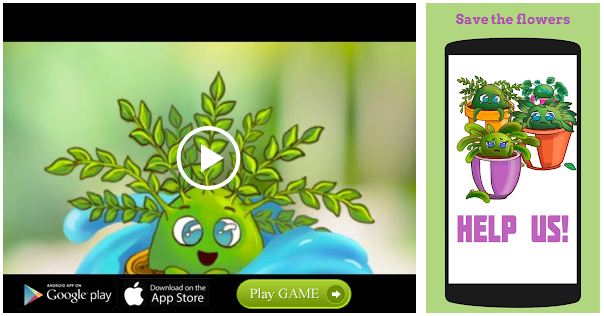 — Franz 👀💯‼️ (@FranzPrusse) May 17, 2021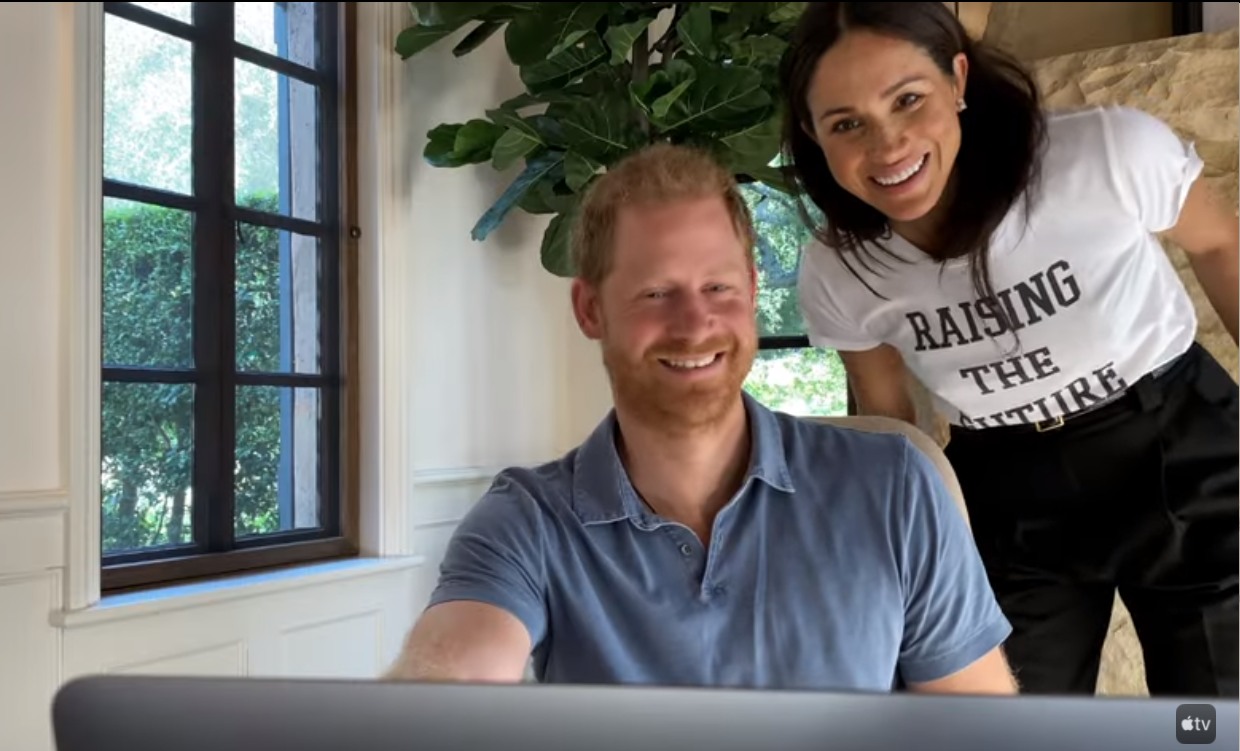 Photos courtesy of Armchair Expert IG, AppleTV screencaps.
Source: Read Full Article