Radiohead have announced a new streaming series that will feature the band's rarely-seen shows from the archive.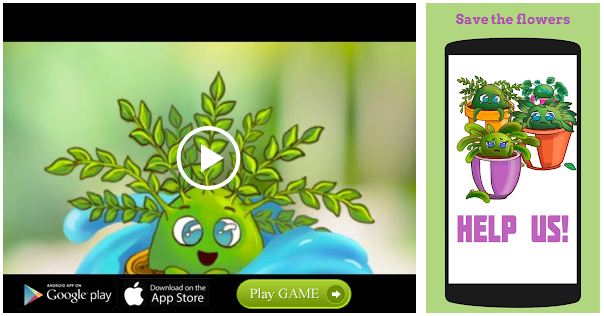 Announcing the project, bassist Colin Greenwood wrote, "We rummaged in the Radiohead Public Library and found a few more concerts from a life we all yearn to return to. Thanks to science and the vaccines, we are a step closer to that."
The seven-week series will begin on Friday, April 9, with the premiere of the band's impromptu performance at London's 93 Feet East, which took place back in January 2008.
Fans will be able to catch a recording of the show on Radiohead's official YouTube channel at 8 pm BST.
According to the band's synopsis, "The January 16, 2008 show was originally intended to be an In-Store performance at London record store Rough Trade East to mark the conventional release of the In Rainbows album-a plan that went awry when hordes of fans and overwhelming media coverage caught the attention of the local authorities."
"The entire production had to be torn down and a replacement venue found on a moment's notice. The show ultimately happened at 93ft East, a club with a capacity of a few hundred that was thankfully available for the night.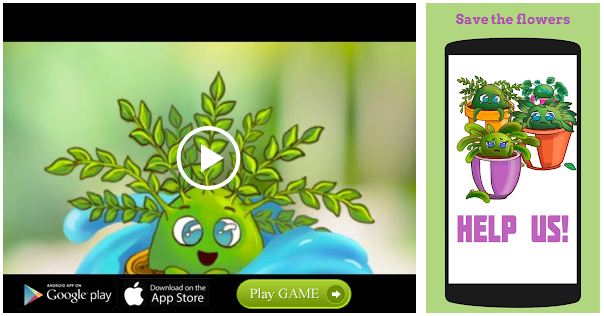 "The result was an electric and intimate Radiohead performance like no other, one largely unseen since-until now."
Details on the remaining editions of the live-streamed series have not yet been revealed.
Source: Read Full Article