Words are the warring brothers were quarrelling within minutes they're inside the castle and beyond camera vision, despite their friendly chat when leaving St George's Chapel.
AceShowbiz – Prince William and Prince Harry didn't brush aside their differences at Prince Phillip's funeral, despite what it seemed on camera. In contrary to what most people believed, there was reportedly no reconciliation between the sons of Prince Charles and Princess Diana at the sacred ceremony to honor their late grandfather.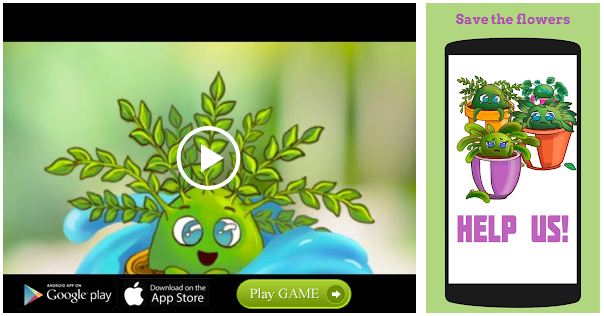 The two princes were seen having a friendly chat while walking with Kate Middleton and other royal family members from St George Chapel to cross the crossyard. However, "within minutes of the siblings getting inside the castle and beyond camera vision. They started quarrelling again," according to British historian and biographer Robert Lacey who wrote an article published by Daily Mail.
One alleged longtime friend said, "There they were, at each other's throats as fiercely as ever." The source added of the siblings' rivalry, "The rage and anger between those two has grown so incredibly deep. Too many harsh and wounding things have been said."
It has been long reported that Meghan Markle is one of the roots of William and Harry's conflict. As the Duchess of Sussex was accused of bullying royal staff, the Duke of Cambridge reportedly referred to his sister-in-law as "that bloody woman."
"But look at the way that bloody woman treated my staff – merciless!" he reportedly said during a conversation with friends about a difficult sister-in-law.
It doesn't help that their father's priorities are reportedly set elsewhere. "The main thing Charles wants is for the pair of them to smile on Camilla becoming his full Queen Consort [instead of Princess Consort, as officially pre-ordained at present]," said one friend.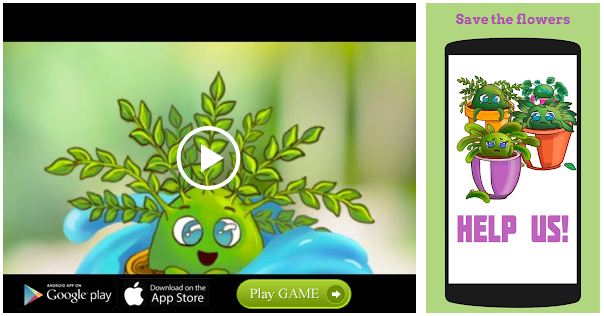 "He's fixated about it – something he never stops trying to negotiate with both of them," the source dished. On this, however, the brothers may agree as the source claimed, "But they will never say 'Yes' to Camilla taking the place that should have been filled by their mother."
Source: Read Full Article