Pixar is reportedly set to feature its first transgender character in an upcoming animated project.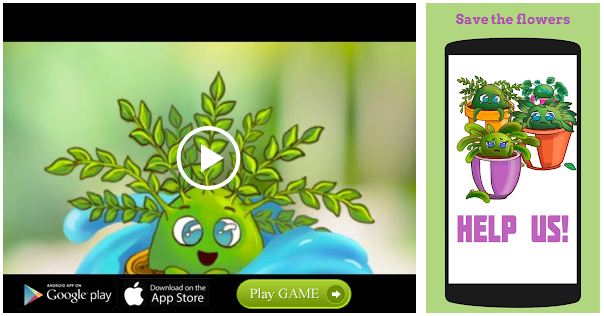 In ground-breaking news for representation, it appears Pixar has begun its search for the voice of new character Jess, described in a casting call as a 14-year-old transgender girl.
Organization Trans March shared the announcement in a post on Twitter, clarifying that they had spoken with the casting director of the as-yet-untitled project.
In the flyer, Pixar confirms that it is looking to fill a "youth voice-over role" for an "upcoming" animated title, although it does not confirm whether the project will be a feature-length movie or one of its shorts.
Source: Read Full Article