Announcing the pregnancy to the world is 'The Vanished' actress, who takes to her Instagram account to share a selfie in which she shows off her growing baby bump.
AceShowbiz -Congratulations are in order for Peter Facinelli and Lily Anne Harrison. The "Twilight" actor and "The Vanished" star, who got engaged more than two years ago, are currently expecting their first child together.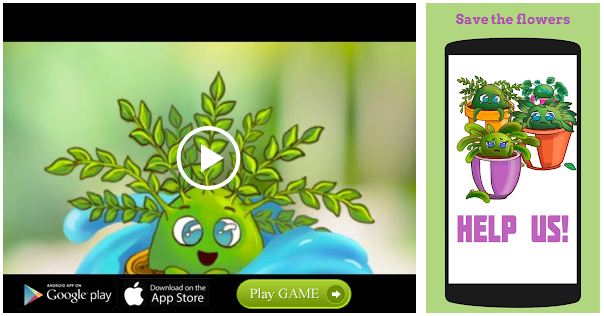 Announcing the happy news was the 33-year-old on her Instagram account on Saturday, June 25. Sharing a selfie in which she showed off her growing baby bump, the pregnant mom penned, "Not a burrito belly [pink heart emoji]."
Lily has since been showered with love and support from her close friends. One in particular was Ross McCall, who quipped, "Hi, Lily. I've kidnapped @peterfacinelli We've discussed and we are both looking forward to being in the room." Australian actress Sarah Wynter then raved, "so excited for you and @peterfacinelli LOVE this!!"
Peter himself also took to the comment section to tease his fiancee. "You're pregnant? Why didn't you tell me?" he jokingly replied. The expectant father also re-shared his partner's snap on his own Story, writing, "Glowing… [red heart emoji] 'Can't Hardly Wait' To add to my 'coven' with u at my side. #dadjokes."
Peter and Lily, who began dating in 2016, announced their engagement in January 2020. They got engaged during a trip to Mazatlan, Mexico, where the couple was joined by his three daughters from his marriage to Jennie Garth, and her parents.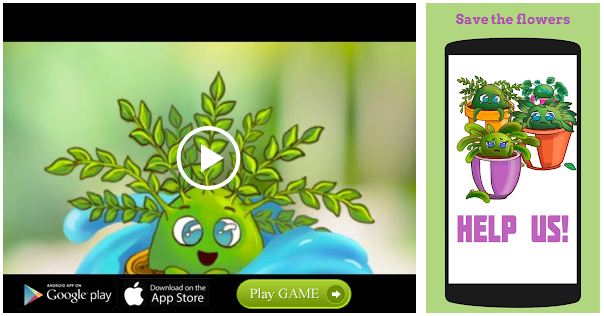 Making use of Instagram, the Dr. Sullivan depicter in "Countdown" unleashed a slideshow of photos from the winter break. Alongside the pictures, he wrote, "A Magical night with this incredible woman. A Perfect ending to 2019."
Lily also shared a picture from her New Year's Eve in Mexico. She captioned the snap, "Bye 2019 thanks for kicking my butt, making me stronger than ever, protecting my family and hurtling me toward my dreams also, not a bad way to ring in the new year with my sweetheart."
Source: Read Full Article