That aside, Mario and Elizabeth will be working together for another season of 'Saved by the Bell' as Peacock announced back in January that it renewed the series for a second season.
AceShowbiz –Mario Lopez and his "Saved by the Bell" co-star Elizabeth Brekley are tight as knit, but that doesn't mean they never have to deal with differing opinions. Mario shares one moment when they had a "little fight" when Elizabeth stops by "The Ellen DeGeneres Show" which he guest hosts.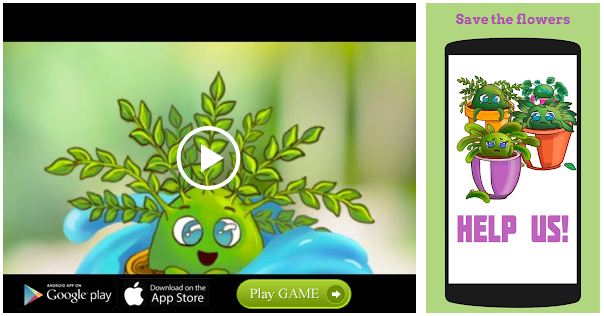 "The last time we saw each other in person was at the People's Choice Awards, and we got into a little fight backstage before," the 47-year-old Access Hollywood anchor shares in the preview for the Monday, March 29 episode. As a picture of the pair at the event appears on the screen, Mario further offers details of their little argument.
"As you can see, I want to point out to our viewers, you're on the left side–you're standing on the left side–which is usually the side I like to stand on, purely for superstitious reasons. It's like a good luck thing," he says. "You like to do it because you rock your hair a certain way, and because of the part, correct?"
See also…
Kourtney Kardashian's Ex Appears to Respond to Khloe's 'Toxic' Remark
Katie Cassidy Finalizes Divorce From Matthew Rodgers More Than A Year After Filing
Queen Elizabeth's Grandson Interrogated for Potential Breach of COVID-19 Restrictions
WWE Hall of Famer Road Dogg Undergoing Battery of Tests After Suffering Heart Attack
Elizabeth is quick to set the record straight. "No, no, no! Superstitious, or you like that side?" the 48-year-old "Showgirls" star jokingly responds. "No, we didn't get into like a real fight. It was our playful banter, but like brother-sister."
"No, we're always laughing and teasing each other," Mario agrees.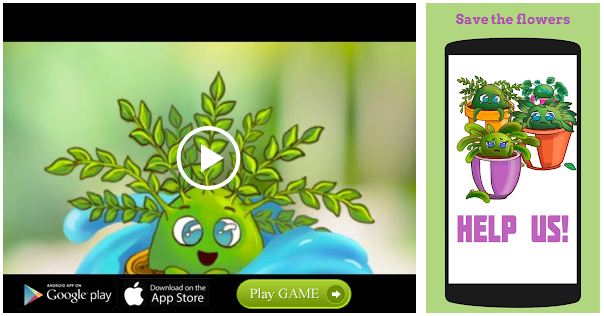 That aside, Mario and Elizabeth will be working together for another season of "Saved by the Bell" as Peacock renewed the series for a second season in January. "I'm thrilled that 'Saved By the Bell' has been renewed. I've been blown away by all the love for the show and can't wait to go back and make more episodes," writer and executive producer Tracey Wigfield said in a statement at the time. "Hopefully we stay on Peacock for many more seasons, and then in 30 years, somebody does a reboot of our reboot and invents the threeboot."
Also starring on the reboot are Haskiri Velazquez, Mitchell Hoog, Josie Totah, Alycia Pascual-Pena, Belmont Cameli and Dexter Darden.
Source: Read Full Article