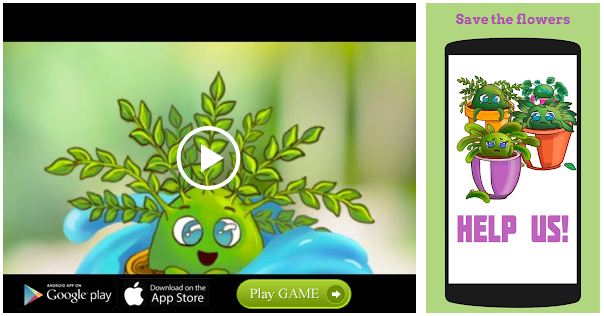 Katie Hopkins will no longer appear in the upcoming season of Big Brother VIP after reportedly admitting to flouting quarantine rules. 
The 46-year-old had flown to Sydney, Australia earlier in the week ahead of the reality series launch episode and was immediately placed into two weeks of quarantine in a government-mandated hotel. 
However, Hopkins shared a now-deleted Instagram and YouTube video in which she called Covid-19 lockdowns the 'greatest hoax in human history' and said she was deliberately breaking quarantine rules by refusing to wear a mask in the Sydney hotel. 
Bosses at Seven Network, which is due to air Big Brother VIP, have now confirmed that they've axed Hopkins from the new line-up. 
They said in a statement: 'Seven Network and Endemol Shine Australia confirm that Katie Hopkins is not part of Big Brother VIP.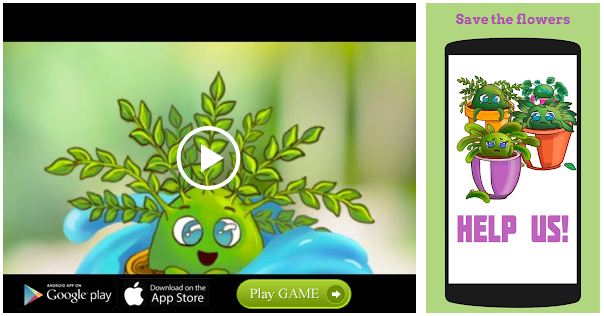 'Seven and Endemol Shine strongly condemn her irresponsible and reckless comments in hotel quarantine.' 
Australian politicians also condemned Hopkins' behaviour, including the country's immigration minister Alex Hawke, who said the border force had launched an investigation.
In an earlier video, still viewable on her Instagram page, the former Apprentice star said: 'Before you ask how have I managed to get here, you will know that I have always called lockdown the greatest hoax in human history – I have never subscribed to it. So in terms of hypocrisy I see that with politicians who are locking people down, but I've never been an advocate for that.'
When asked by a follower: 'Did you get in because you're a journalist? We have family desperately trying to get over to see family', Hopkins responded: 'Yup. It is just an awful thing. Real families desperate to be United. Please font think I wouldn't give up my place for one of them [sic].'
Many were outraged that far-right commentator Hopkins, who was permanently suspended from Twitter for hateful conduct, was allowed into Australia while family members and friends were unable to fly home.
Got a story?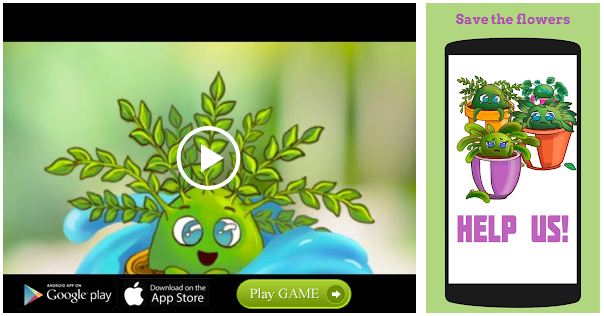 If you've got a celebrity story, video or pictures get in touch with the Metro.co.uk entertainment team by emailing us [email protected], calling 020 3615 2145 or by visiting our Submit Stuff page – we'd love to hear from you.
Source: Read Full Article