Adam Abdul-Jabbar gets six months in prison after pleading guilty to assault with a deadly weapon following a violent altercation with a 60-year-old neighbor.
AceShowbiz -The son of U.S. basketball legend Kareem Abdul-Jabbar has been sentenced to six months behind bars for stabbing a neighbour with a knife during an argument.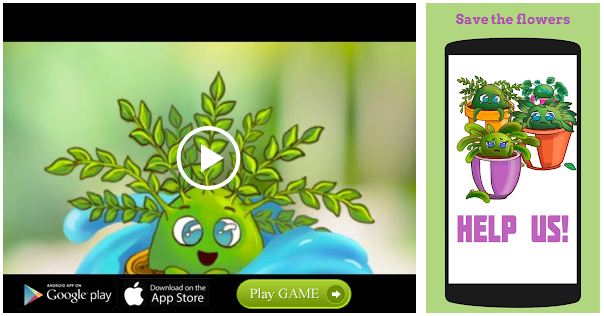 Adam Abdul-Jabbar was sentenced on Tuesday (09Nov21) after pleading guilty to three counts of assault with a deadly weapon and one count of carrying a dagger, with sentencing enhancements for inflicting great bodily injury.
He accepted a plea deal from an Orange County judge and his sentence was stayed until January (22), so Adam can apply for home confinement instead of incarceration.
That decision will be made by probation officials, who initially demanded a seven-year jail sentence.
Abdul-Jabbar stabbed his San Clemente, California neighbour in June 2020 after the man confronted him about failing to take in trash cans on their shared driveway.
The 60 year old was stabbed in the back of the head and suffered a fractured skull.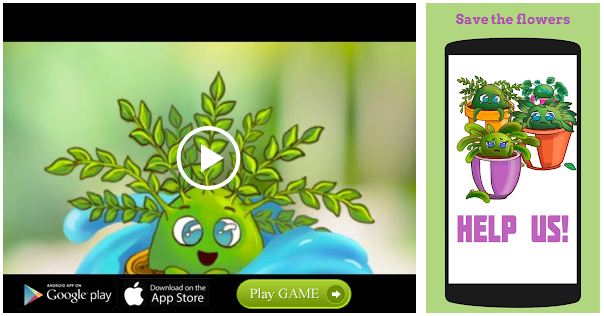 The neighbor alleged Abdul-Jabbar stabbed him seven times in the head, neck, back and side, causing major damage, including a subdural hematoma.
He launched a lawsuit, claiming he suffered from shock, anxiety, worry, sleeplessness, depression and much more.
In response, Abdul-Jabbar's lawyer called out the neighbor for failing to mention that "he provoked the incident by physically attacking Adam."
"Mr. Winsor has given several different and inconsistent stories about what happened that night to various television media outlets," the attorney stated.
Source: Read Full Article