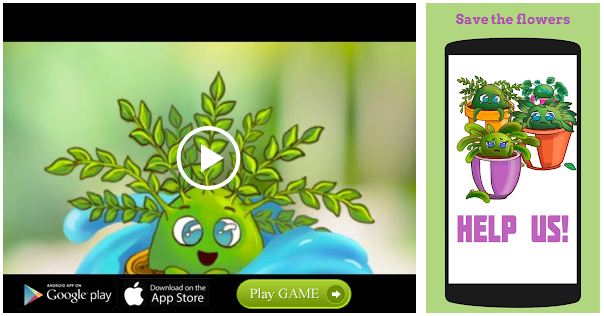 Jon Stewart has hit back at claims he accused JK Rowling of anti-Semitism after comments about the Harry Potter movies. 
The former US talk show host discussed his perception of 'anti-Semitic' imagery in the first film, Harry Potter and the Philosopher's Stone, on his podcast and said the Gringotts bank was run by 'Jews'. 
After his comments gathered traction, Stewart set the record straight on Twitter and denied accusing Rowling on anti-Semitism. 
In a video, the comedian explained: 'There is no reasonable person that could have watched it and not seen it as a light-hearted conversation amongst colleagues and chums.
'Having a laugh, enjoying ourselves about Harry Potter and my experience watching for the first time in the theatre as Jewish guy and how some tropes are so embedded in society that they're basically invisible even in a considered process like movie-making.'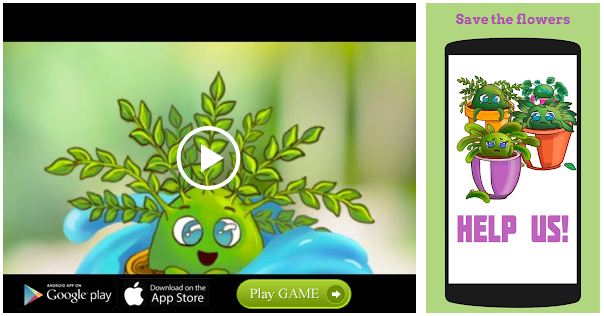 He continued: 'So let me just say this super clearly, as clearly as I can. Hello, my name is Jon Stewart. I do not think JK Rowling is antisemitic.
'I do not think the Harry Potter movies are antisemitic.
Stewart's comments came as Rowling continues to face backlash for her views on transgender rights.
Got a story?
If you've got a celebrity story, video or pictures get in touch with the Metro.co.uk entertainment team by emailing us [email protected], calling 020 3615 2145 or by visiting our Submit Stuff page – we'd love to hear from you.
Source: Read Full Article