In a letter shared by his attorney, the incarcerated star of Netflix's 'Tiger King' blasts his ex Dillon Passage as he compares Dillon to his fiance whom he met in prison.
AceShowbiz –Joe Exotic is bragging about his new romance. After finding love in prison, the former zookeeper, whose real name is Joseph Allen Maldonado-Passage, has detailed his relationship with his fiance John Graham, likening it to the "Twilight" movie.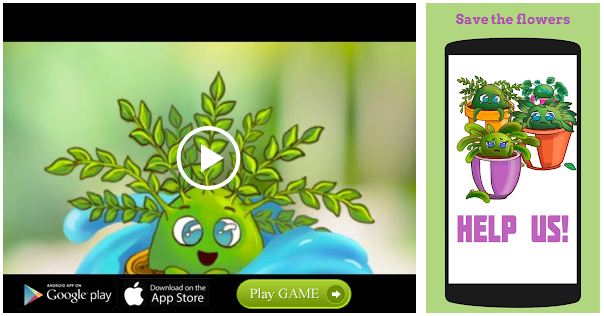 In a letter from prison obtained by TMZ, Joe broke down how he fell in love with John. He recalled, "It was a fast attraction" after they "were housed in the same unit." He said they have been together since March of last year and they became engaged in August.
It seems that John is a free man now as Joe shared that they are communicating through letters and phone. He said they write to each other multiple times a week and "talk on the phone 3 times a day."
"John talks like he is from 400 years ago," Joe described his new man. He went on gushing, "He is a practicing witch and is extremely romantic and caring. The love we share is like no other I've ever experienced." Joe further bragged, "If you ever watched Twilight, it's as close as that."
Joe then called out his ex Dillon Passage as he compared Dillon to his current fiance. He claimed his soon-to-be ex-husband is "selfish, younger, all about a party wanting to be famous," while John is "real" and doesn't care about being in the public eye.
The subject of Netflix's hit series "Tiger King: Murder, Mayhem and Madness" expressed his desire to marry John once his divorce is finalized, but there are things to work out as he called Dillon's offer "extortion."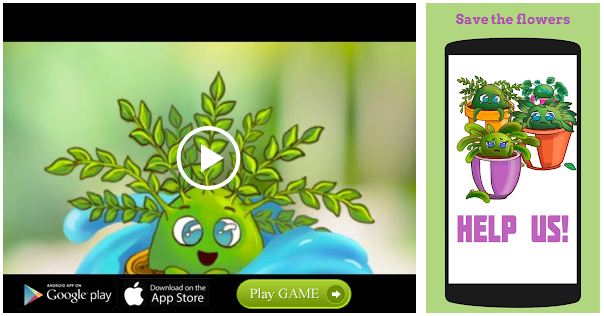 The 59-year-old, who is battling prostate cancer, also gave an update on his condition, writing that he has "16 more radiation treatments to go." He said he's lost so much weight due to the cancer treatment and now walks with crutches, but he believes that he "will bounce back."
Joe filed for divorce from Dillon in March of this year. He later revealed that the reason why he wants to divorce his estranged husband is because he wants to marry his new boyfriend that he met in prison.
Source: Read Full Article