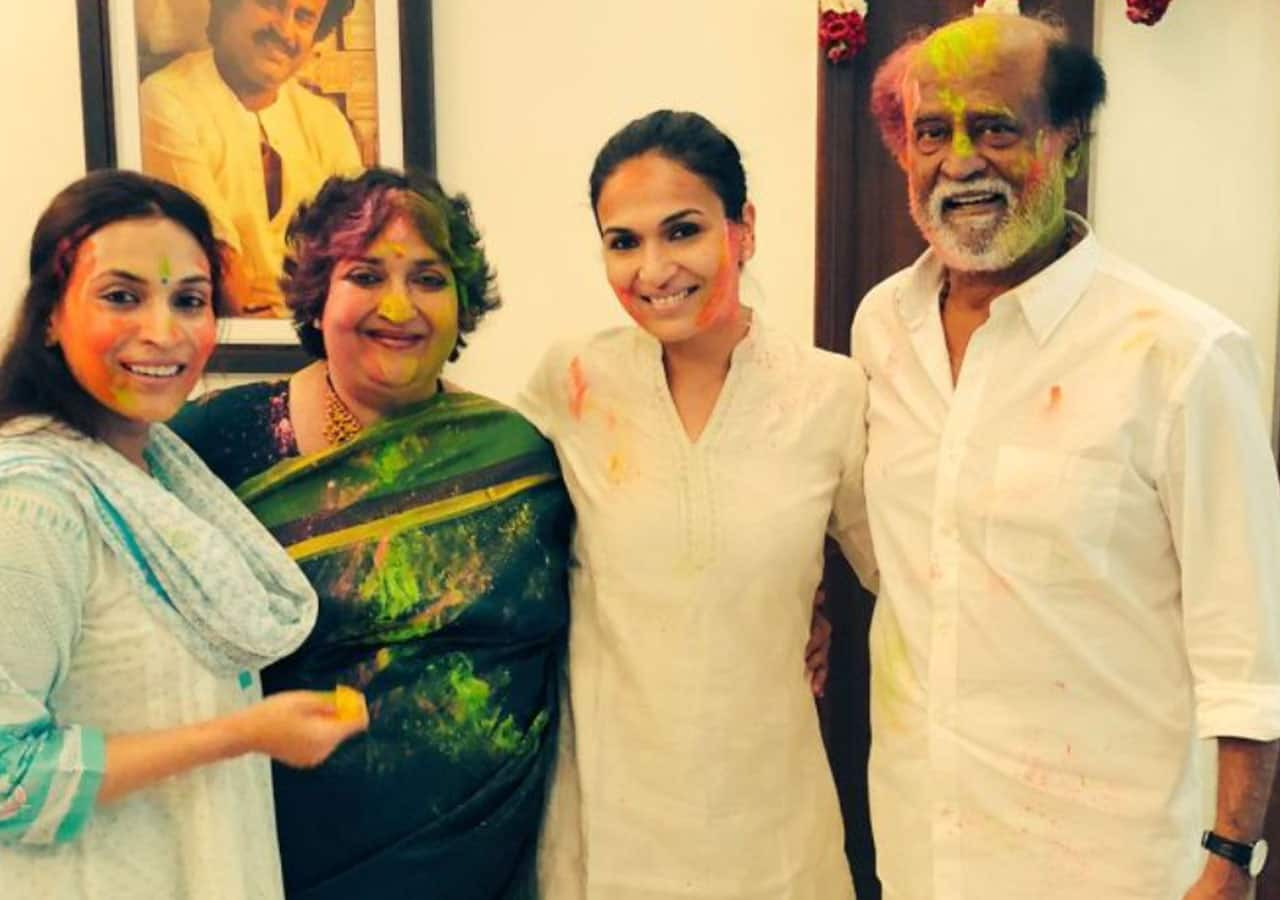 All you need to know about Rajinikanth and his wife Latha Rangachari's love story
Megastar Rajinikanth needs no introduction. The icon star is winning hearts with his recent performance in the new movie Jailer. Thalaiva has time and again broken his own records with his path breaking performances in over 160-170 films. His unique style has become the talk of the town. But he has dedicated all his stardom and fame to his wife Latha.
Who is Latha Rangachari?
Latha Rangachari was born in a Tamil Brahmin Iyengar family in Chennai. She studied English literature at Chennai's Ethiraj College for Women. She is an actress and even performed as a playback singer in Tamil films. Latha was a playback singer for Rajinikanth's Tik Tik Tik and Anbulla. She even established The Ashram in Velachery, Chennai, in 1991. Currently, she is serving as a principal.
Their love story
In the 1980s a young Latha went to interview Rajinikanth on the sets of Thillu Mallu for her college magazine. He fell in love with her within no time. He wanted to marry her. Latha's family owned a home in the city and Rajinikanth had been a bus conductor. Latha in an interview with a media portal revealed that Rajinikanth did not propose to her, but informed them that he was marrying her. She wanted him to seek her parent's approval.
Trending Now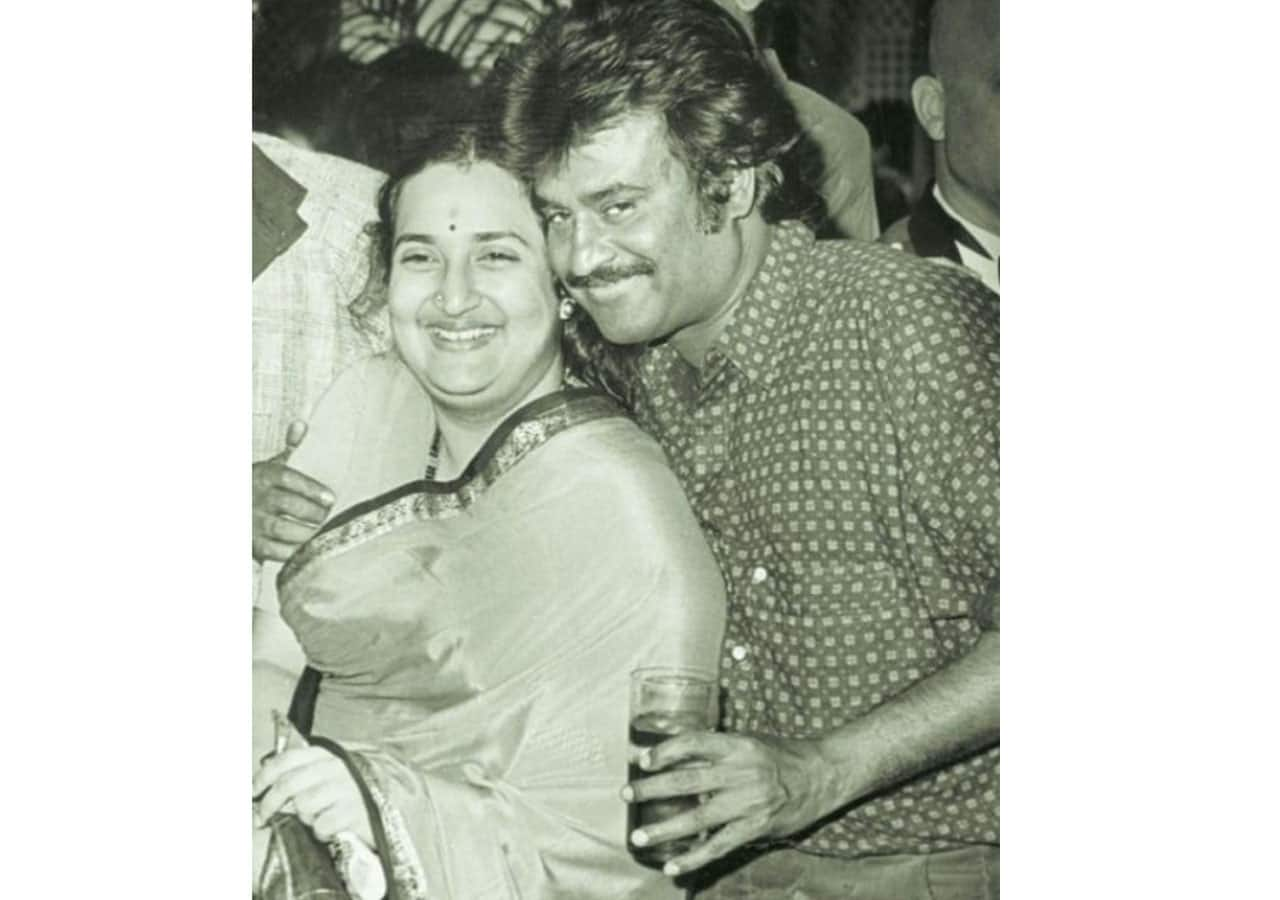 How Rajinikanth approached Latha's parents
Rajinikanth struggled for some time as he was deciding how to approach his to-be in-laws. He got to know that Latha's sister's husband was the comedian Y G Mahendran and also the senior member of the industry. Y G Mahendran was the man who made Rajinikanth and Latha marriage possible.
Also watch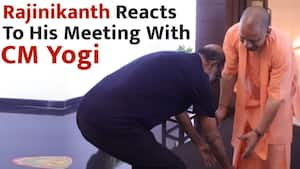 Rajinikanth's take on touching UP CM Yogi Adityanath's feet, know what the actor has to say [Watch Video]
Jailer: Thalaivar Rajinikanth seeks blessings at Ayodhya's Hanuman Garhi Temple [Watch Video]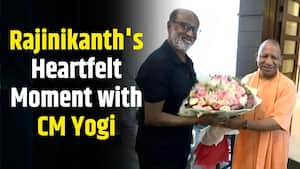 Jailer: Rajinikanth meets CM Yogi, shows respect by touching his feet [Watch Video]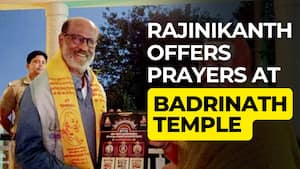 Jailer: Rajinikanth offers prayers at Badrinath temple after film's massive box office success [Watch Video]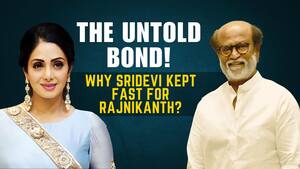 Times when Sridevi kept seven-day fast for Rajinikanth's quick recovery ,watch video
Jailer: Rajinikanth opens up about his struggle with alcoholism at his film's audio launch event
Rajinikanth and Latha's marriage
The two tied the nuptial knot on February 26, 1981, at Balaji Temple, Tirupathi. They got married in a traditional South Indian style wedding and Rajinikanth looked quite handsome in a white silk dhoti and kurta.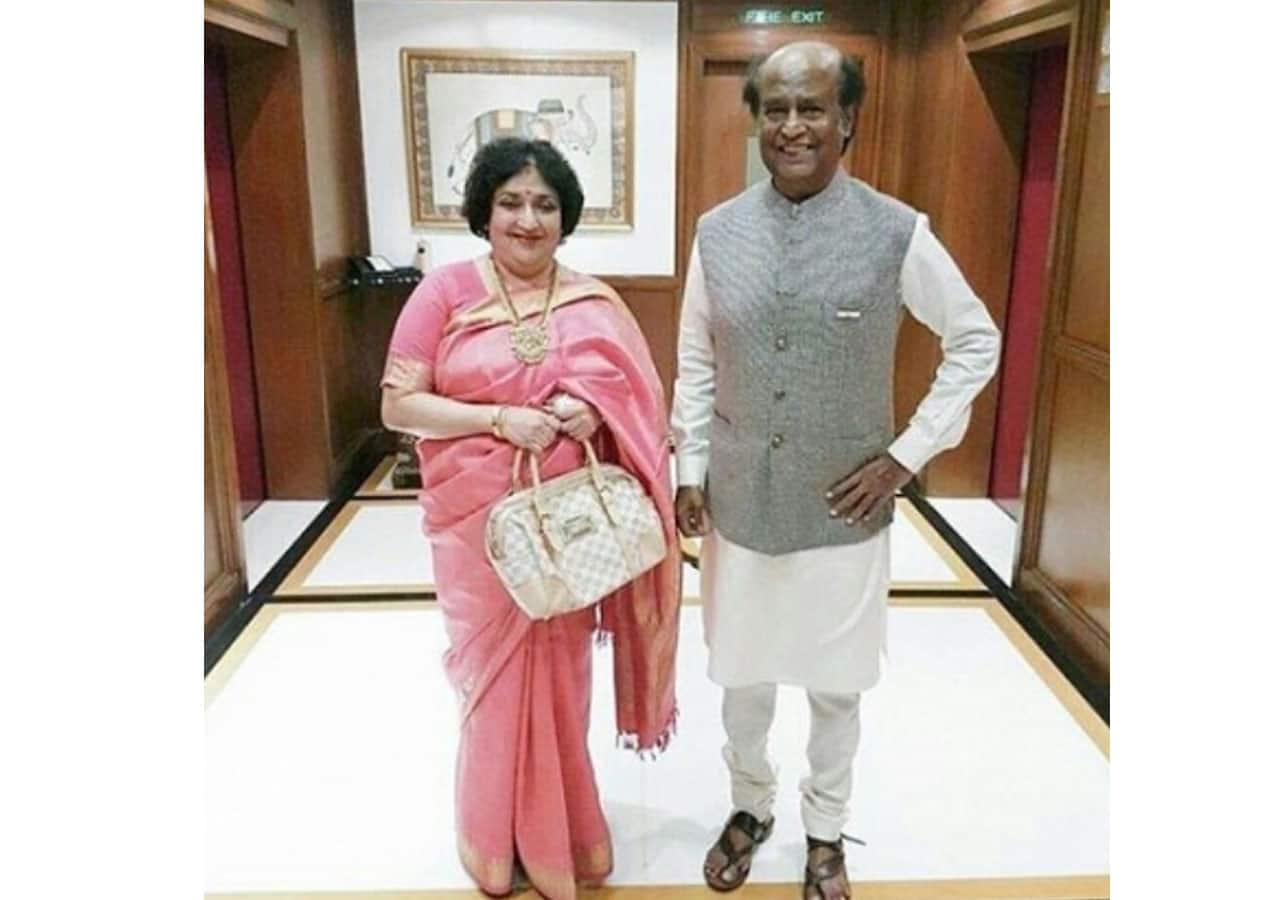 Rajinikanth's secret to a healthy lifestyle
Time and again the superstar has expressed his love for his wife Latha. He has always given credit to his wife for his health and lifestyle. Rajinikanth earlier said that his wife has always supported him while he was on a journey to conquer the world with his acting skills. Talking to The Indian Express, he said that the reason for his good health is his wife. The superstar admitted that he was indulged in all sorts of bad habits and his wife changed him for good.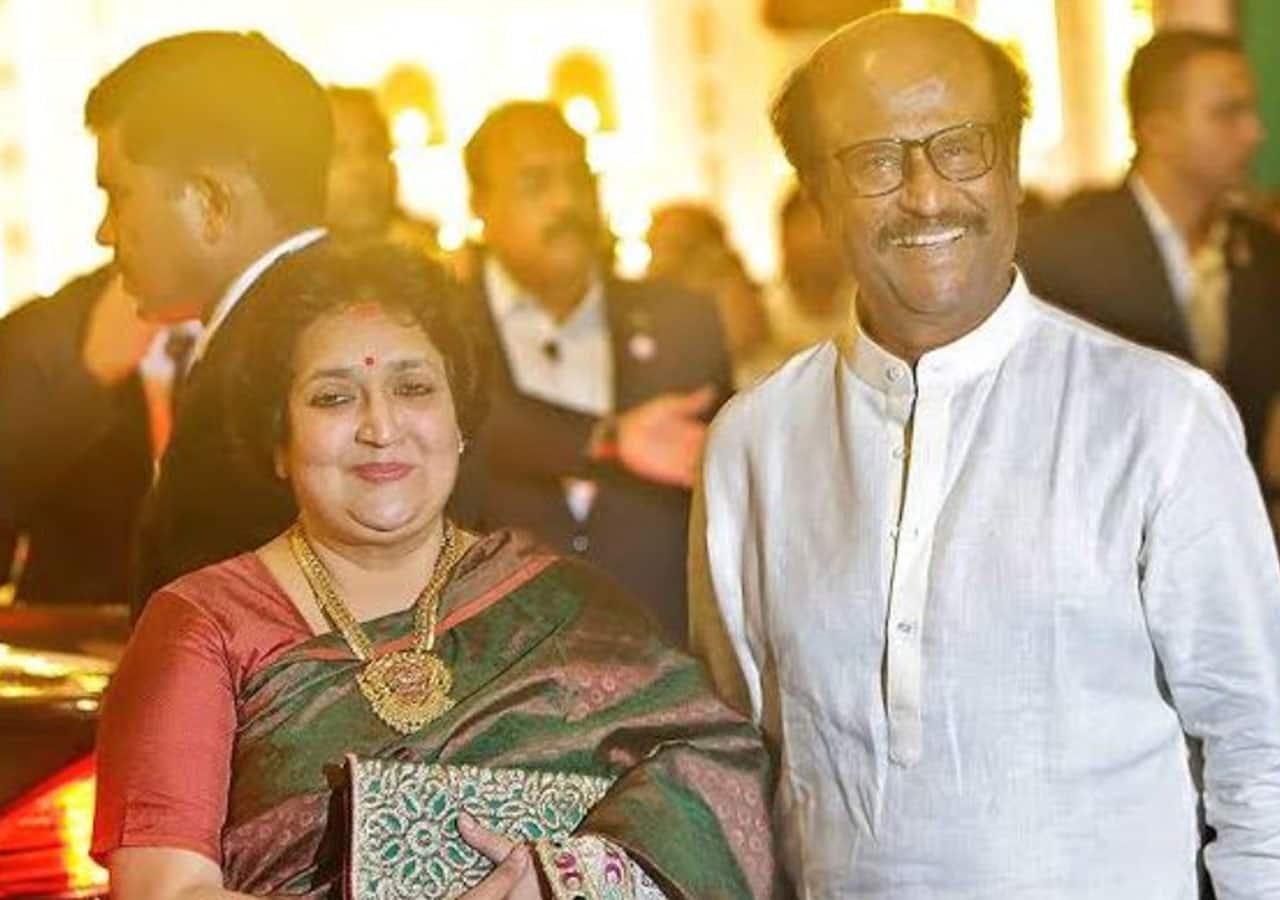 Latha helped husband Rajinikanth get rid of bad habits
The superstar once admitted that when he was a bus conductor, he was friends with the wrong guys due to which he picked up a few bad habits. He used to eat mutton twice a day, drink daily, and also smoke. He said that after receiving stardom his bad habits would have increased. He thanked his long-time friend Latha who changed him with her love.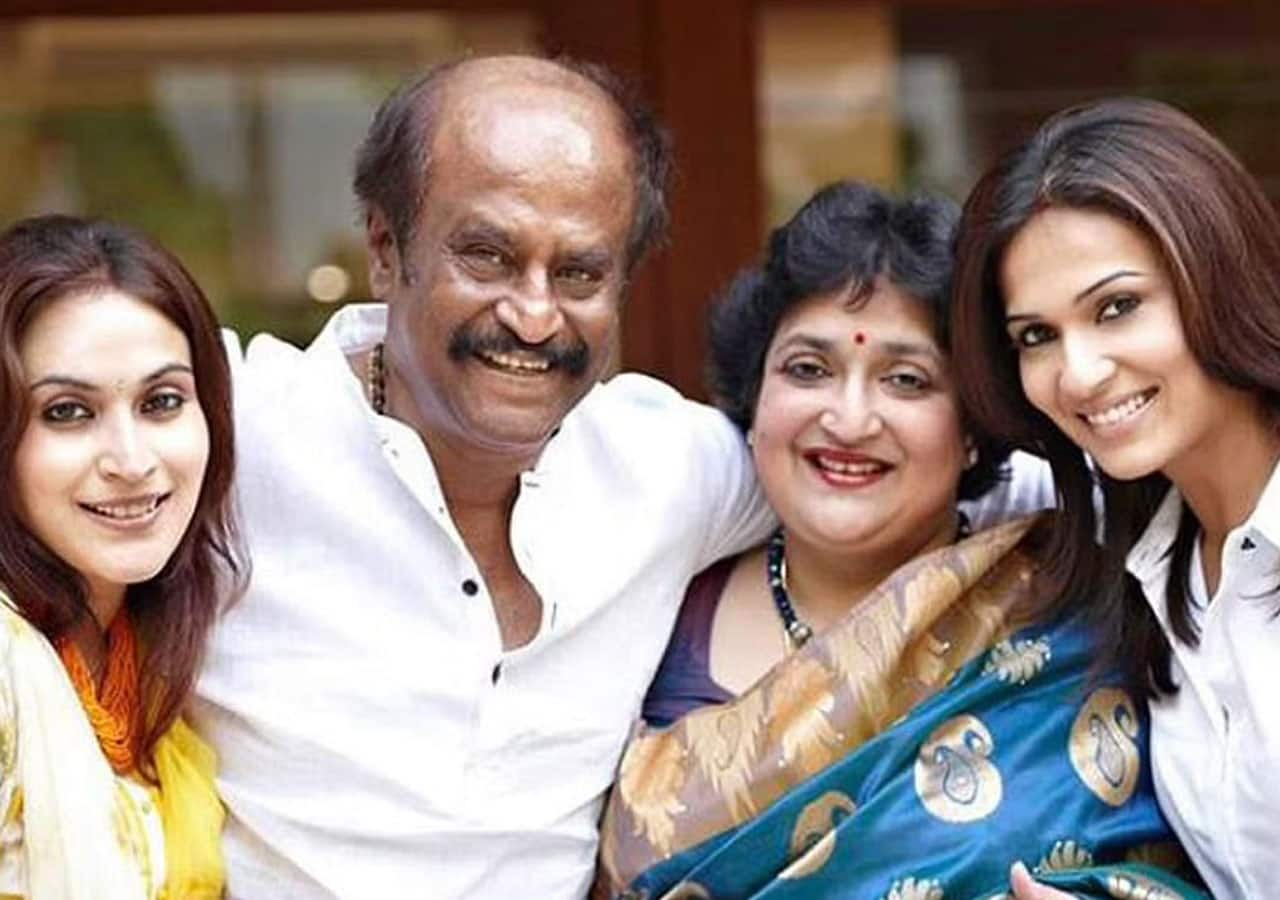 Happy family
Soon after their marriage, the two were blessed with their first daughter, Aishwaryaa Rajinikanth in 1982. They had their second daughter Soundarya Rajinikanth in 1984. After that, Latha chose a career in singing and formed a charitable school in Chennai for underprivileged children in 1991.
Rajinikanth and Latha are an example of an ideal couple
Rajinikanth and his wife Latha are major love goals with their deep bond. The two teach every couple how to strive through problems and help their partners in bad times.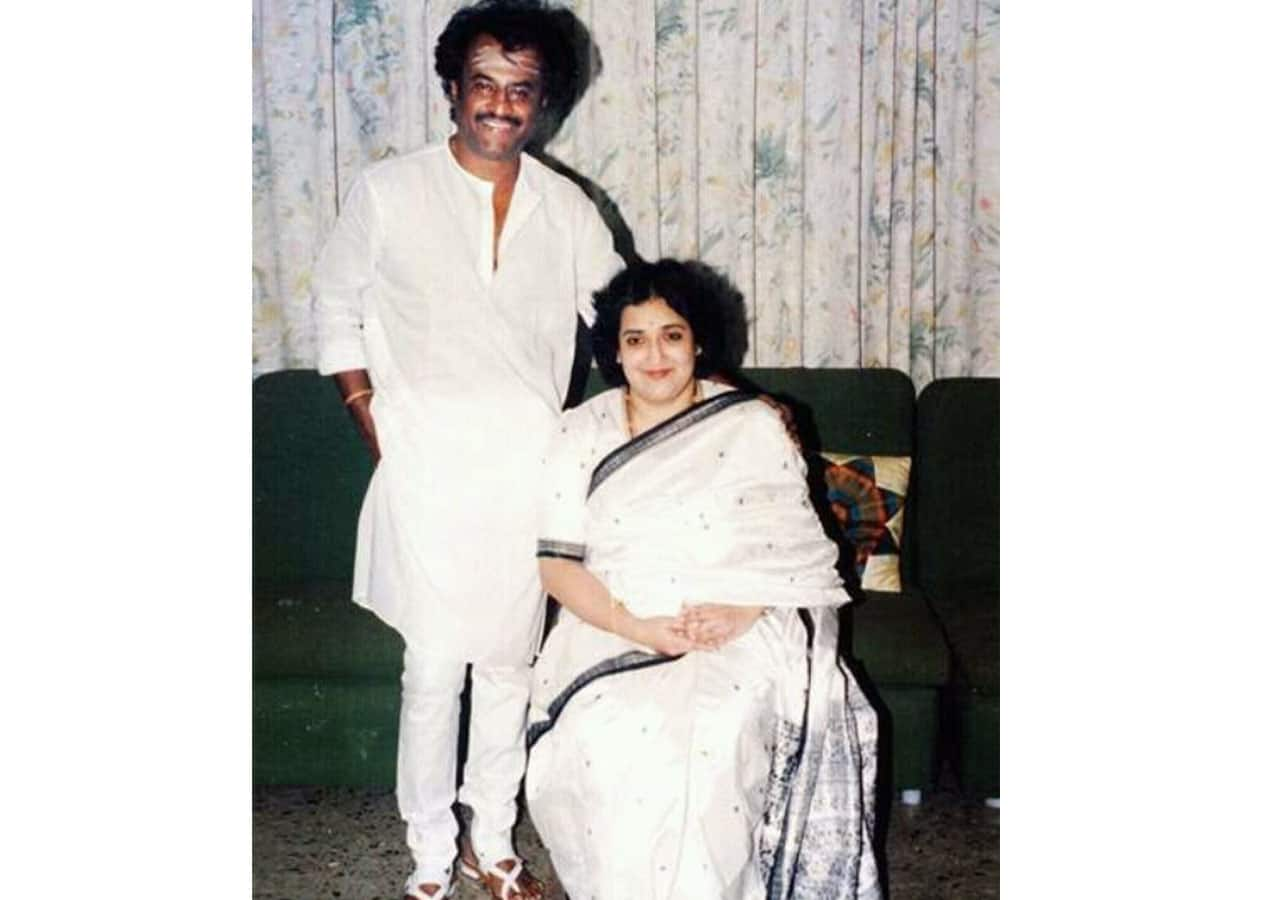 Jailer box-office
On the work front, Rajinikanth is currently seen in Jailer, directed by Nelson Dilipkumar. The film has earned over Rs 600 crore worldwide and has clocked Rs 3 crore nett in India in its 4th week.
Source: Read Full Article