Even though he was once one of the biggest names in Hollywood, Mel Gibson has mostly stayed out of the limelight in recent years. The star of such hits as "Braveheart" and "What Women Want" has pulled back from doing any media rounds because of his multiple and well-publicized controversies. Gibson's fall from grace began when he made an anti-Semitic rant, for which he later apologized, during his DUI arrest in 2006, per The New York Times. He was also secretly taped in 2010 reportedly making even more racist remarks while unleashing on his then-girlfriend Oksana Grigorieva, per People.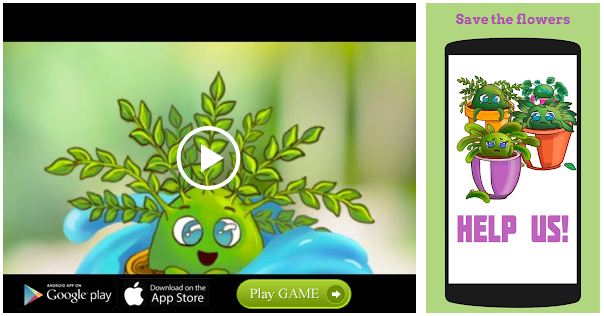 In 2016, Gibson said he was trying to make his wrongs into rights for his sake, his career, and of course, his family. That's one topic that he doesn't talk about very often. Gibson told The Sunday Times Magazine in a 2016 interview that he's not a "perfect parent" and that he doesn't pretend to be one, either. He said, "As a parent, everybody screws up. There's no such thing as a perfect parent and it's so easy to mess up. But hopefully, I've screwed up less than most."
Gibson has been so quiet about his family dynamic that many fans are left shocked when they find out how many kids he has. So, just how many kids does Mel Gibson have? Find out more below!
Mel Gibson's focused on his family now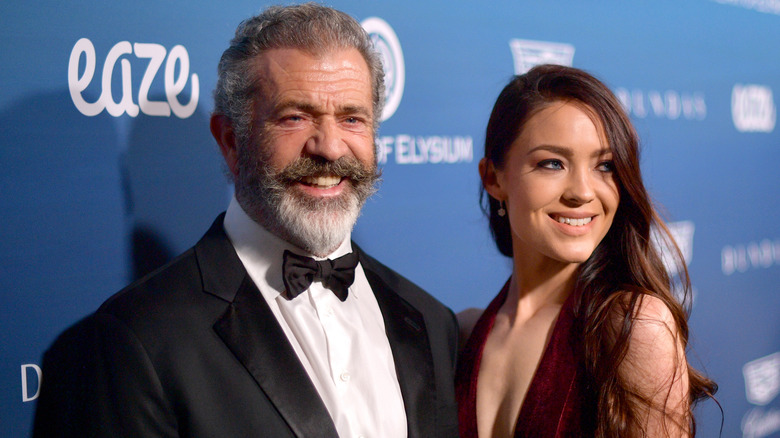 Mel Gibson has nine children from three different relationships, per Closer Weekly. He shares the majority with his ex-wife Robyn Moore Gibson, to whom he was married from 1980 to 2011, the outlet noted. 
Gibson and his ex-wife share seven children: Hannah, Christian, Edward, William, Louis, Milo, and Thomas. The actor also shares a daughter named Lucia with his ex-girlfriend Oksana Grigorieva and welcomed a son named Lars with his current girlfriend, Rosalind Ross, in 2017.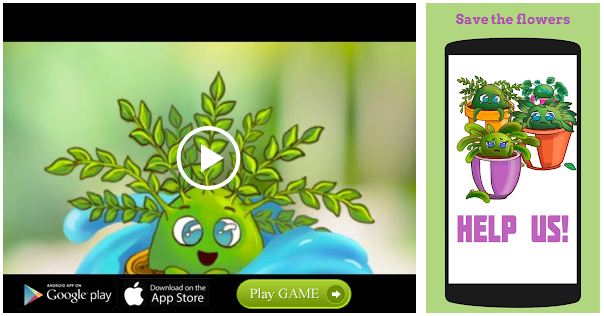 With that said, Gibson has been careful about protecting his children's privacy. Addressing the leaked conversations between him and Grigorieva, he told Deadline in 2011, "There are a lot of delicate and sensitive issues and I don't want to be the cause of grief to any of my children or to friends or family or associates on either side because it's a matter that should be dealt with."
Source: Read Full Article