When Aditi Rao Hydari coasted the ramp for FDCI x India Couture Week in New Delhi, Wednesday, July 26, as she does year after year, her pedigree was on display.
Of mixed Bohra, Buddhist, Telugu, Kannada, Chitrapur Saraswat heritage, she belongs to Hyderabadi nobility from both her mom and dad's side of the family, and the young woman prettily wafting down the runway in exquisite Ritu Kumar garments could not have been more royal.
One might easily picture her out on the trellised balcony of an opulent mahal near Golconda, probably with a chilled glass of wine in her hand, and maybe A R Rahman's Mehndi Hai Rachnewali playing in the background.
As Designer Kumar's muse and showstopper, Aditi's outfit in elegantly neutral shades, hit different notes, traditional, sublime, but modern with those pockets.
Some might call the lehenga-choli set an ode to minimal glam, but that's perhaps too contradictory, given the amount of zari rollicking across it.
Have a good and long dekko at Hydari and at the rest of the 'OG of Indian fashion', Ritu Kumar's latest collection.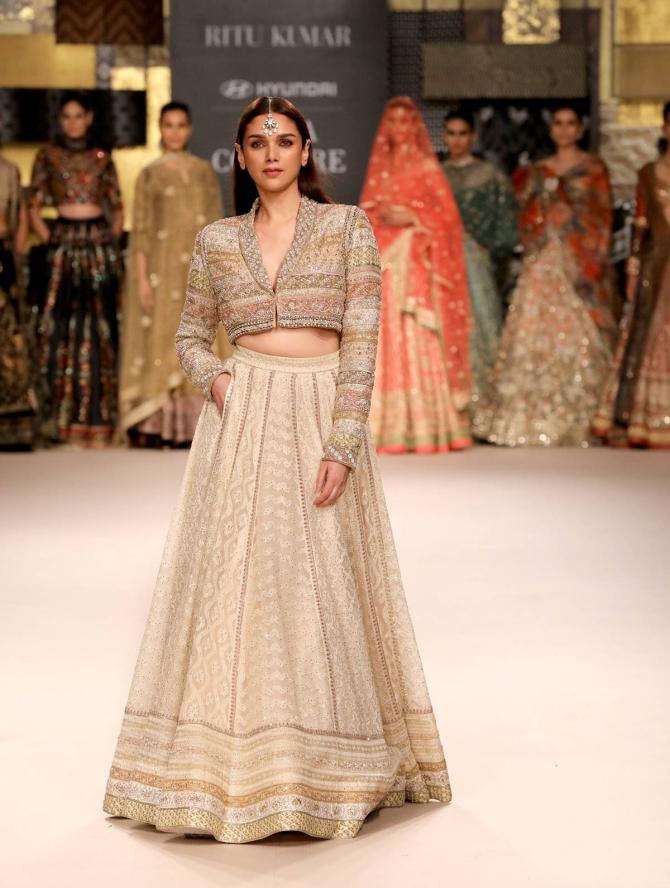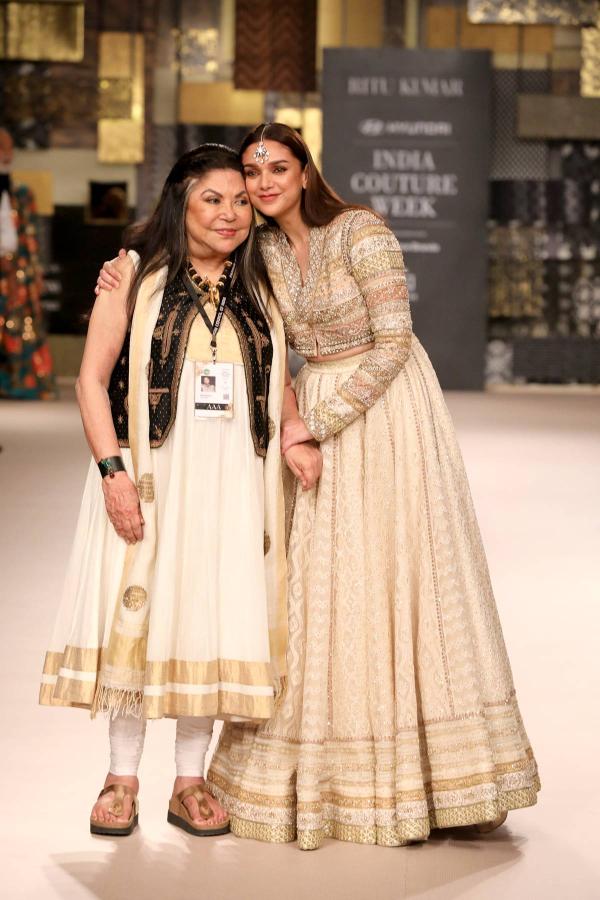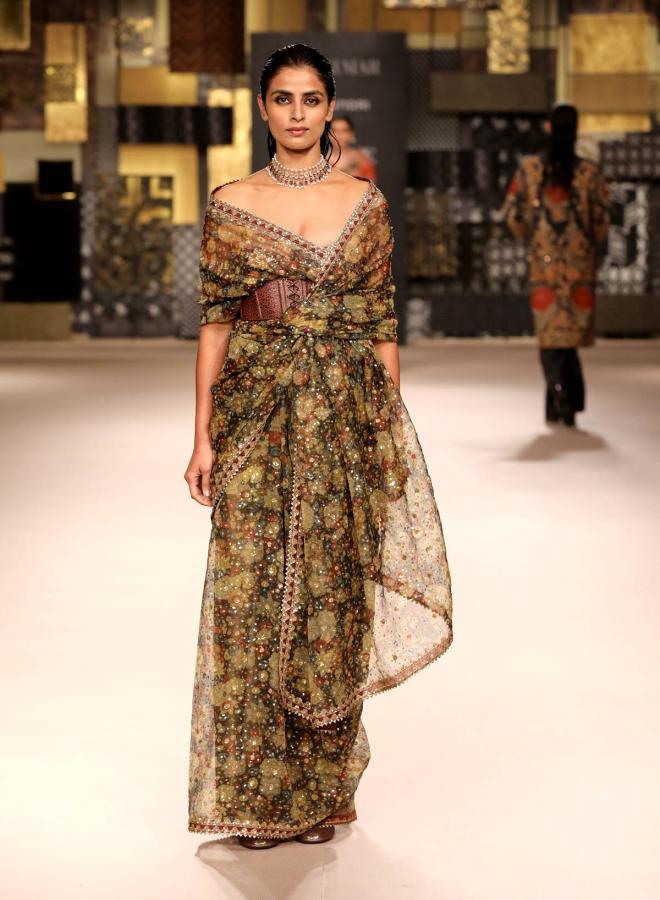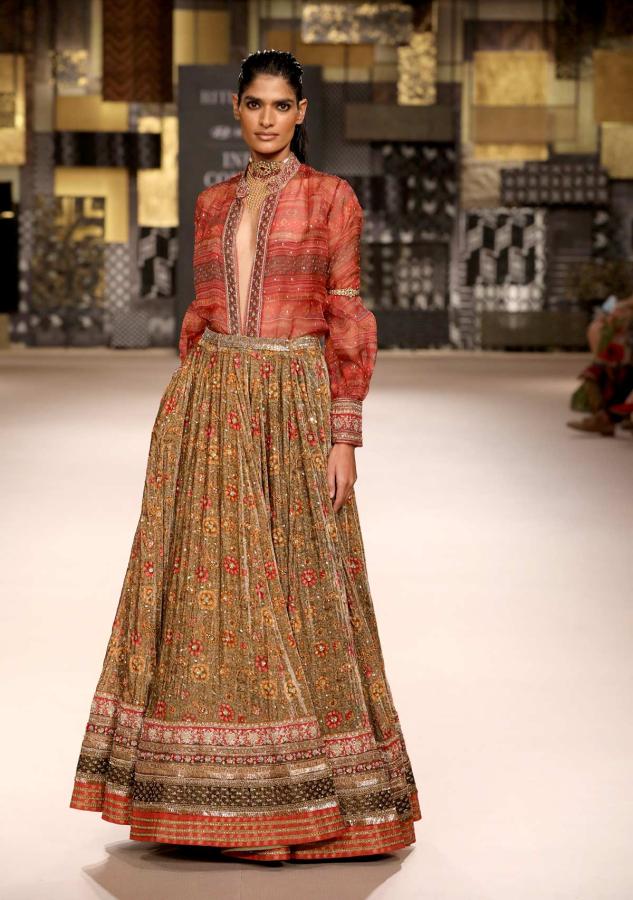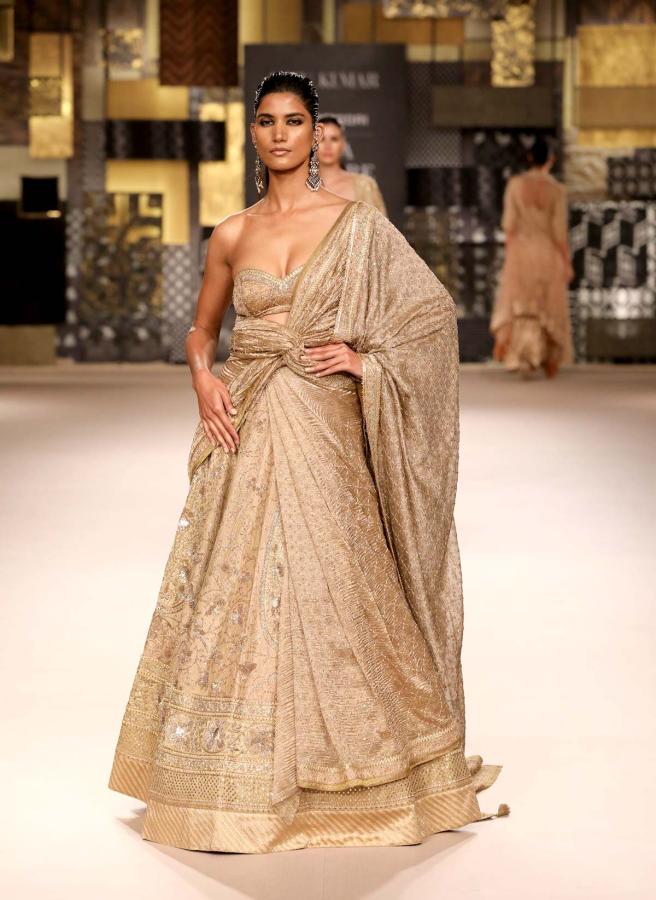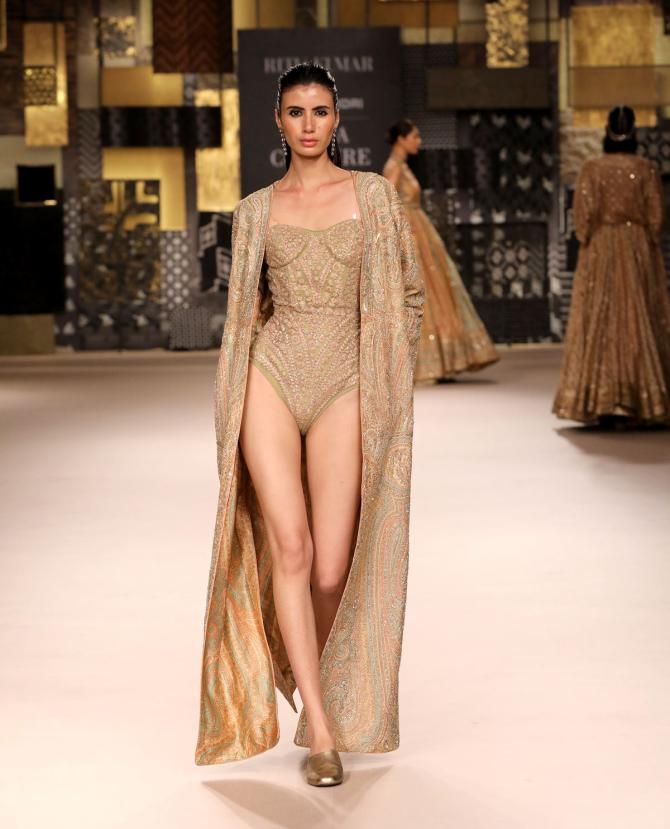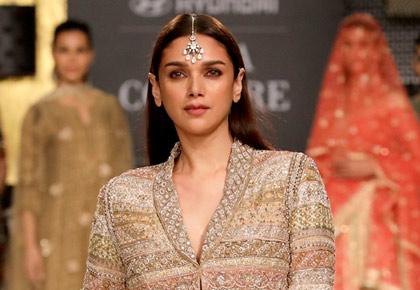 Source: Read Full Article