According to his representative, the iconic comedian passed away after losing his battle with Recurrent Ventricular Tachycardia due to Myotonic Dystrophy type II.
AceShowbiz –Gilbert Gottfried spent his final days supporting his friend Chris Rock. In his final post before his sudden death, the comedian and actor, who was best known for his work in Disney's 1992 classic "Aladdin", showed some support to his friend after the latter was slapped by Will Smith during the 2022 Oscars telecast.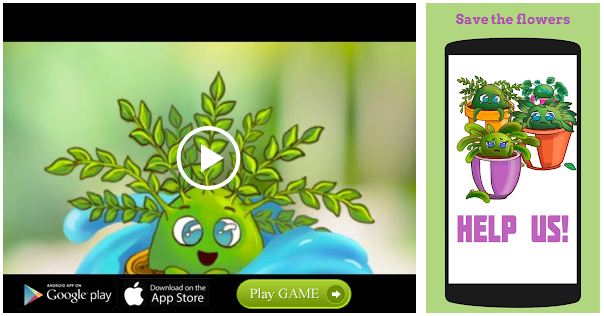 In the last Instagram post made before his death on Tuesday, April 12, the 67-year-old comic addressed the infamous slap. "Which is the worst crime? Chris Rock being physically assaulted or Chris Rock telling a joke?" he wrote on March 28, a day after the incident, underneath a photo of him smiling alongside his fellow comedian.
Gilbert sadly passed away after losing his battle with "Recurrent Ventricular Tachycardia due to Myotonic Dystrophy type II," according to his representative, Glenn Schwartz. First announcing the comedian's death was his family.
Taking to Gilbert's social media accounts, his family released a statement that read, "We are heartbroken to announce the passing of our beloved Gilbert Gottfried after a long illness." The message continued, "In addition to being the most iconic voice in comedy, Gilbert was a wonderful husband, brother, friend, and father to his two young children. Although today is a sad day for all of us, please keep laughing as loud as possible in Gilbert's honor."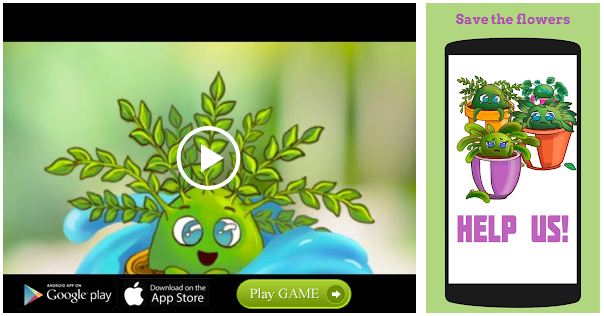 Following Gilbert's passing, many of his pals were quick to send condolences. "RIP Gilbert. Opening for Gilbert Gottfried at Carolines and Princeton Catch was one of the great thrills of my early stand up life," wrote Jon Stewart via Twitter. "He could leave you gasping for breath…just indescribably unusually hilarious…Damn."
In the meantime, Judd Apatow penned, "Nobody was funnier than @RealGilbert on a roll." The comedian and filmmaker continued gushing over the late comic, "He could put you into convulsive hysterics. He was also the sweetest man."
Mark Hamill remembered Gilbert as a "hilarious and irreplaceable" man. "He was a unique voice in comedy on so many levels. Unpredictable, one-of-a-kind, hilarious & irreplaceable! Thank you for the lifetime of laughs, sir," he stated.
Conan O'Brien, meanwhile, tweeted, "I saw Gilbert perform in 1985 and when he entered to applause he said, 'Thank you, thank you very much.' He then continued to say 'thank you' repeatedly for ten full minutes." The TV host added, "It was the nerviest, funniest thing I had seen. So sorry to lose this sweet and delightfully funny man."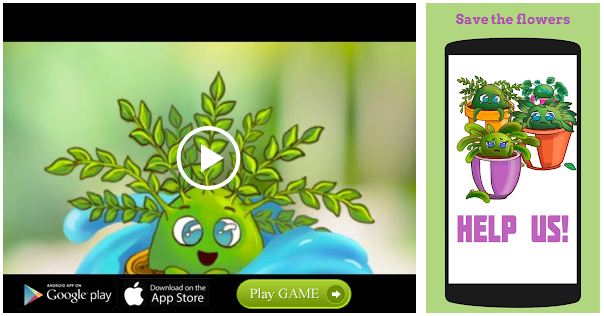 Source: Read Full Article