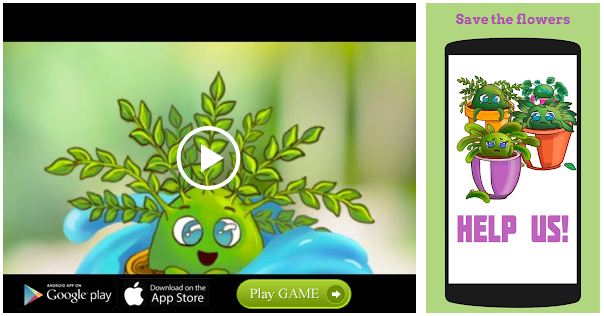 In today's world where everyone puts everything on social media, many people found it different — and somewhat admirable — when Gigi Hadid and her longtime boyfriend Zayn Malik decided to keep news about their first child together discreet. News broke back in April 2020 that the supermodel and singer were expecting. A source told ET, "Gigi has kept the secret close to her family and friends for a while, as she's only a few months along." Later adding, "Once Gigi and Zayn got back together at the end of last year, it was like they never skipped a beat and knew what they had was special. The couple and their families are overjoyed." 
Hadid then confirmed her pregnancy herself on The Tonight Show later that month, telling host Jimmy Fallon at the time, "Obviously, we wished we could have announced it on our own terms but we're very excited and happy and grateful for everyone's well wishes and support." 
The happy couple welcomed their baby girl in September and didn't skip a beat on their privacy. The new dad took to his Twitter to share the news of his daughter's arrival, tweeting, "Our baby girl is here, healthy & beautiful." The couple didn't reveal the newborn's name for four months and still, did so in a hush-hush manner.
Gigi Hadid got a tribute tattoo for her daughter Khai
Gigi Hadid didn't make a big announcement about her daughter Khai's name. In fact, in January 2021, the star's Instagram followers noticed that the supermodel updated her bio to read, "khai's mom." However, the new mom dropped an Easter egg back in November 2020 with the baby's name included. According to eagle-eyed fans, they noticed that Hadid shared a since-deleted photo that had "Khai" written in a pot under the family's Christmas tree (via E!).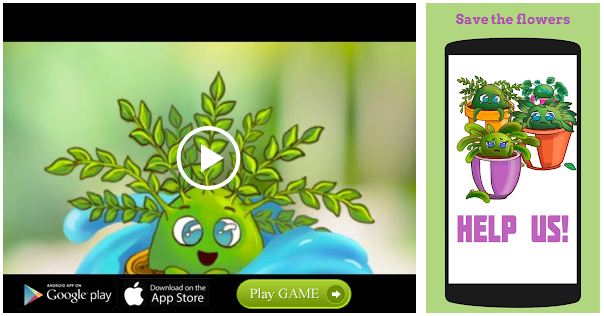 While the new parents are still being private about their baby girl — having yet to post a photo of the newborn's face — they both received tattoo tributes for the child. During a Vogue beauty tutorial shared in February 2021, fans noticed lettering on Hadid's left arm. With a bit of zooming in, the symbols are recognized to be "Khai" in Arabic. Loyal fans were quick to connect the letters to Zayn Malik's matching tattoo, which is in red and on his left wrist. Neither new parents have spoken out about the new ink and honestly, that's perfectly fine.
Source: Read Full Article