The Duggar family might have been keeping a big secret from the general public before 2015. However, the sexual abuse inside their home wasn't a secret to their social circle. Reportedly, Josh Duggar's inappropriate behavior was well known to members of their home church. According to recently unsealed court documents, Josh's behavior and Jim Bob and Michelle Duggar's handling of the situation led to a rift in the family's social circle. So, just how many people knew what happened? A lot.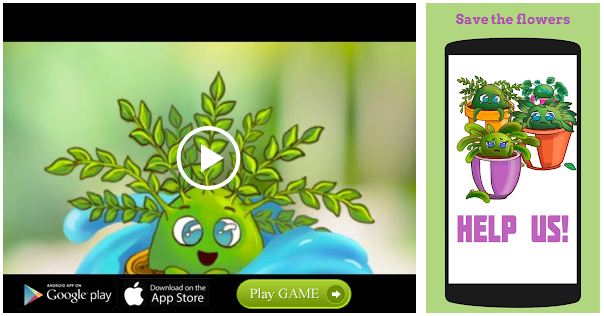 Court documents revealed how quickly the Duggar's social circle learned about Josh Duggar
Josh Duggar molested four of his sisters and a family friend in 2003 and 2004. Initially, Jim Bob and Michelle Duggar informed the Holt family of Josh's actions. Jim and Bobye Holt were close friends to Jim Bob and Michelle. Their daughter, Kaeleigh Holt, was dating Josh at the time. After the Holts informed their daughter of the situation, she ended her courtship with Josh and wrote details of the abuse in a letter. 
According to court documents, Kaeleigh slipped the letter into a book. In 2006, Kaeleigh lent the book to a family friend who discovered the note and passed it on to others. After that, the Duggar family's larger social circle was made aware of the incidents. According to Kaeleigh's testimony, Michelle's family member, Rachel Hutchins, was also aware of the incidents. Kaeleigh noted that many of the parents in their social circle discussed what happened.
Kaeleigh Holt testified that Michelle and Jim Bob Duggar's handling of the situation led to a social rift
The Duggar family and the Holt family had been incredibly close for years. Still, how Jim Bob and Michelle handled Josh Duggar's behavior led to division inside the families' home church. According to Kaeleigh's testimony in the Duggar sister's lawsuit against the city of Springdale, the families' social circle was divided.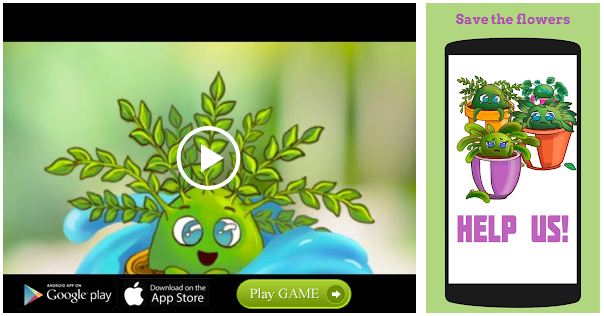 As it turns out, Winfrey did cancel the appearance following an email tip. The production company behind the show also contacted the police regarding the information. The tipster, according to court documents, was a Duggar family insider. An unknown person placed an additional tip to a child welfare hotline in Arkansas. The tips led to the police investigation and subsequent report that was released to the public in 2015. 
How to get help: If you or someone you know has been sexually abused, text HOME to the Crisis Text Line at 741741 for free and confidential support.
Source: Read Full Article