The Indian revered actor has passed away at the age of 98, roughly a week after he was hospitalized in Mumbai following a struggle with a prolonged illness.
AceShowbiz -Indian actor Dilip Kumar has died aged 98.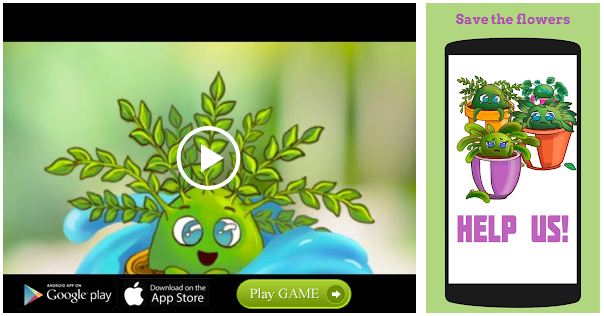 According to reports from local newspapers, his family and doctor confirmed he passed away on Wednesday morning (07Jul21) at Hinduja hospital in Mumbai, India, after a prolonged illness.
He was first admitted to hospital on 30 June with breathlessness, which was then diagnosed as bilateral pleural effusion – a build-up of excess fluid between the layers of the pleura outside the lungs.
Kumar, real name Yusuf Khan, is survived by wife Saira Banu, with whom he had no children.
He was widely regarded as the greatest actor India has ever produced, and earned the nickname "the tragedy king" after starring in more than 65 Bollywood movies. He also claimed to be the first actor to adopt the method acting technique – even before Marlon Brando.
His last film came in 1998, after which he moved into the world of politics, becoming a legislator for the Congress party in India.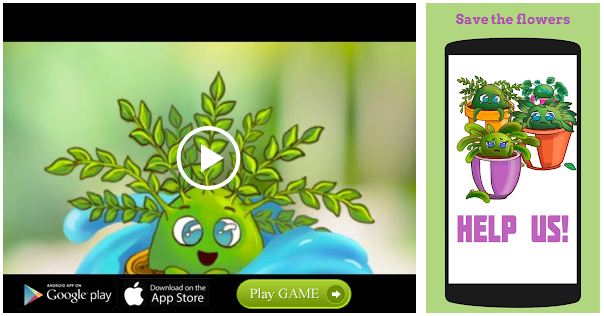 His career saw him honoured with various awards later in his life, however, including the lifetime achievement gong at India's National Film Awards in 2006, and a Guinness Book of World Records honour for having a record-breaking number of best actor awards last year.
Following news of his death, tributes flooded in from across the world, with Indian prime minister Narendra Modi tweeting, "Dilip Kumar Ji will be remembered as a cinematic legend. He was blessed with unparalleled brilliance, due to which audiences across generations were enthralled. His passing away is a loss to our cultural world. Condolences to his family, friends and innumerable admirers."
Amitabh Bachchan added, "An institution has gone .. whenever the history of Indian Cinema will be written , it shall always be 'before Dilip Kumar, and after Dilip Kumar' .. My duas for peace of his soul and the strength to the family to bear this loss .. Deeply saddened."
Source: Read Full Article