The soccer superstar is currently without a club team after Manchester United ended his $600,000-a-week contract following his attack on the club during an interview with Piers Morgan.
AceShowbiz –Cristiano Ronaldo may have to think before he acts. The soccer superstar is now facing a two-match suspension for smashing a mobile phone of Jacob Harding, an autistic Everton fan, after losing a game in April.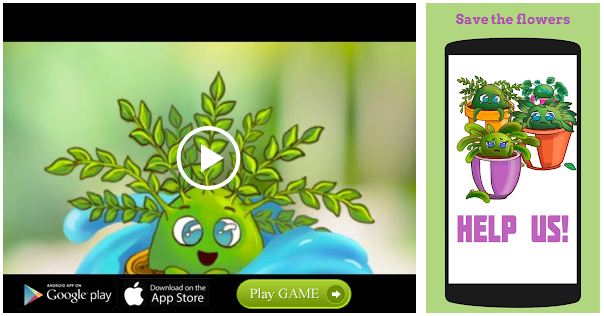 On Wednesday, November 24, the Football Association announced that the organization did a thorough investigation into the incident prior to finalizing the punishment. "Cristiano Ronaldo has been suspended for two matches, fined £50,000 (around $60,000) and warned as to his future conduct for a breach of FA Rule E3," a statement read.
"The forward admitted that his conduct after the final whistle of the Premier League game between Manchester United FC and Everton FC on Saturday 9 April 2022 was improper," it continued. "An independent Regulatory Commission found that his conduct was both improper and violent during a subsequent hearing, and imposed these sanctions."
The panel's written reasons noted that Ronaldo told the FA that the atmosphere at the match had been "feverish" and claimed an "aggressive" crowd had subjected him and some of his teammates to abuse.
Ronaldo, who paid around $240 in compensation to the 14-year-old boy over the phone, described his reaction as "instinctively proactive" and said he had acted in "concern for his own physical safety and well-being." While the player apologized for his "outburst," the FA said, "We have little doubt this was an act born(e) of frustration and annoyance rather than fear or concern for his well-being."
In the meantime, Jacob's mom Sarah Kelly blasted Man U's response for Ronaldo's behavior. "I welcome the fact that he has been fined. It's been a long time coming. The FA rang me to tell me beforehand that he was getting the suspension and the fine," she told The Mirror. "It would be nice now if they gave the £50,000 to charity, maybe one for autistic children."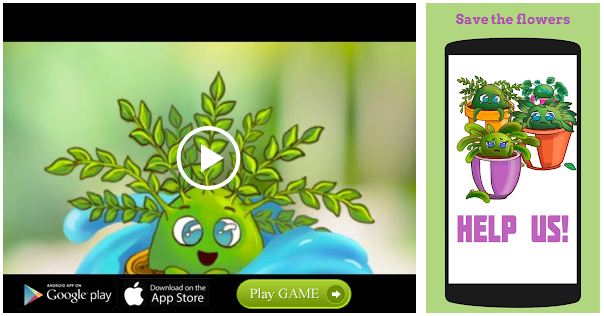 "They should have taken action against Ronaldo a long time ago," Sarah added. "This happened in April. I've been getting attacked online for dragging it on when it was everyone else taking their time. I've had no apology whatsoever from Manchester United. They haven't once reached out to me."
The incident took place following Man U's 1-0 defeat at Goodison Park. Footage shared on social media showed the 37-year-old athlete appearing to smash a phone out of Jacob's hand as he left the pitch and headed toward the tunnel.
Ronaldo is currently without a club team after Man U ended his $600,000-a-week contract. Man U announced his departure on Tuesday after he launched an attack on the club in an interview with Piers Morgan.
"Cristiano Ronaldo is to leave Manchester United by mutual agreement, with immediate effect. The club thanks him for his immense contribution across two spells at Old Trafford, scoring 145 goals in 346 appearances, and wishes him and his family well for the future," a statement read. "Everyone at Manchester United remains focused on continuing the team's progress under Erik ten Hag and working together to deliver success on the pitch."
Ronaldo, who will reportedly leave Man U with around $38 million deal, released his own statement following the news. "Following conversations with Manchester United, we have mutually agreed to end our contract early. I love Manchester United and I love the fans, that will never ever change," he said. "However, it feels like the right time for me to seek a new challenge. I wish the team every success for the remainder of the season and for the future."
You can share this post!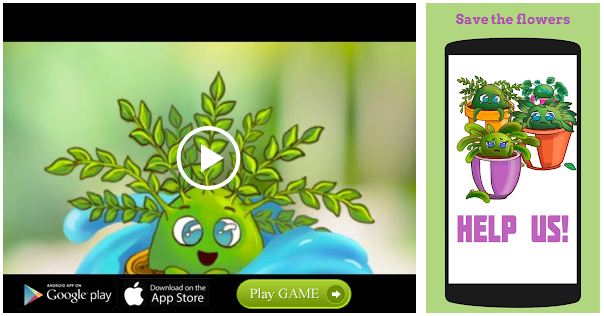 Source: Read Full Article