After announcing that they are now using they/them pronouns, the 'America's Next Top Model' alum also hopes to 'give as much love and support' to those who do the same for the Pride community.
AceShowbiz –Lio Tipton has come out as non-binary and queer. When making public their gender identity, the actor, who is best known for portraying the teenage babysitter in "Crazy, Stupid, Love.", revealed that they felt "proud."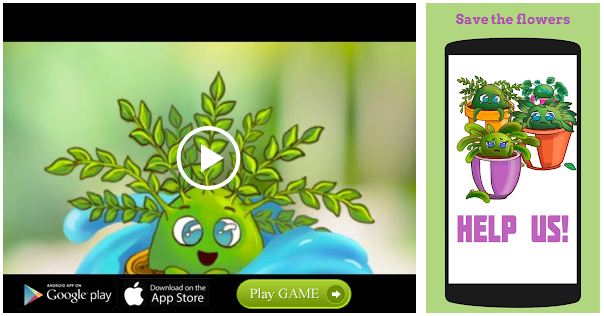 Celebrating Pride Month, the "America's Next Top Model" alum shared the big announcement on their Instagram page on Wednesday, June 2. "Hi. My name is Lio. My pronouns are they/them," the 32-year-old began writing. They further explained, "I am proud to announce I am queer and I identify as non binary."
In the caption, Lio went on to note that they wanted to give "love and support" to people who keep giving the same to the LGBTQ community. "I hope to give as much love and support back to those who continue to show love and support for the Pride community at large," they concluded their statement. The post featured a symbolic color and shape-themed illustration that described queer and non-binary.
The post was soon flooded with an outpouring of love from fans and followers. Among the supportive comments was one from the model-turned-actor's ex Jake McDorman, who wrote, "Proud of you Lio," along with a red heart emoji. YouTube star Markiplier also exclaimed in the comment section, "PROUD OF YOU!!"
"Hi Lio! Thank you for your courage," a fan wrote. A second fan chimed in, "MY LIO! Love love love [love]," while a third one gushed over the "Warm Bodies" actor, "Thank you for sharing pieces of yourself with the world. You are a wonderful soul."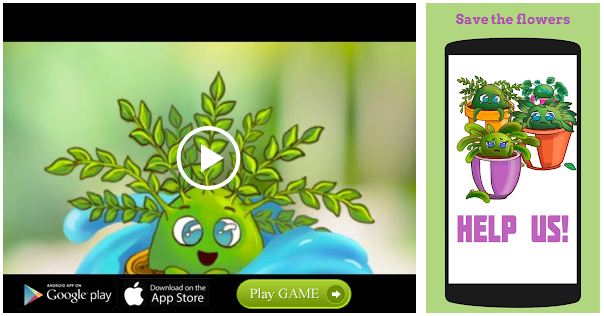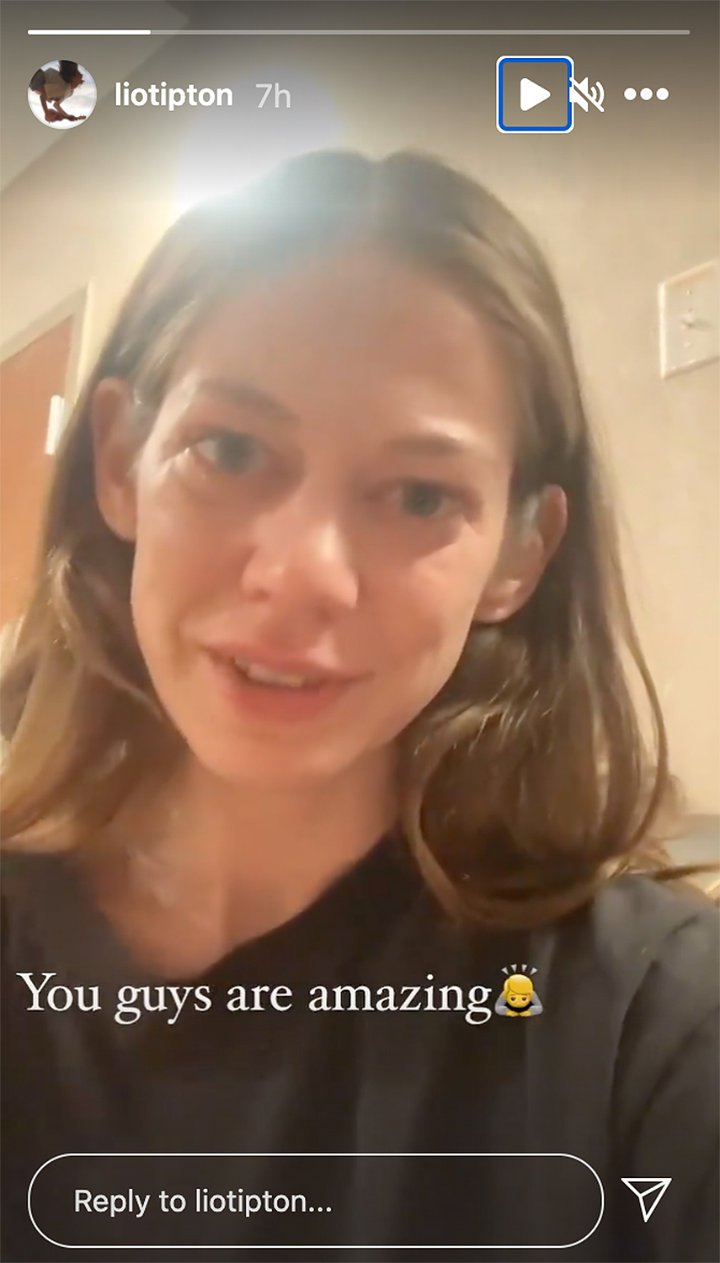 Lio Tipton thanked for love and support she received after coming out as non-binary and queer via Instagram Story.
After Lio opened up about their identity and received some love and support online, they posted an emotional video to their Instagram Story on the same day to express their thankfulness to fans for their "love and the support." The model jokingly admitted through tears, "Clearly it didn't affect me at all." They then said, "Thank you." They also captioned the snap, "You guys are amazing."
Source: Read Full Article