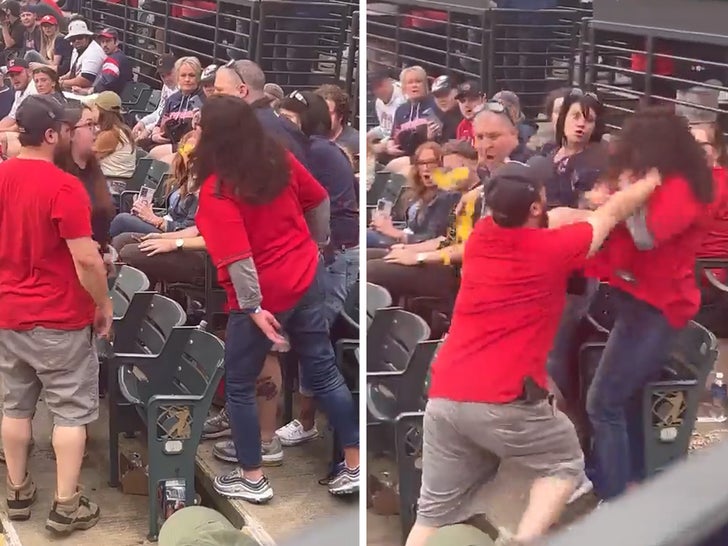 Several Cleveland Guardians fans got into a crazy brawl at a game over the weekend … and things got so wild during the melee, a man actually appeared to hit a woman.
The fight happened at some point during the Guards vs. Angels tilt on Saturday at Progressive Field … when some fans got into a tiff with a man who was sitting in a row in front of them.
In video from the scene, you can see that during their argument … a woman in a Guardians jersey seemed to spit at the guy.
That apparently set the man off — 'cause the footage shows he then took two swipes at the woman's face … before the guy holding nachos tried to break things up with some punches.
The two were seen trading blows for several moments … before they took things to the ground. More punches then ensued.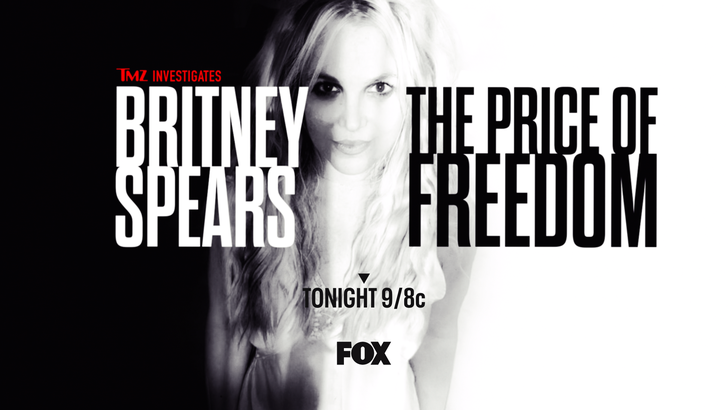 It's unclear how things were ultimately broken up and if any arrests were made — we reached out to cops for comment, but so far, no word back yet.
As for the game, the Guardians ended up beating L.A., 8-6, despite their fans' wild actions in the stands.
Source: Read Full Article