Chris Evans loves Mickey Mouse-shaped premium ice cream bars and Belle from Beauty and the Beast. This actor also shared his love for several Disney theme park attractions, including one classic ride from Magic Kingdom in Walt Disney World.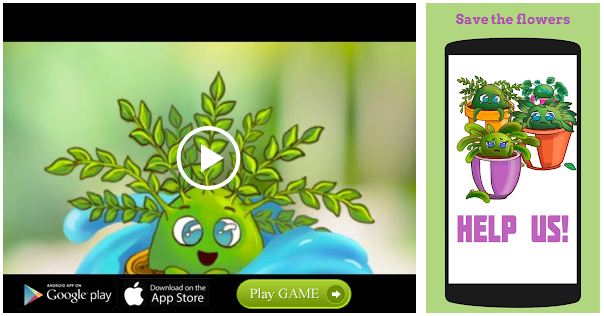 Chris Evans portrays Captain America in the Marvel Cinematic Universe
He's known for his role as Captain America, starring in Marvel movies like Avengers: Infinity War and Captain America: Civil War.
As an actor of the Marvel Cinematic Universe, Evans is technically working under the Disney umbrella. As a result, this actor shared his love for Disney characters like Belle and Disney theme park attractions.
What is Chris Evans' favorite Disney World attraction?
Outside of his role with Marvel movies, Evans and his family sometimes visit the Disney theme parks. That includes Walt Disney World in Orlando. For one interview, this actor shared a few of his favorite things from the theme parks.
Between a churro and a Mickey Mouse-shaped premium ice cream bar, this Marvel actor shared that an ice cream bar is a perfect treat, especially on a hot day. Evans also has several favorite theme park attractions.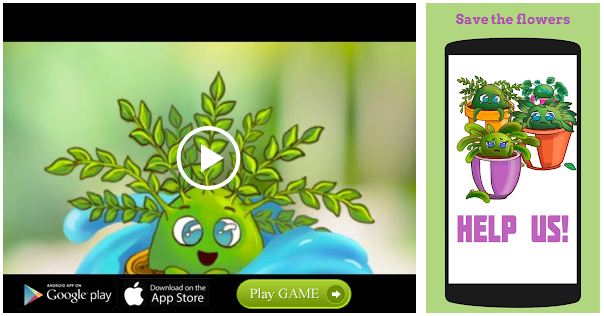 "I'm gonna say Space Mountain just because it's Space Mountain," Evans said during an interview with Oh My Disney. "Now, Rock 'n Roller Coaster's great. I like Test Track, I like Mission Space but those are… a little newer. Space Mountain is the purest in me."
Chris Evans is a huge fan of Disney and the Disney parks
As a fan of Disney and its attractions, Evans often shares his love for his family trips. He shared that his family's group chat often includes a countdown to their next vacation, even if it's months away.
"I'm a big… I have an inappropriate love of Disney," he said during an interview with Legion of Leia. "My family, you know, we love Disney. We do an annual Disney trip around the holidays and then we do this countdown. We have group chats, like, 'Fourteen days to Disney! Seven days to Disney!' But, we start these chats in like March. So it's like, '278 days to Disney!' My family is — we're diehard fans of Disney. It's just nice to be a part of the family in any way."
Recently, Disneyland in California opened its Avengers Campus, complete with theme park attractions and new food items inspired by the movies. Some actors from the MCU paid a visit to this theme park. It's unclear when, or if, Evans will visit the new land.
Marvel movies featuring Evans, including Captain America: Civil War, Captain America: The Winter Soldier, and Avengers: Endgame are available on Disney's streaming platform. To learn more about Disney+ and to subscribe, visit their website.
Source: Read Full Article