Another truly horrifying case is proving just how broken the legal system is…
Byron Buthman, 57, and his wife, Gwendalyn Buthman, 45, were the adoptive parents of a 3-year-old girl known only as E.B. from 2015 to 2018 — and the horrors she faced in their care for those years are unimaginable. According to prosecutors, the poor child was only allowed to eat "vegetable powder" substances for food while she lived with the Ada County, Idaho couple. At one point, while being locked in the bathroom, she even resorted to eating toilet paper because she was being starved so badly.
To make things worse, E.B. said while she was starving her other family members would eat full meals right in front of her. During the trial last month, the now 11-year-old testified:
"I would sit in the high chair for, like, a couple hours and I have scars on the side of my legs because of that."
Just disgusting. She was just an innocent toddler! How could they torture her like that??
Habilitative interventionist Dawn Cliff, who worked with E.B. back in 2017 and 2018, testified as well, saying:
"She was skinny, her skin was dry. She appeared malnourished — just not a healthy kid."
More harrowing details were revealed in court. The then-toddler was forced to drink three-quarters of a gallon of water daily, but if she had to use the bathroom more than once per hour, she had to go outside and use a bucket. Her main household chore was to pick up dog poop. She slept in the laundry room on a thin mat without being allowed blankets.
One day E.B. went into cardiac arrest after being forced to stand out in the cold after she soiled her diaper. She recalled:
"I remember Gwen and Byron rushing to the hospital. I remember me in front of the swing set not doing anything, just staring, not moving."
After this, she actually went back home with the Buthmans and the torture continued. PediaSure and nutrition shakes were added to her diet to keep her alive and out of the hospital — but she still barely had anything to eat.
Finally, the adoptive parents were arrested in 2019. In what was clearly justice a long time coming, in 2022, the couple were found guilty of a misdemeanor count of injury to a child and a count of felony injury to a child — with an enhancement for producing great bodily harm as her lack of nutrition had caused so much damage.
Prosecutors requested the Buthmans spend 20 years behind bars with a minimum of 5 years before being eligible for parole. Let that sink in. They wanted 20 years. Because y'all, what the judge actually sentenced them to was a slap in the face to E.B. and to Lady Justice.
Judge Darla Williamson decided late last month not to give the Buthmans 20 years or 5 years or even 1 year. She gave them no prison time AT ALL! Yes, seriously! She sentenced them to 4 years of probation and 300 hours of community service. PROBATION! Instead of 20 years! That's not enough to even consider a slap on the wrist! That's a light caress!
Williamson's excuse for her sentencing is prison time would harm the other four adopted children the couple still have custody of. WTF!? Why do these people still have kids in their custody after they almost killed a 3-year-old? On top of that, how is directly placing child abusers back in a home with children preventing harm? We've heard of some bad decisions, but come on…
To make things worse, Her Honor withheld judgement, meaning if the couple follows all the rules their conviction will be vacated entirely. The Idaho Statesman noted that decision led to audible gasps in the courtroom. We can imagine! Judge Williamson went on to say the couple "appear to be" taking care of their children and she doubts they'll get into any more trouble. Seriously?? They "appear to be"?? Where is she even getting these doubts? Because in our experience abusers don't just magically stop!
E.B., who is luckily in the safe care of another family, said in a statement she hoped the Buthmans would go to jail "because I don't want what they did to me to happen to anybody else." The only thing she got out of court? Her former foster parents — if you can even call them that — are not allowed to contact her or foster any more children for the next 30 years. Um… but the children in their care? That's totally fine? And no punishment for nearly killing a child? Absolutely infuriating.
We're sending so much love and light to E.B. and her new family. Hopefully somehow she can get the solace she deserves, if not any actual justice. Reactions, Perezcious readers?
Related Posts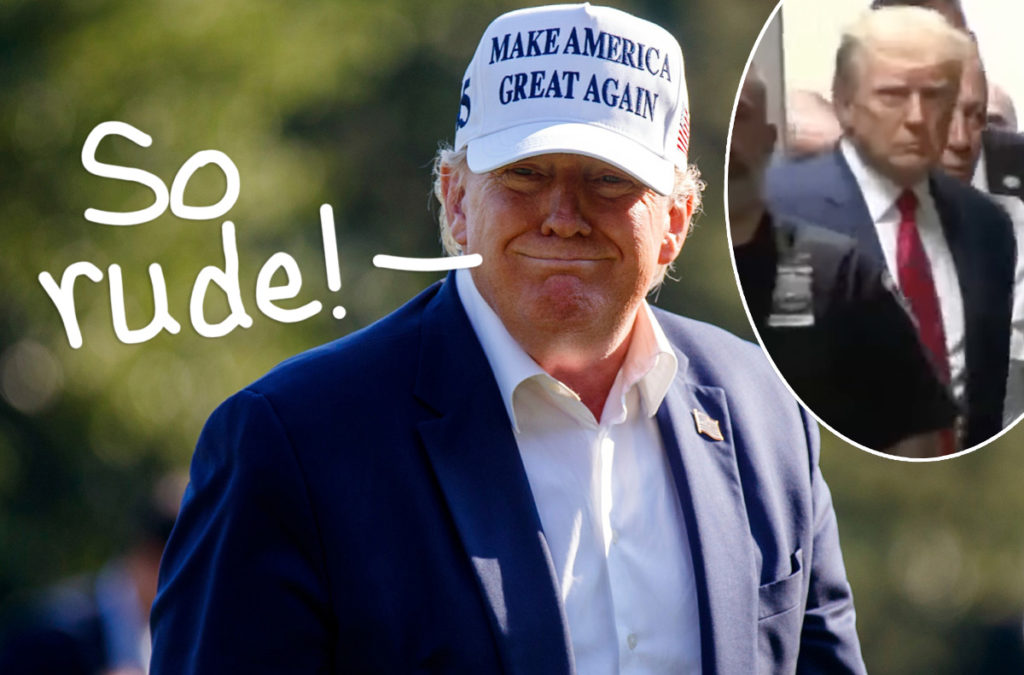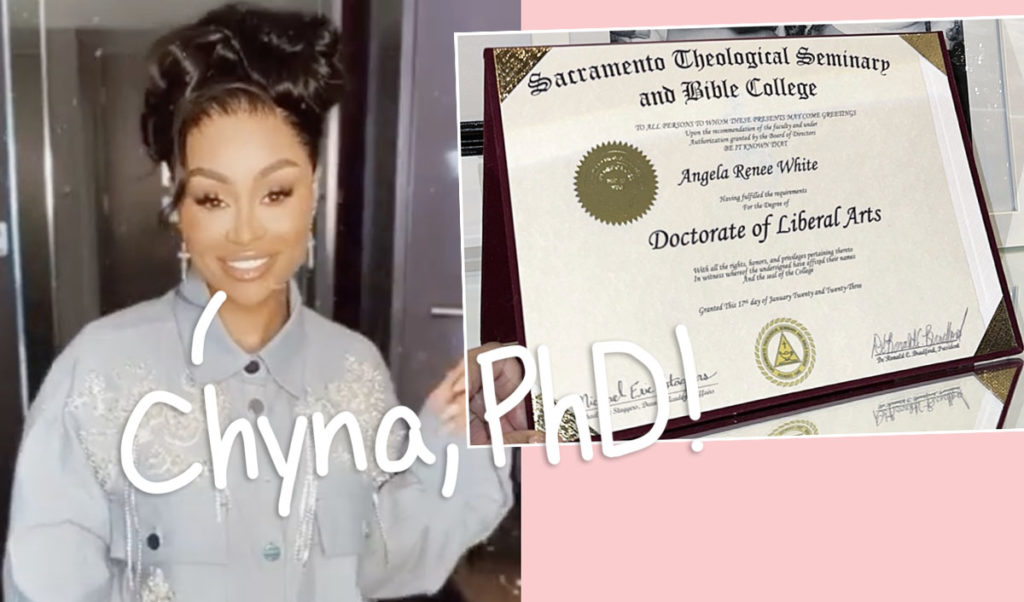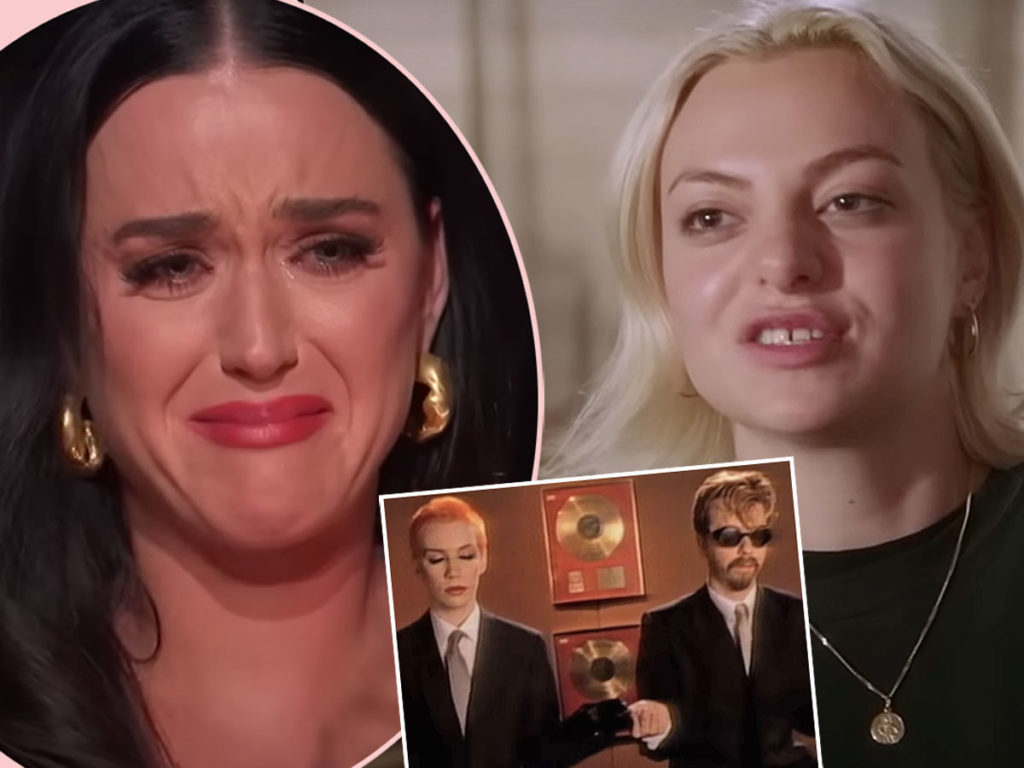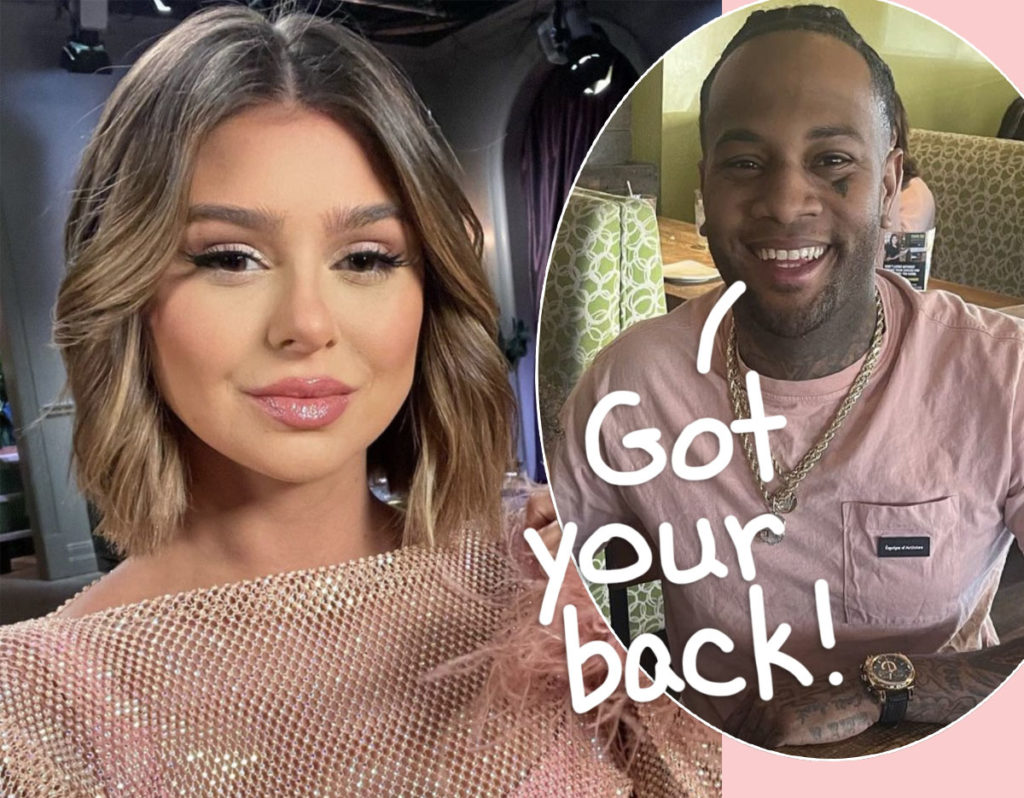 Source: Read Full Article