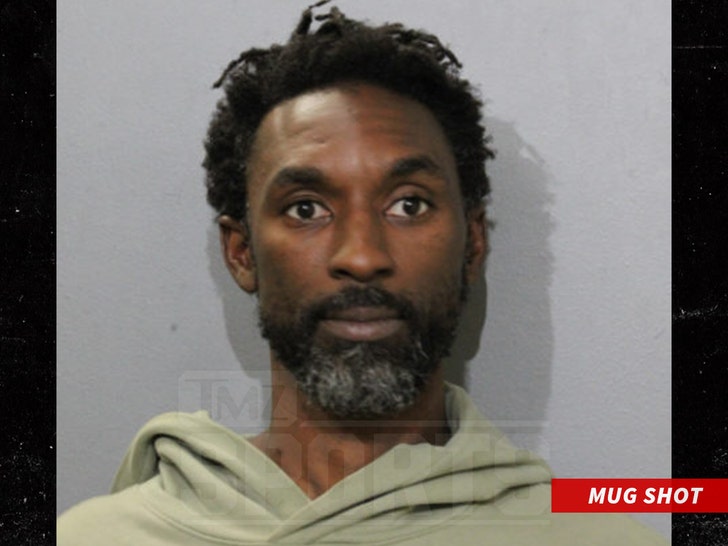 TMZ Sports has obtained Ben Gordon's mug shot after he allegedly attacked two McDonald's security guards in Chicago … with the ex-NBA star appearing alert and wide-eyed.
As we previously reported, Gordon was being escorted out of a local Mickey D's on Nov. 4 when he allegedly hit a 29-year-old male guard in the face and threw him to the ground. He is also accused of shoving a second 21-year-old male guard during the altercation.

Ben Gordon Arrested For Allegedly Punching McDonald's Security Guard
It's unclear what led to the altercation, but the former NBA lottery pick appeared to have a blank stare as he posed for his mug shot shortly after being taken into custody.
39-year-old Gordon was charged with two counts of misdemeanor battery … and his first court date is slated for next month.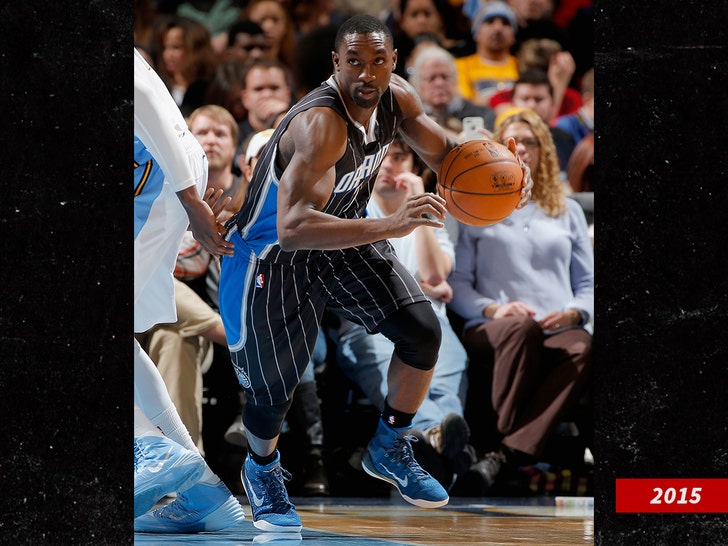 The Nov. 4 arrest adds to Gordon's growing list of off-court issues since retiring in 2017 — he was most recently accused of punching his 10-year-old son in an airport for dropping a book … and right after he made bail in that case, he was taken into custody in connection to a 2020 assault in Manhattan.
Source: Read Full Article