Charli D'Amelio is one of the biggest celebrities on the internet. She currently has over 120 million followers on TikTok, making her the most followed person on the platform.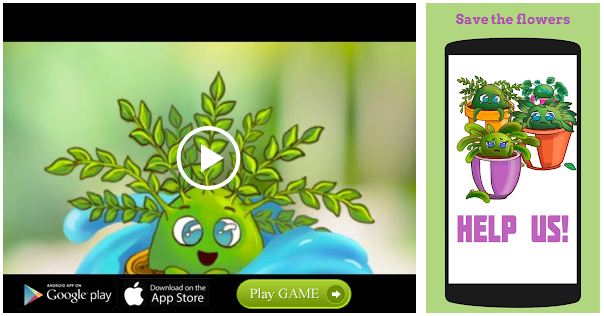 D'Amelio has come to know the ins and outs of being a TikTok star, and she recently said that being famous in this way is sometimes harder than being famous as an actor.
How did Charli D'Amelio become popular?
In the fall of 2019, D'Amelio started gaining recognition on TikTok for her dance videos. She has been a trained dancer since a young age, so D'Amelio often joined in on dance trends and even kick-started some of her own.
D'Amelio quickly climbed her way to the top of the app, and by March 2020 she had become the most followed person.
Before her TikTok fame, D'Amelio was an average girl from Connecticut. However, she is now an in-demand influencer who has worked with brands such as Hollister, Morphe, and Dunkin' Donuts. According to Celebrity Net Worth, D'Amelio is worth around $8 million.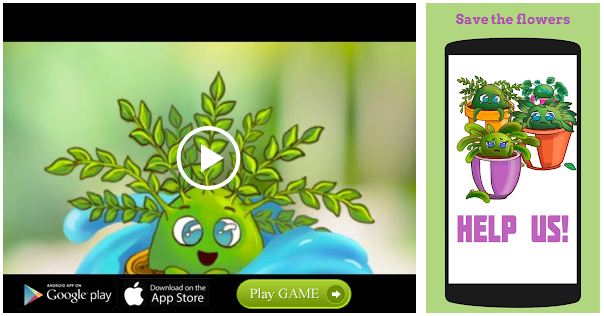 Charli D'Amelio says being a TikTok star is harder than being an actor in 1 way
While many kids around the world dream of becoming internet stars, D'Amelio herself understands some challenging aspects of this career path. Compared to traditional celebrities, such as actors, being an internet celebrity often means exposing yourself to the world for the people to judge.
"I think when you're an actor and you're playing a character and people don't like your character, you can say, 'That's not me as a person,'" she said in a new interview with Paper Magazine. "But when you got where you are because of who you are —"
Her sister Dixie D'Amelio added, "It's a lot harder when people hate on you."
In the same interview, D'Amelio also shared that she has been holding back on sharing her emotions online.
"I used to definitely show my emotions a lot more, but I realized the more you show it, the more people kind of try and get those reactions out of you," she said.
Charli D'Amelio has been posting less on TikTok
D'Amelio used to post multiple times a day on her TikTok account, but she has since slowed things down. Nowadays, she seems to only post once or twice per week.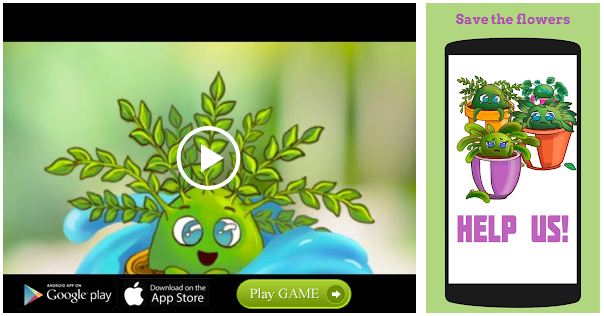 On the podcast 2 Chix, which D'Amelio hosts with Dixie, she once shared that TikTok is no longer fun for her because of all the negativity she deals with.
"It's extremely difficult to continue posting on a platform where people that are watching your videos don't actually, like, want to see you and a lot of the feedback is negative," D'Amelio shared. "It's very hard to do that. And I just kind of lost the passion for it because it used to be really fun for me."
Additionally, she shared that it's difficult to enjoy making content when "everyone is ready to jump in and criticize the second something is taken the wrong way or words are mixed up."
Source: Read Full Article