If you've ever wondered who the rudest celebrity JoJo Siwa has ever met is, congratulations: today is your lucky day because she's out here spilling. JoJo named the rudest, nicest, and coolest celebs she's ever met on TikTok (plus her celeb crush), captioning her post "Pool day = exposed hahahha."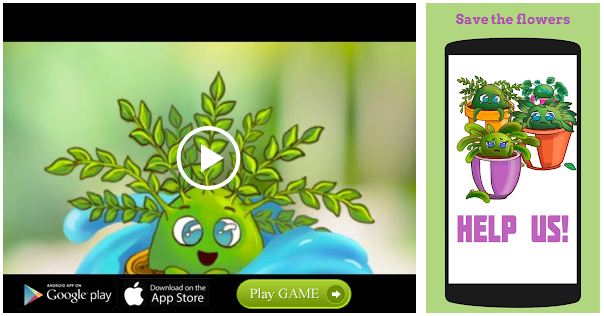 Pool day = exposed hahahha
Specifically, she revealed that Candace Cameron Bure is the "rudest" celeb she's met, that Elton John is the coolest, that Miley Cyrus is the nicest, and that her celeb crush is Zendaya. She also flashed SpongeBob as the celeb that did her dirty, a clear reference to Nickelodeon, who JoJo's definitely had issues with.
So…did Candace respond? Kinda-sorta-maybe. While she didn't say anything direct, she hopped onto Instagram Stories and posted an interestingly-timed Bible verse, musing "trust the lord always."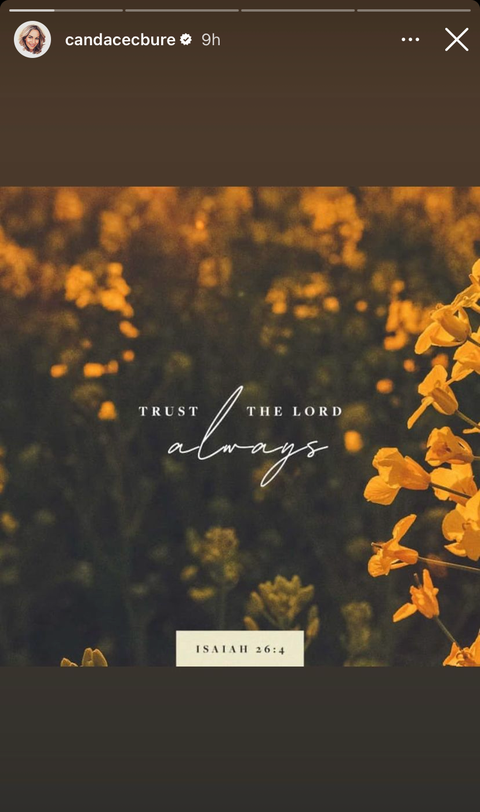 Unclear what JoJo's issue with Candace is, and where they even crossed paths and had said issue—but maybe BTS on The Kelly Clarkson Show?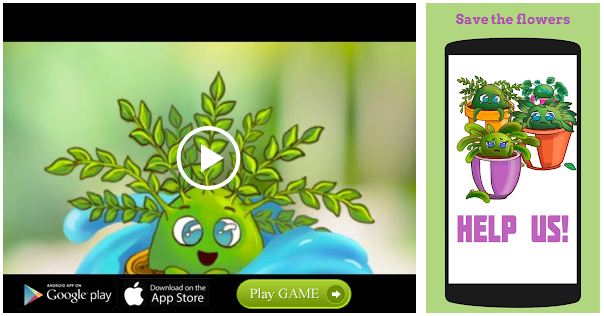 Meanwhile, JoJo's issues with Nickelodeon are pretty well documented—back in September 2021 she called out the network for not allowing her to perform songs from her film during her show, saying "These are MY songs, MY voice, MY writing. Does this seem fair???" She added, "There is no reason that this music should not be included. Working for a company as a real human being treated as only a brand is fun until it's not."
Flash-forward to April 2022 and JoJo Siwa wasn't invited to the 2022 Kids' Choice Awards. She posted a video to Instagram about it, saying "A lot of you have been asking me why I'm not at the Nickelodeon Kids' Choice Awards tonight, and the answer is very simple—I wasn't invited. I'm not sure why, but I just didn't get an invite."
A post shared by JoJo Siwa (@itsjojosiwa)
At this point, JoJo hasn't elaborated on her issues with Candace and doubt she will, but stay tuned!
Source: Read Full Article