If you have been married for a considerable time, you know there can be a lot of things that are often taken for granted.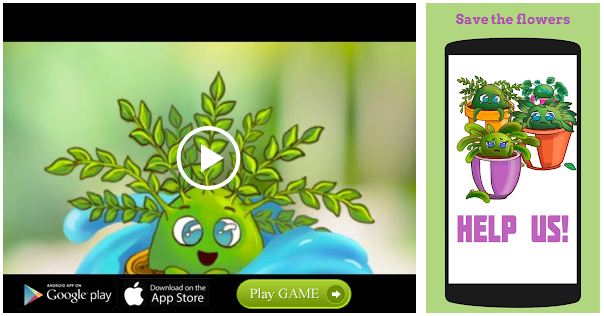 Interestingly, one of these, is lingerie.
Lifestyle brand Groversons Paris Beauty recently conducted an online survey among 15,000 of its female buyers from Mumbai, New Delhi NCR, Chennai, Hyderabad, Kolkata, Pune and Bengaluru to understand the importance of a good lingerie in spicing up intimacy in a marriage.
According to the month-long survey conducted in May 2021 among respondents aged between 25 and 55 years, wearing good lingerie has a 50% chance of spicing things up in a marriage.
Some interesting findings from the survey:
Speaking from their real life incidents, 54.25% of women stated that wearing a beautiful pair of lingerie definitely adds spice to the whole situation.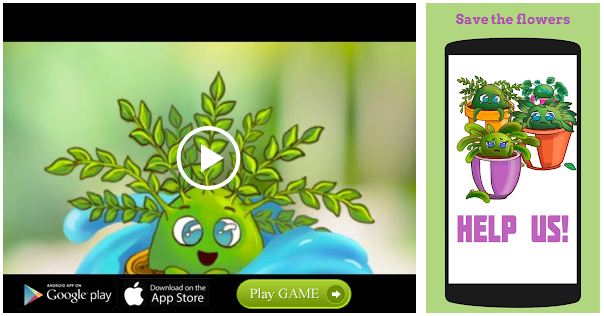 40.81% users confirmed that wearing a good lingerie has helped in making their partners excited about the entire love making process.
47.76% consumers said they'd like to have a diverse lingerie collection for themselves. Red and black colours topped the list with 58.12% and 40.65% votes respectively.
Sharing advice with brides-to-be, 58.17% voted for lacy bras as a must have lingerie staple for every bride.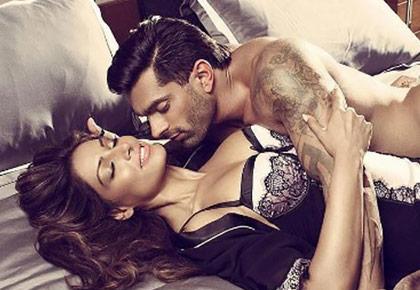 Source: Read Full Article