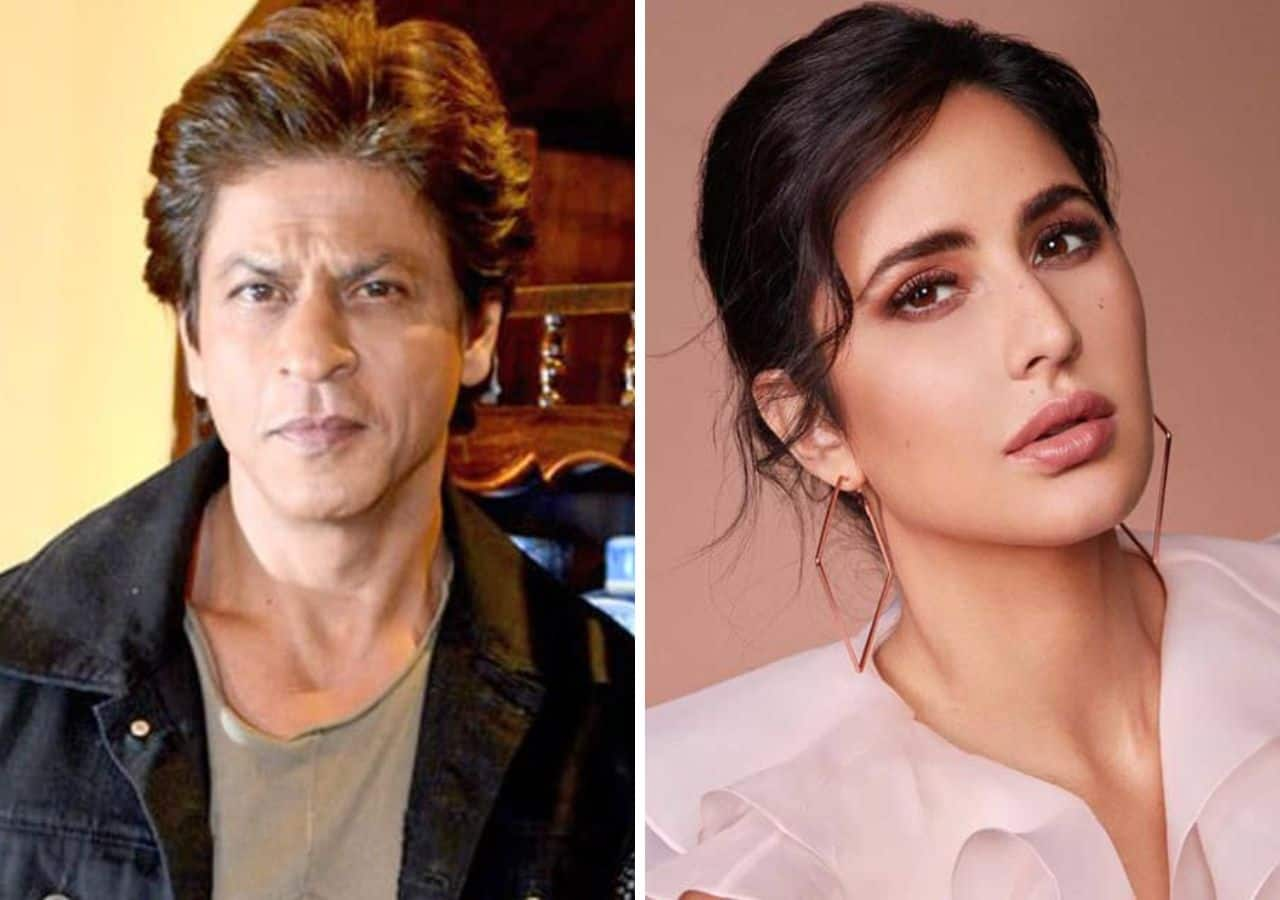 Celebs who were caught flaunting hickeys and love bites in public
Bollywood celebrities have always grabbed attention for their fashion, love stories, marriages, divorces and more. Nothing goes a miss from the public and paparazzi glare. But, there have been times when Bollywood celebrities have been caught flaunting lovebites. Sara Ali Khan, Katrina Kaif, Priyanka Chopra, Shah Rukh Khan, Malaika Arora and more celebs proudly showed off their love bites and hickeys when they stepped out in public.
Shah Rukh Khan flaunted his love bite
Jawan actor Shah Rukh Khan flaunted his hickey mark which was spotted on his neck. The picture grabbed a lot of attention as it went viral.
Malaika Arora is in a relationship with Arjun Kapoor
Bollywood actress Malaika Arora who is currently in a relationship with Arjun Kapoor manages to love goals with her PDA. The beautiful diva was spotted in a backless gown and netizens spotted marks on her back. The love bite picture left everyone talking.
Trending Now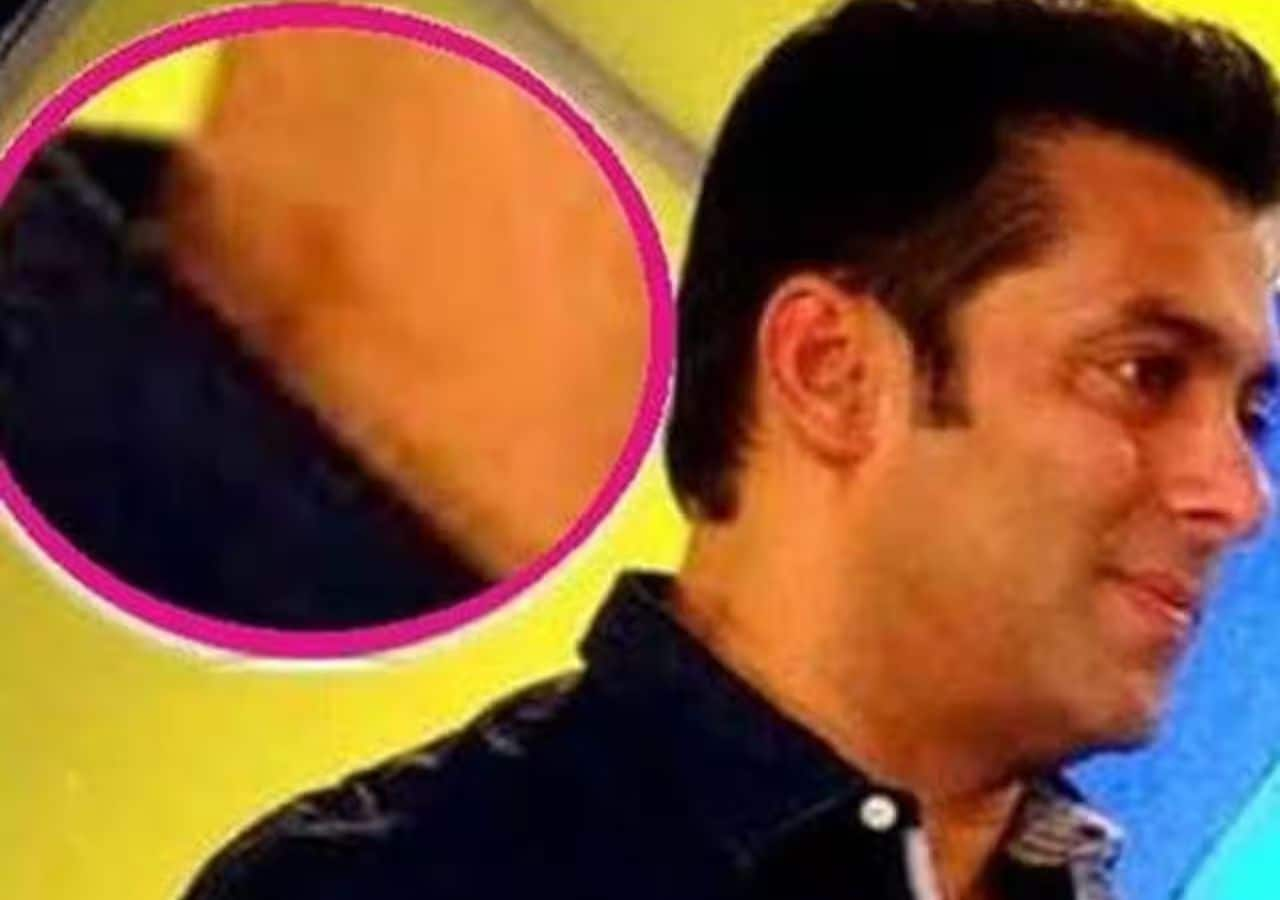 Salman Khan's love bite kept everyone confused
Tiger 3 actor Salman Khan's love bite mark on his neck got everyone talking. The actor had claimed to be a virgin on Karan Johar's show Koffee With Karan.
Also watch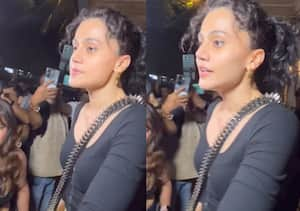 Taapsee Pannu trolled over her attitude after she irritatingly tells paparazzi to get off her way [Watch video]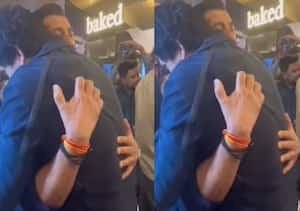 Gadar 2 star Sunny Deol gets emotional, gives a tight long hug to Rajveer as Dono hits screens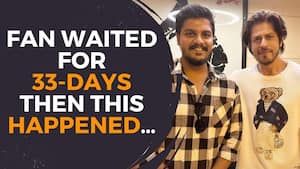 Shah Rukh Khan's jabra fan's 33-day 'mannat' fulfilled, rewarded with a magical meeting with Jawan star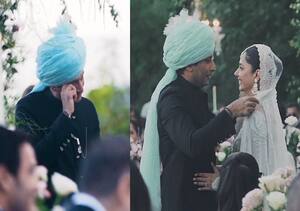 Pakistani actress Mahira Khan and husband Salim Karim get emotional and cry on their wedding day [Watch Video]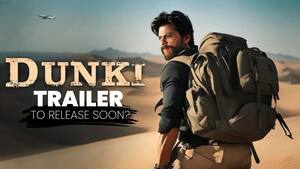 Dunki: Did Shah Rukh Khan reveal the trailer launch date of his upcoming film?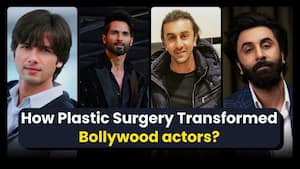 Ranbir Kapoor to Shahid Kapoor: Bollywood's plastic surgery transformations that stunned the industry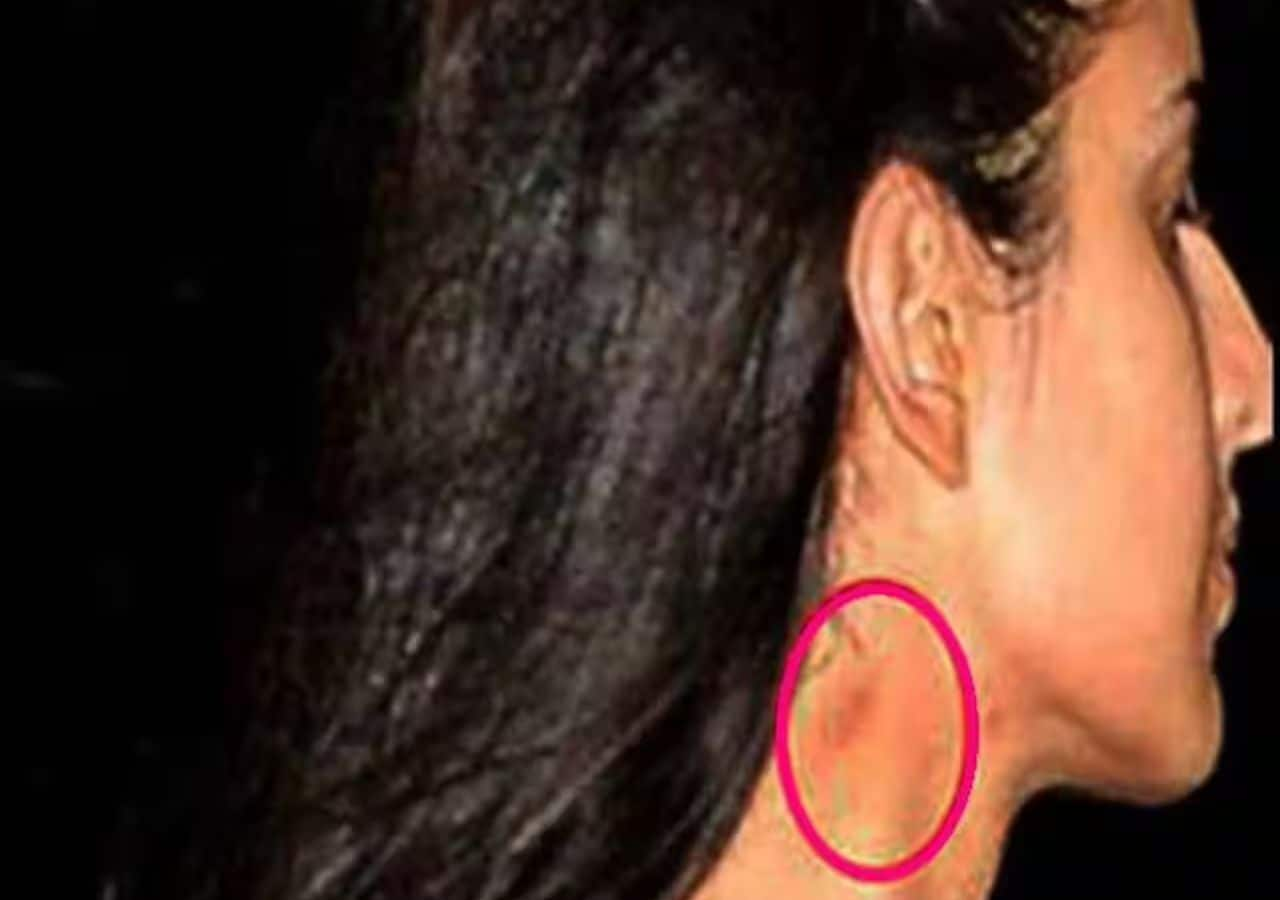 Katrina Kaif flaunted her love bite
Tiger 3 actress Katrina Kaif was in a relationship before getting married to Vicky Kaushal. The actress was seen flaunting a love bite mark on her neck. Her picture spread like a wildfire.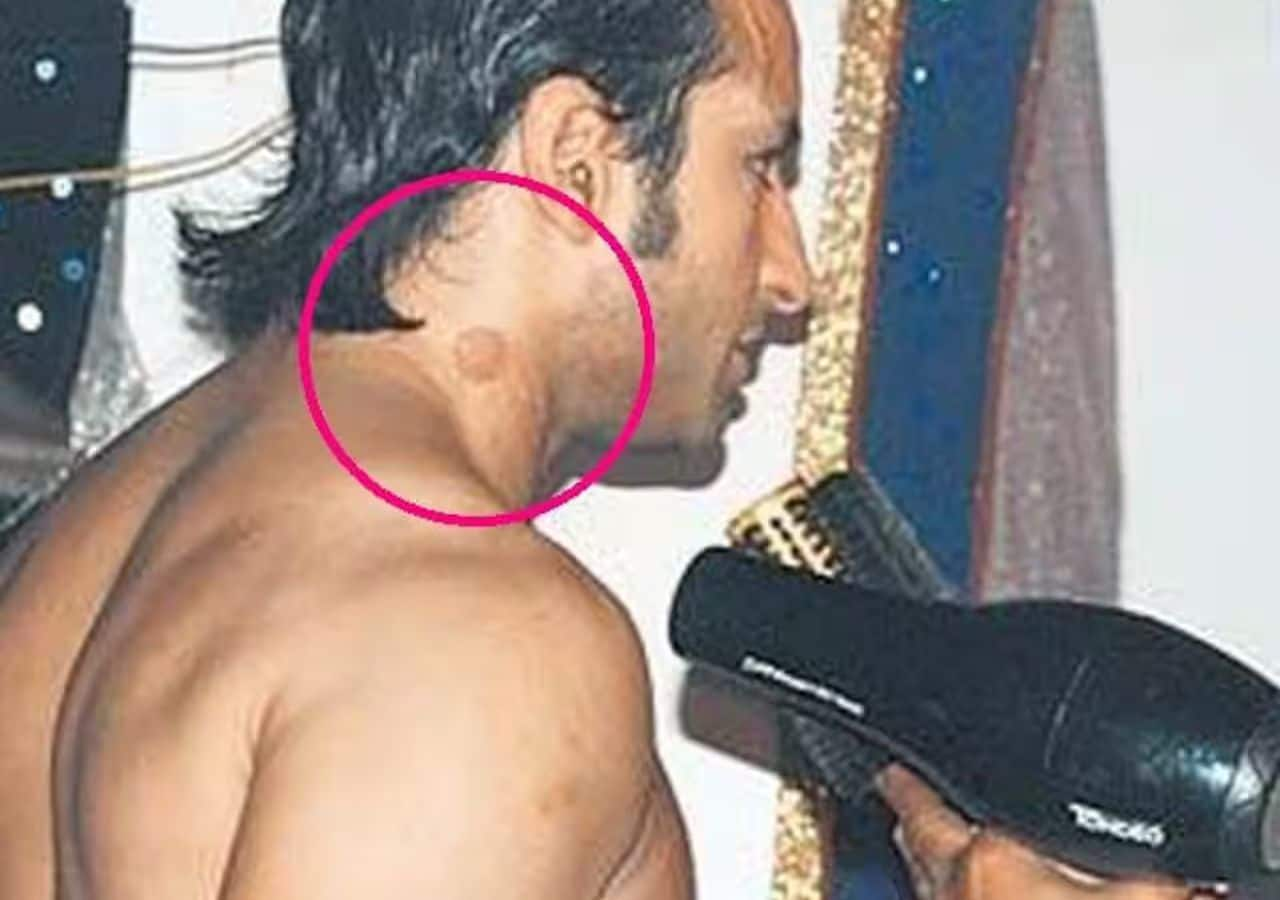 Saif Ali Khan's hickey mark on the neck
Adipurush actor Saif Ali Khan was seen shirtless when his love bite was noticed. He flaunted his hickey mark was spotted on his neck. Within no time, the picture went viral on social media.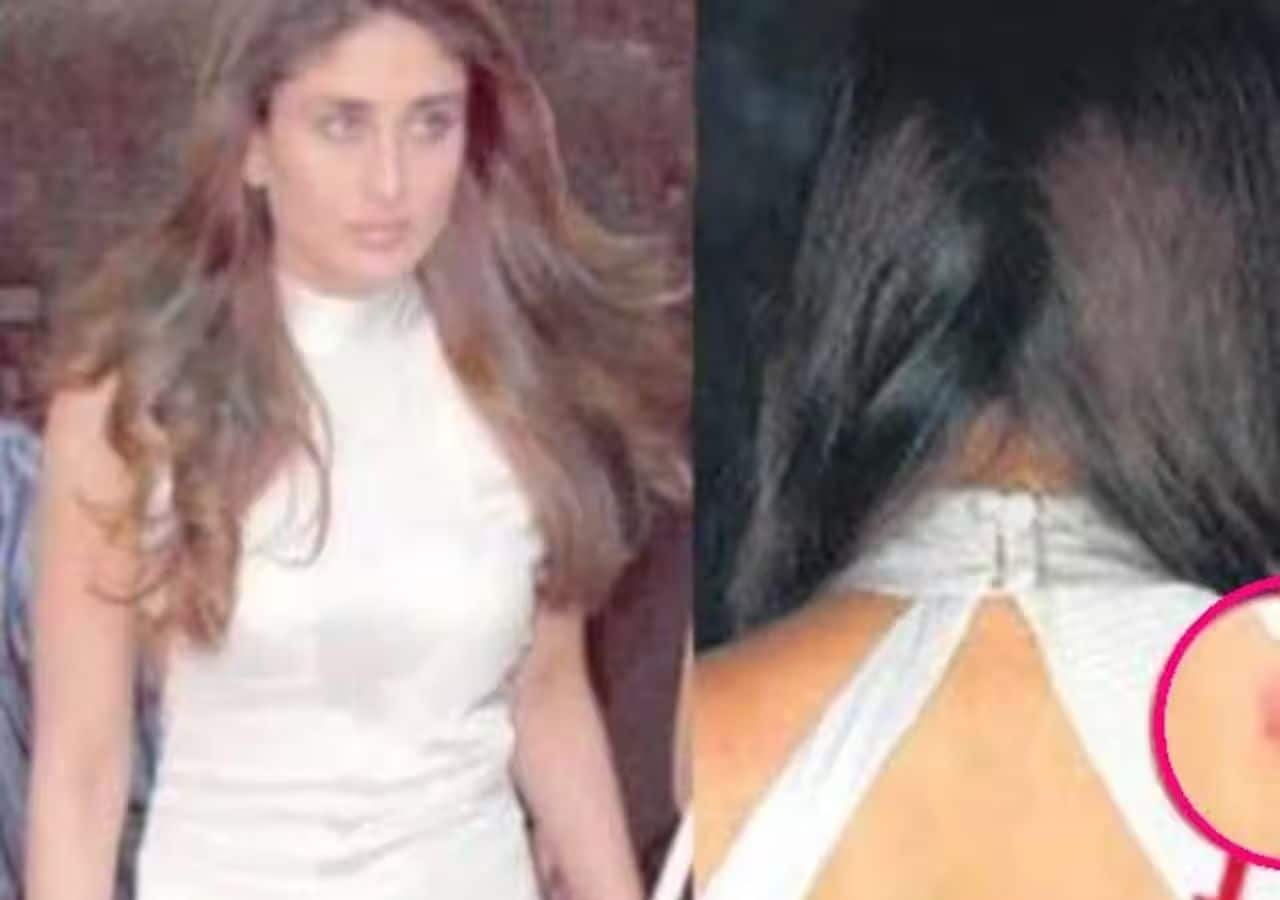 Kareena Kapoor Khan flaunted her love bite marks
Jaane Jaan Kareena Kapoor Khan managed to turn heads as she flaunted hickeys. The actress wore a white silk backless gown and several love bite marks were visible on her back.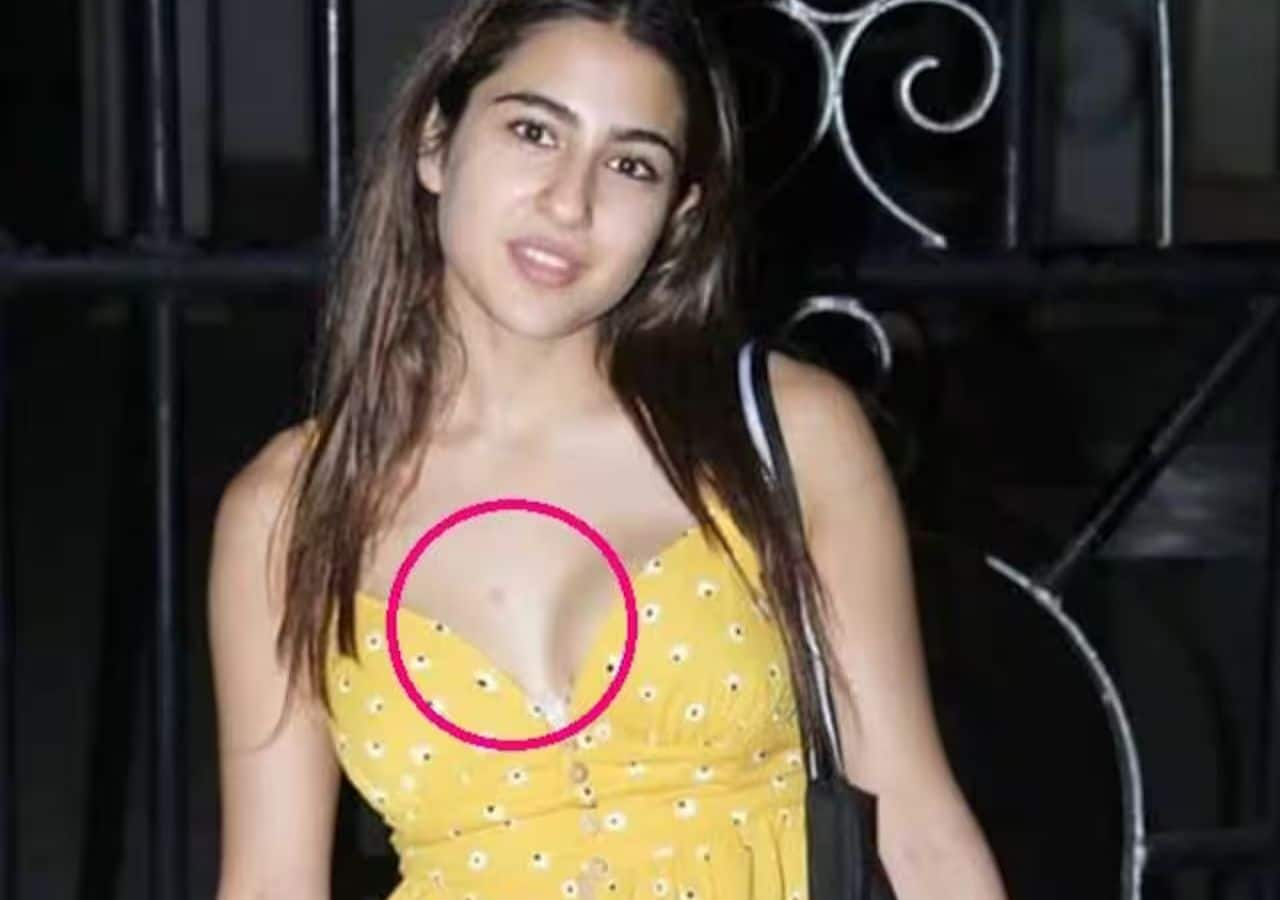 Sara Ali Khan's love bite grabbed attention
Bollywood actress Sara Ali Khan was spotted in the city wearing a yellow polka dot top paired with blue jeans. The diva flaunted a love bite mark on the neck and left everyone shocked.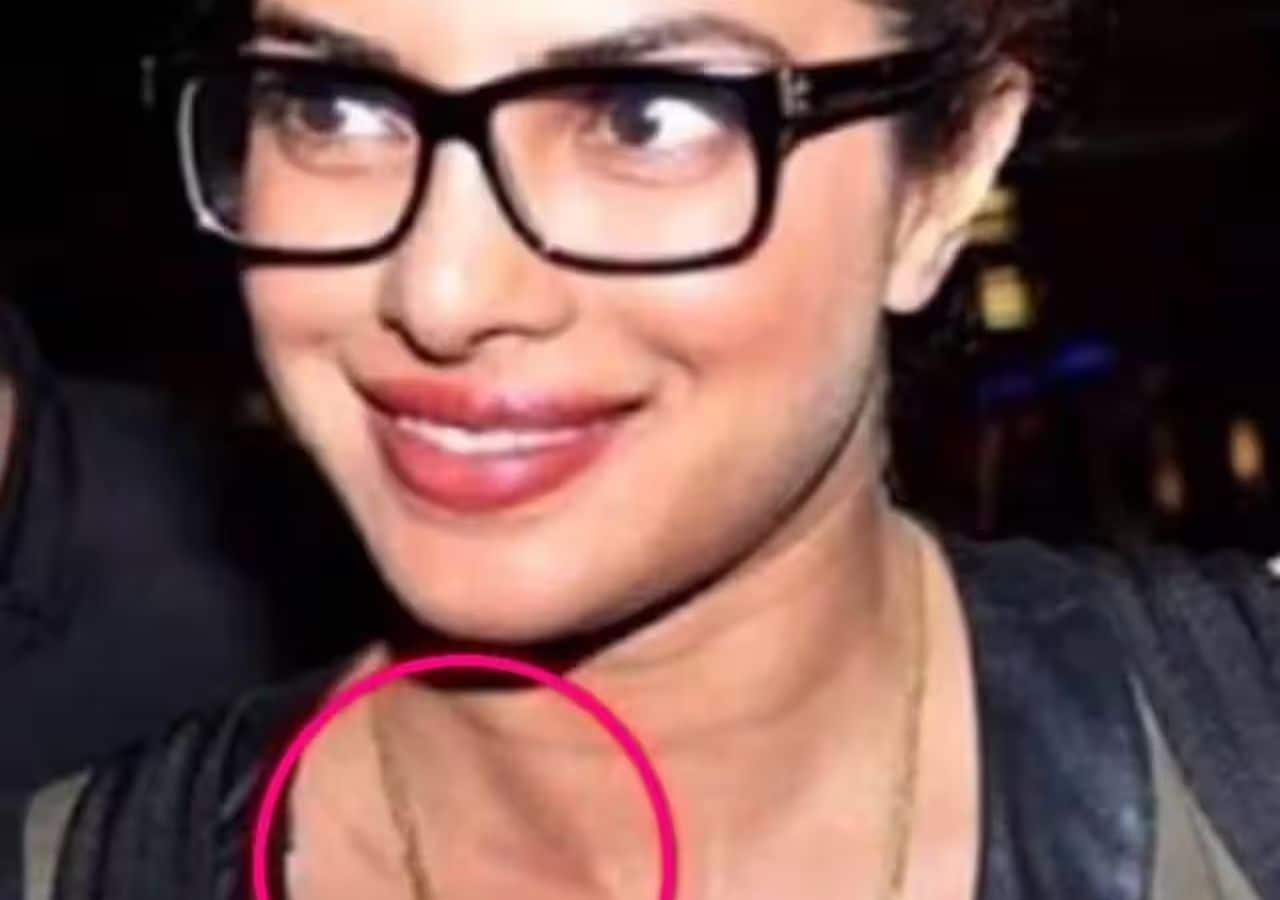 Priyanka Chopra got slammed for flaunting her love bite
The International global star Priyanka Chopra flaunted her love bite mark on her neck. The actress was slammed and trolled for flaunting her love bite in public.
Kangana Ranaut left fans surprised with her love bite
Chandramukhi 2 actress Kangana Ranaut left fans inquisitive as she flaunted her love bite marks which were near her neck. Kangana's life and her relationship have always left fans wondering.
Source: Read Full Article