Bob Saget's family recently filed a lawsuit to keep his death investigation records private after the comedian was found dead in his hotel room. Lara Saget, one of the Full House star's three daughters, shared a message about grief and gossip after news of the lawsuit broke. Here's what she said and how fans are reacting.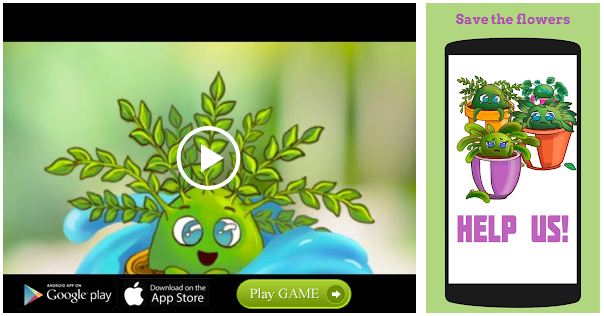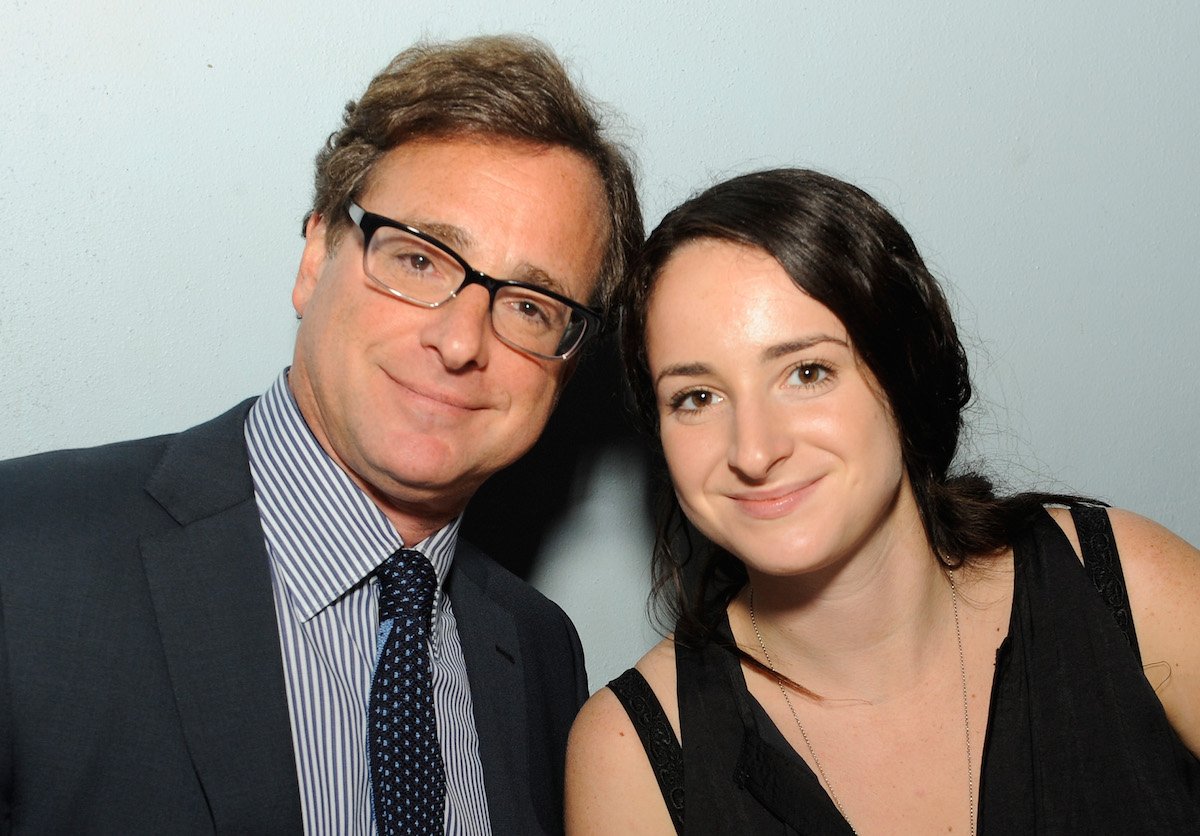 Lara Saget shared a message about 'how important privacy is to grieve' after her father Bob Saget's death
On Feb. 14, Bob Saget's daughter, Lara Saget, shared a message about grief and privacy on Instagram. 
In a poem-style post, she wrote, "If people only knew/How much words and actions matter/How much love and respect mean/How important it is to be kind, honest, and respectful/How poisonous gossip is/How important privacy is to grieve/How we are all responsible."
Later in the post, Saget wrote, "It is so sad to see where so many people place their focus, on pain, drama, gossip, negativity. That focus creates pain in this world and in everyone's lives."
Lara Saget's post came just days after her family revealed Bob Saget's cause of death, which was head trauma.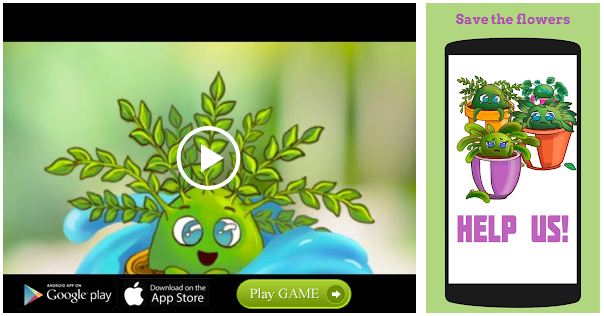 https://www.instagram.com/p/CZ-uOb3lC34/
Bob Saget's family filed a lawsuit to keep details of his death investigation confidential
The day after Lara Saget shared her post, People reported that Bob Saget's wife and daughters filed a lawsuit against the District Nine Medical Examiner's Office and Orange County Sheriff John Mina. Their goal was to keep documents related to the comedian's death from being released.
The family claimed in court documents that releasing further details about Saget's death would cause "irreparable harm in the form of extreme mental pain, anguish, and emotional distress."
Bob Saget's fans have been speculating on social media about why his family doesn't want the details of his death released. Some fans are saying that the family has something to hide with tweets like, "Whenever the family wants to hide the cause of death, then its either suicide or drug related." Another fan commented on the lawsuit by tweeting, "But why? Unless it's to hide something 🤔"
Others are supporting Saget's family by tweeting comments like, "They announced (not hid) the cause of Saget's death to his fans. They didn't anticipate the rampant covid-skeptic, anti-vax, conspiracy-theory, foul-play & self-harm speculators coming out in droves trying to ruin his reputation or try to "prove" something that's not there."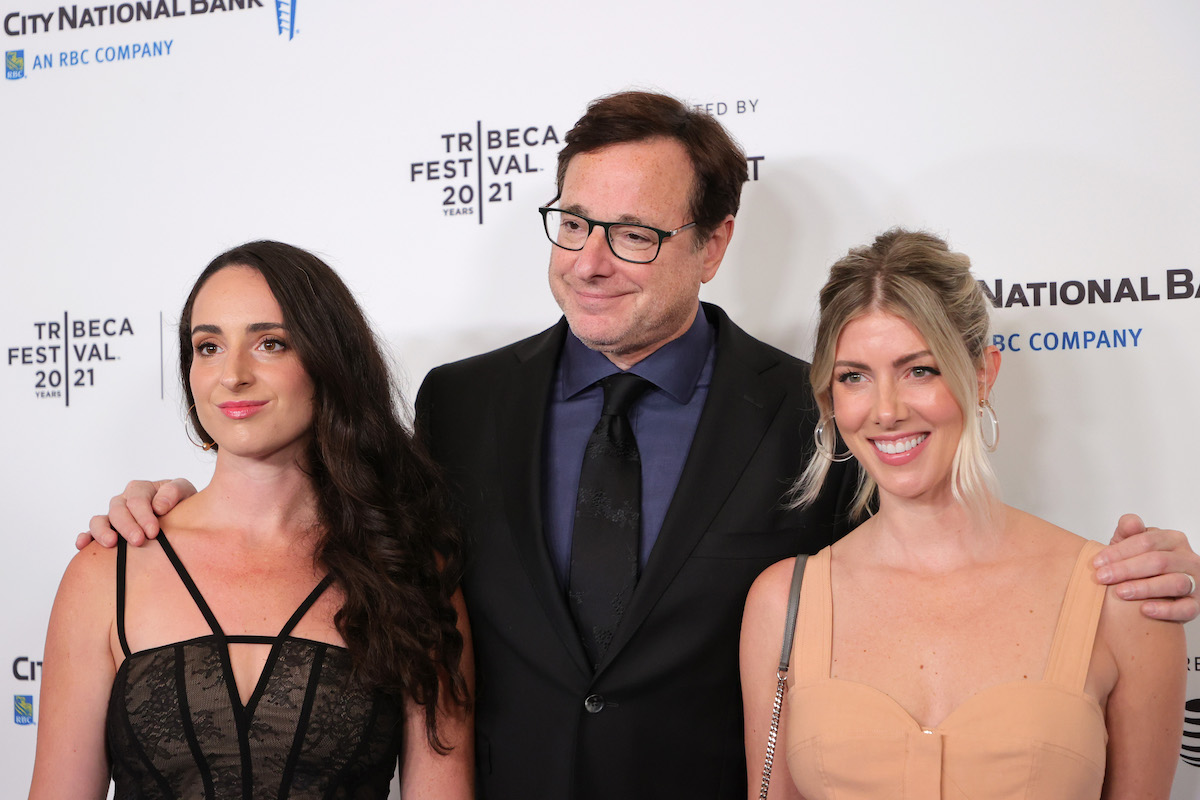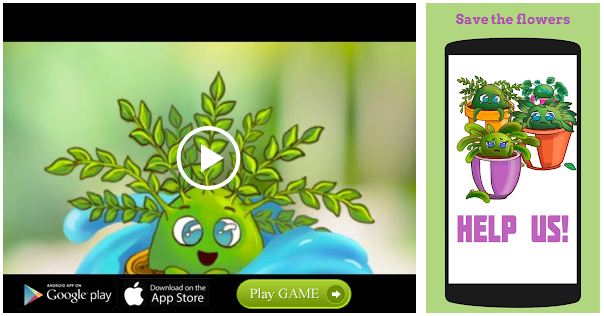 Lara Saget's followers support her message
Bob Saget's daughter received a wave of support after sharing her message on Instagram.
Candace Cameron Bure, one of Saget's former Full House co-stars, commented, "Amen amen," while another commenter wrote, "And the whole church said AMEN!!! Forever your father's daughter, beautiful! 🙌🏼🙌🏼🙌🏼 Xoxo."
One person wrote, "This resonates so deeply – wishing you peace of mind and heart in your grief. I'm so sorry for your loss🙏🏻"
And one Instagram user said, "Beautifully, simply, and so purely said.. your dad will always be so proud of you ❤️"
Source: Read Full Article