On her Instagram story Friday, Blake Lively posted some throwbacks from a year ago, just after she'd given birth to her third daughter, Betty.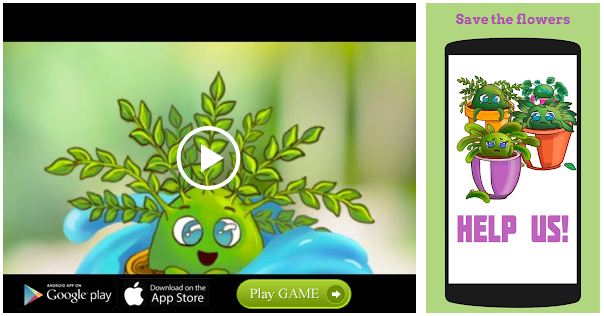 On one of her posts, she spoke out about her frustration that designers don't make clothes for all bodies, especially for the bodies of people that have just given birth. Alongside an image of herself from The Tonight Show Starring Jimmy Fallon, Lively wrote,
She added a shout-out to Megababe founder and body-positive writer Katie Sturino, and wrote, "@katiesturino and others are out there challenging brands to do better, helping women to not feel alone. And she's making meaningful progress. She reminds me, we all can ask for better from the brands we love."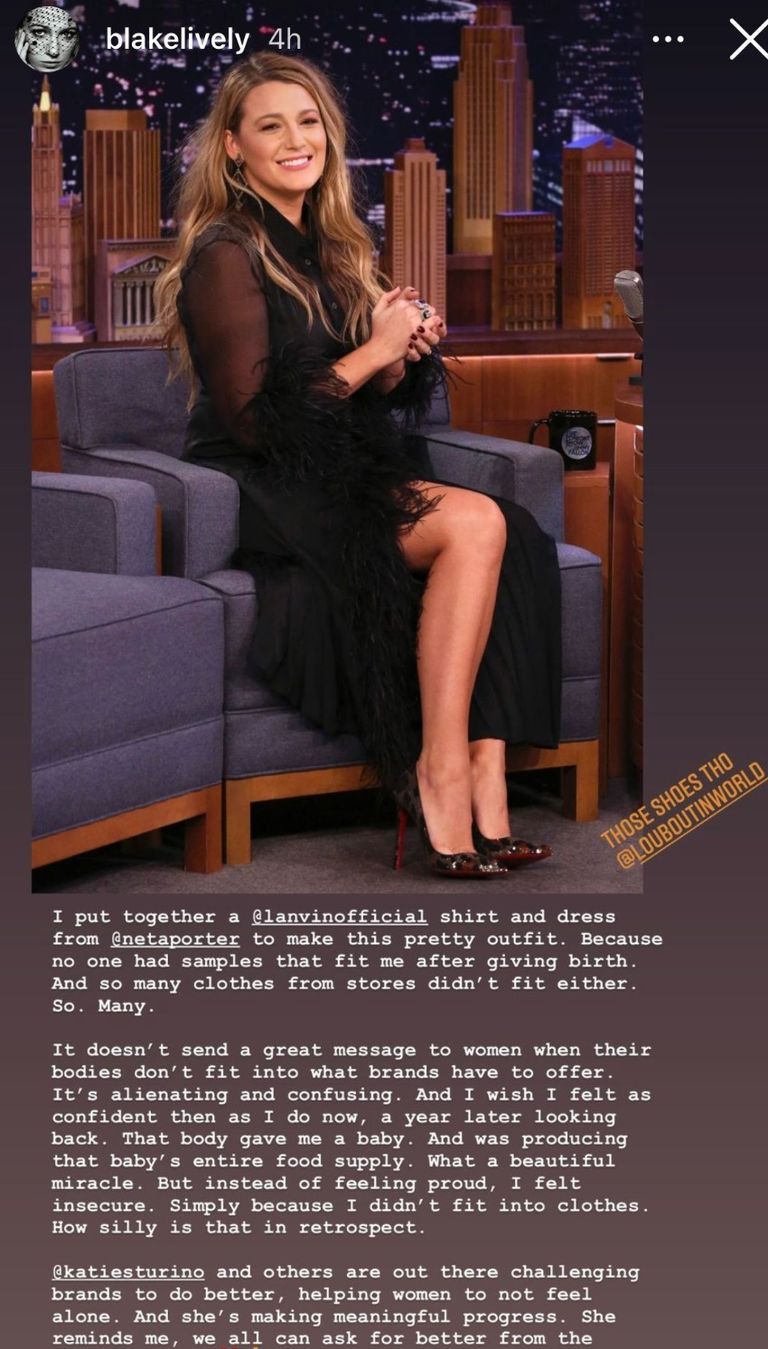 During that interview with Fallon last January, Lively spoke about her third child, whose birth she and husband Ryan Reynolds had mostly kept private.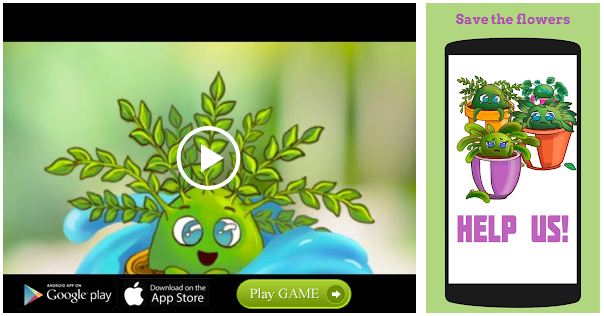 "I sure did [have another baby]," she told Fallon. "I have so many children! Yeah, it's a bit of a tough adjustment in our house, but it's good. I have two other daughters so my oldest is very into the baby, but my middle child not so much, but we're thinking of keeping her."
Her "middle child," Inez, did come around to Betty, though, as Lively revealed, "And then I said to her, I said, 'You know, you're going to teach her everything she knows. You get to teach her about cities and the sky and flowers and Santa Claus and Mickey Mouse, anything you want.' And she goes, 'Oh, I didn't love you, but now I do.'"
From: ELLE US
Source: Read Full Article