The model also tells the judge that she 'was just joking' when she pointed a gun at her ex-fiance Rob Kardashian late at night in a bedroom, adding that the weapon 'was not loaded.'
AceShowbiz –Blac Chyna has given her testimony at a hearing in the defamation lawsuit. The former "Rob & Chyna" star has testified about how she felt toward Kylie Jenner dating her ex Tyga as well as the moment when she allegedly pointed a gun at Rob Kardashian's head.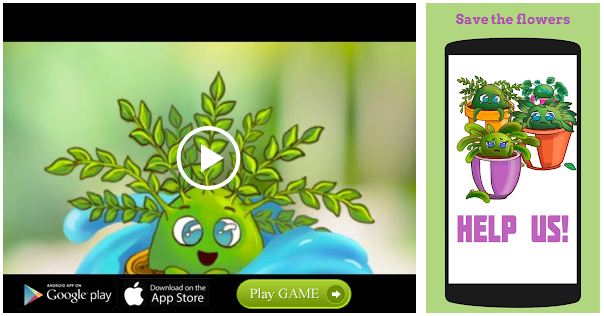 During the Wednesday, April 20 hearing, Michael G. Rhodes, a lawyer representing Kylie, Kris Jenner, Khloe Kardashian and Kim Kardashian suggested that Blac sued the women for defamation because she harbored resentment toward Kylie for dating the father of her son. "Do you bear a grudge against Kylie Jenner?" Michael asked during the cross-examination in a Los Angeles courtroom. In response, Blac confidently said, "No, not at all."
"She took your boyfriend, right?" Michael shot back. Blac, whose real name is Angela Renee White, laughed at the question. She later insisted, "No. I have, like, no ill will against none of the ladies, actually."
Elsewhere during the trial, Blac was also asked about why she put a gun to Rob's head and wrapped an iPhone cord around his neck in April 2020. "What on earth possesses you to pick up a gun late at night in a bedroom where your fiance is?" Michael wondered. Blac, who testified under oath, then explained, "The gun was actually in front of him on his side, and he was already messing with it. It's not like he just left it on top. So that's when I grabbed it like being funny while he was on FaceTime with his friends."
"Grabbing the gun is funny?" Michael later asked. Defending herself, the 33-year-old model stated that she was "just joking." She noted, "It was not loaded. I would never shoot Rob or anyone at that. It was just joking, like, 'HA, HA!' "
As for the iPhone cord, Blac explained that she jokingly wrapped it around Rob, with whom she shares her 5-year-old daughter Dream Renee Kardashian, to "get his attention, like messing with him" while he was playing video games. She later stressed that she had no intentions to "strangle" him.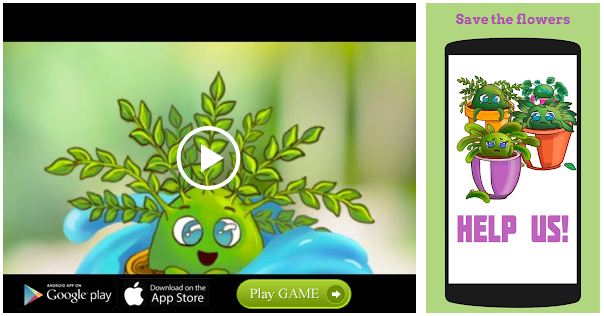 "Your testimony under oath is not one time that whole day did you hit him," Michael pointed out. "Nope," Blac replied. "When he grabbed my phone, he went into the closet. And before that happened, I already called Kris because I felt like the whole situation was spiraling out."
Upon hearing Blac's testimony, the Kardashian-Jenner members appeared "very stoic." Kylie was seated in the front row of the courtroom with Kris to her right, Kim to her left and Khloe on the end. "The Kardashians" stars and Blac are due back to the court on Thursday, April 21.
In 2017, Blac filed a lawsuit against the whole Kardashian-Jenner family, including Kourtney Kardashian and Kendall Jenner, over claims of assault, battery, domestic violence, defamation and "interference with contract" that led to "Rob & Chyna" being canceled. In response, the reality TV family denied the claims and argued that they were trying to protect Rob from an abusive relationship.
Source: Read Full Article