Dan, who competes in season 10 on the CBS long-running TV show, also reveals that his other two children, Desmond (5) and Miles (3), are excited to become big brothers.
AceShowbiz -"Big Brother" alum Dan Gheesling is officially a father of three. The TV personality and his wife Chelsea announced that they welcomed their baby No. 3, Celine Jean Gheesling.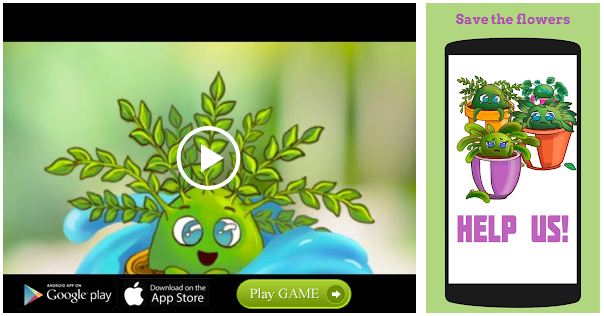 "Chelsea and I are both excited to welcome a third child to our family," Dan shared in a statement to E! News. "We didn't know the gender of the baby heading into the hospital. We are just happy to have another baby."
Dan, who runs a full-time daily Twitch broadcast, claimed that his other two children, Desmond (5) and Miles (3), were excited to become big brothers. "It will be exciting to see how they adapt to having an infant around the house," he revealed. "They're great kids so it will be fun to experience."
Dan went on to share how it felt to be parents, saying, "The best part about being a dad is it has both made me grow up and get younger at the same time." He continued, "It's a very big responsibility to have little humans call you 'dad' and I take it very serious always trying to be an example for them. At the same time I'm having a blast being a kid again being knee deep in Legos, dinosaurs, and crayons."
The arrival comes shortly the couple celebrated their 10-year anniversary. "Grateful for 10 years, I'm lucky to be your husband. I love you," Dan wrote on his Instagram post, captioning a picture of her and Chelsea smiling so bright.
Back in June, Dan, who appeared in season 10 on "Big Brother", revealed if his kids have watched dad compete for the Power of Veto, Head of Household and other aspects of CBS' show. "I'd imagine one day my kids will figure out I won a TV show, but I won't be the one to tell them!" Dan shared. " 'Big Brother' has been such a great part of my life and am so grateful for the experience, but my kids just know me as daddy, so I'm going to keep it that way for as long as I can."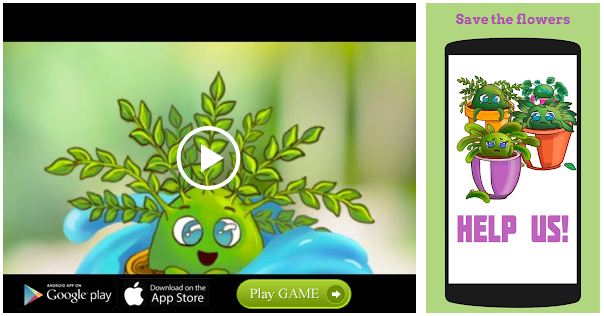 "Right now my kids are more interested in dinosaurs and knights than watching Big Brother, but if they ever do want to watch the show, I'm sure it will be a fun little trip down memory lane. If my kids ever want to go on the show, I'll support them in whatever they want to do, but I think they'll make their own paths in life," he added.
Source: Read Full Article