After the real estate agent shared a story about the 'Argo' star allegedly hitting on her, the Academy Award-winning writer claims that he has not been active on the dating app for several years.
AceShowbiz –Ben Affleck wasn't looking for love on Raya, shortly before he rekindled his romance with Jennifer Lopez. The actor/filmmaker has set things straight about his activities on the dating application, after the "Selling Sunset" star shared a story about her matching with Ben.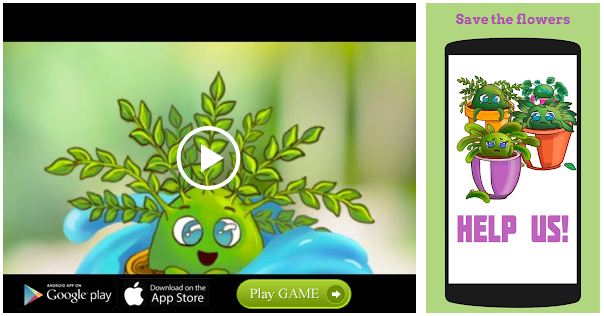 According to a rep for Ben, the 49-year-old star has not been active on Raya for the past few years. In fact, "Raya has confirmed that he has not been an active member for several years," the rep tells PEOPLE.
Ben's rep released the statement after Emma talked about matching with him on the dating application in the fifth episode of "Selling Sunset" season 5. When her co-star Chrishell Stause asked if Emma "remembered when Ben Affleck went viral because he, like, sent some girl [something]," she revealed that he had asked her out.
"He may or may not have been texting me," the model teased. "He may or may not have asked to grab … coffee a few times." Chrishell jokingly replied, "You could've foiled Bennifer," referring to Ben and J.Lo's reconciliation not long afterwards. "He was on the hunt," Chrishell added.
Emma went on revealing the "Argo" director's supposed "opening pickup line," which was related to their shared home state of Massachusetts. "We have the Boston connection," she explained. "It was very sweet."
Emma and Ben, however, never met in real life. While it wasn't immediately clear when Ben possibly matched with Emma on Raya, a rep for the reality TV star has clarified that the interaction took place in 2019.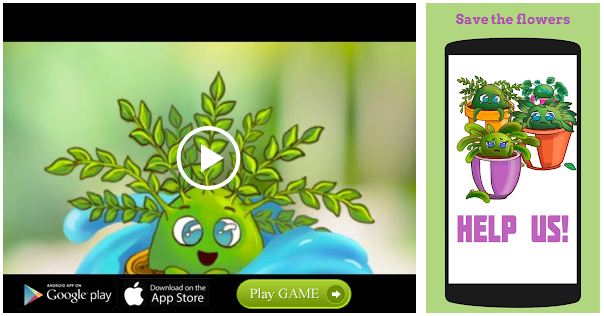 Back in April 2021, Ben went viral after a TikTok user claimed the Academy Award-winning writer DMed her a video on Instagram after matching with her on the dating app. The user then added a video of Ben calling her by name and addressing the "unmatching" incident. "Nivine, why did you unmatch me?" he asked her in the clip, seemingly to convince her that he's not a catfish. "It's me."
Later in the same month, Ben began dating J.Lo again following her split from her ex-fiance Alex Rodriguez. The pair, who first got engaged in 2002 before they separated in January 2004, have since remained strong and became engaged again earlier this month. They have been spotted house hunting in Los Angeles.
Source: Read Full Article