Alec Baldwin revealed that he returned to work for the first time following the accidental fatal shooting ofcinematographer Halyna Hutchins on the set of Rust.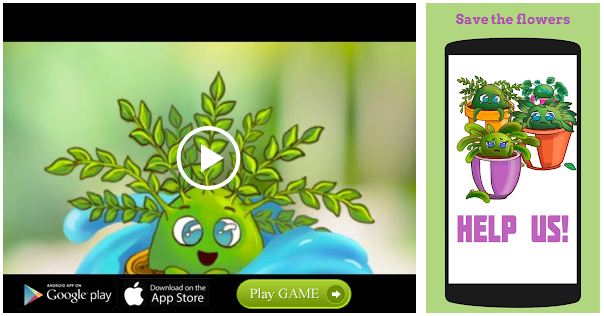 Baldwin was given a prop gun to use in a scene, but it fired a bullet, hitting and killing Hutchens on the Rust set. An investigation is currently ongoing, but Baldwin had not returned to work until recently. In a video he shared on Instagram, Baldwin expressed being in a strange space, still clearly haunted by what occurred on the Rust set.
Alec Baldwin said it is 'strange' to return to work after the tragedy
Baldwin filmed the video after a day on the set. He's in bed and shared his thoughts while resting on a pillow. "I don't work as much as I used to," he mused. "And I've said this before, maybe, but you go to work and you forget what you're supposed to do. I just was like, 'Oh God what do you do?' What is acting or any of this nonsense that I've ended up doing."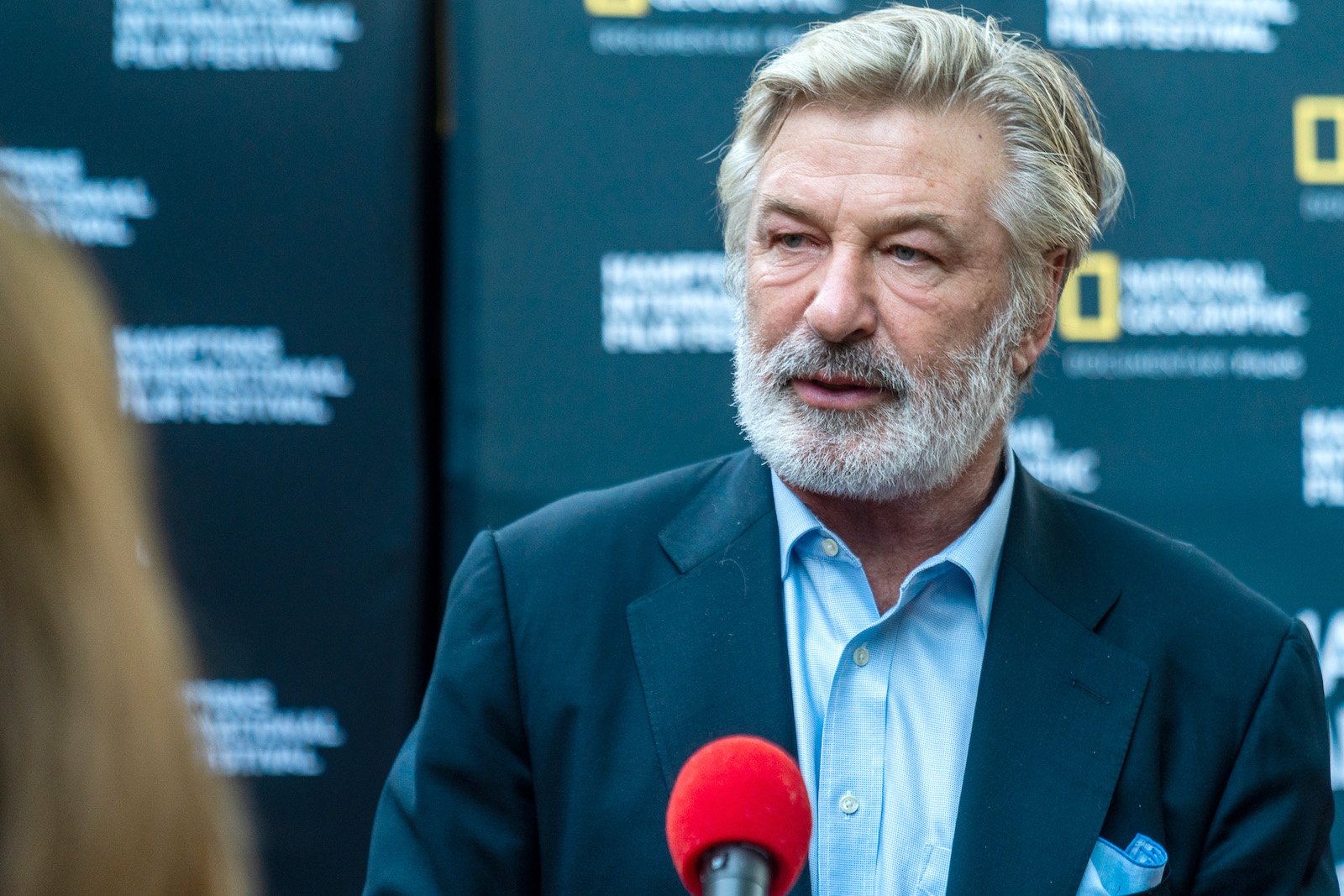 "It's strange to go back to work," he continued. "I haven't worked since October 21st of last year. And this horrible thing happened on the set of this film [Rust]. The accidental death of our cinematographer Halyna Hutchens. I still find that hard to say. I went back to work today for the first time in three and a half months. You know, movies are nearly always the same, you know?"
He's working on a new indie film
Baldwin said he's working on an independent film, likely a new project. "Everybody's young," Baldwin said about the actors and crew on set. "Compared to me, everyone's young. Especially in independent film, where there are good people, there are very good people. But everybody's chasing all the good people and a lot of the best ones get gobbled up by projects that have more money."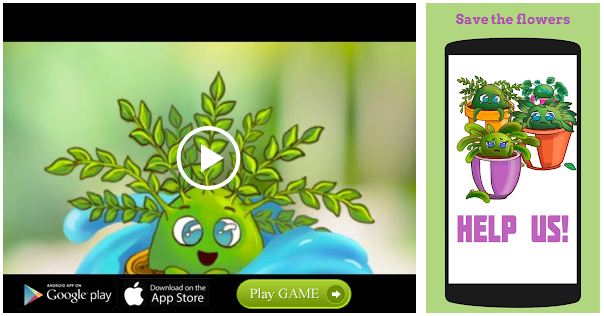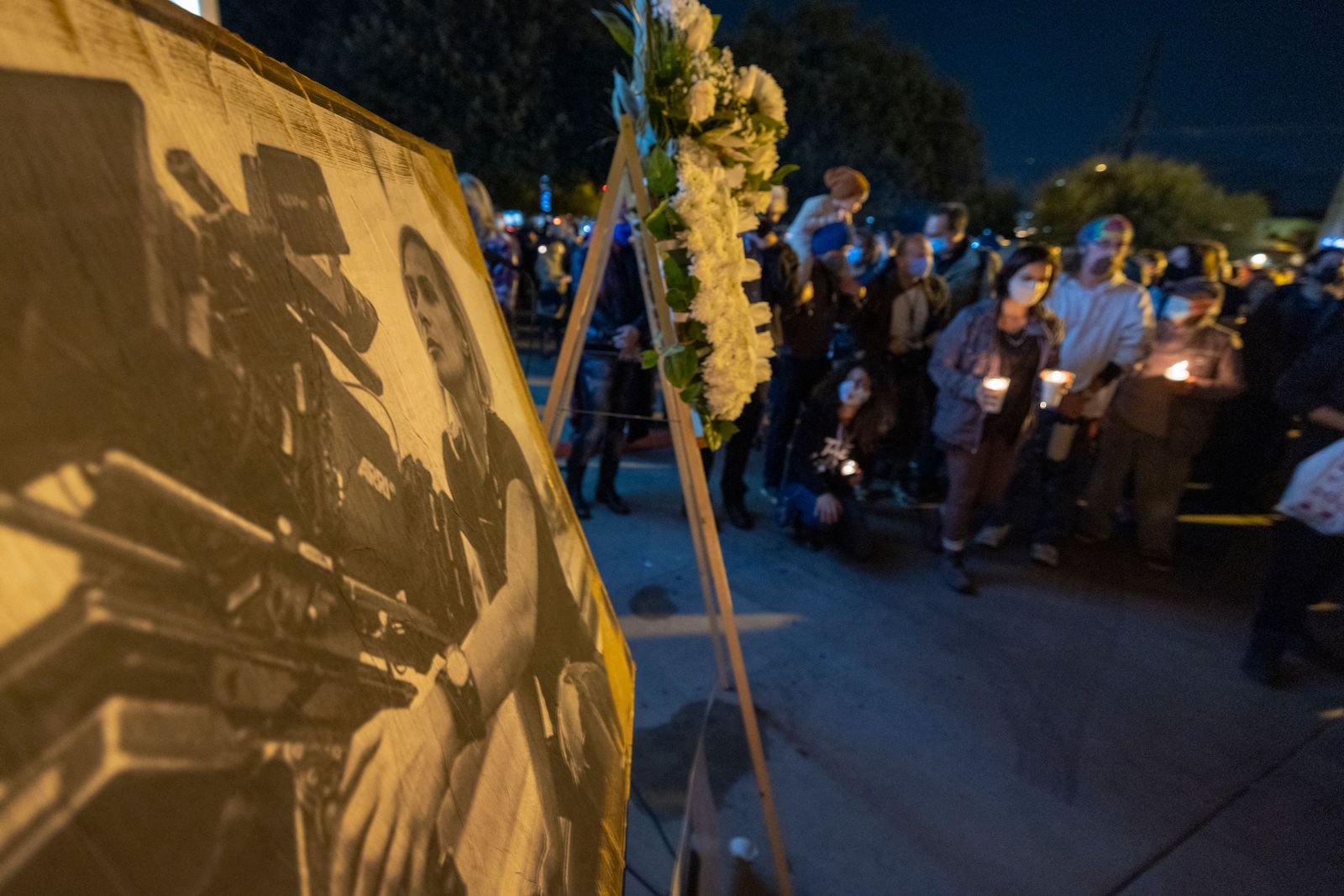 Baldwin recently turned over his phone to authorities to assist with the ongoing investigation (via NPR).
Source: Read Full Article