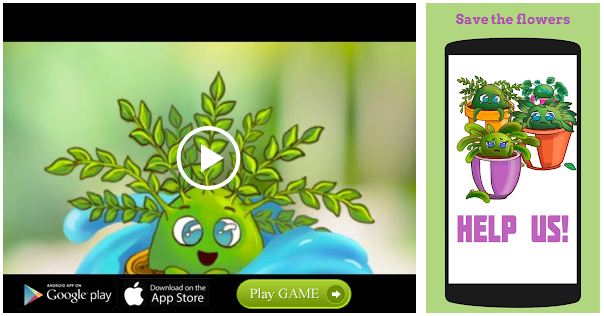 If you're looking for something to make you believe in true love, well, look no further than Alan Alda's Twitter account. 
The M*A*S*H star has melted the hearts of sceptics all over the internet, after explaining how he first fell for his wife of 64 years, Arlene. 
The story of their sweet – quite literally – meet cute went viral on Twitter, after a Twitter user named Sonya shared a screenshot of Alan's Wikipedia, which read: 'In 1956, while attending Fordham, Alda met Arlene Weiss, who was attending Hunter College. They bonded at a mutual friend's dinner party; when a rum cake accidentally fell onto the kitchen floor, they were the only two guests who did not hesitate to eat it.'
Sonya wrote: 'head empty, only thinking about how alan alda met his wife', and the post got thousands of retweets and 160,000 likes.
It came to Alan's attention, and he somehow made the story even sweeter.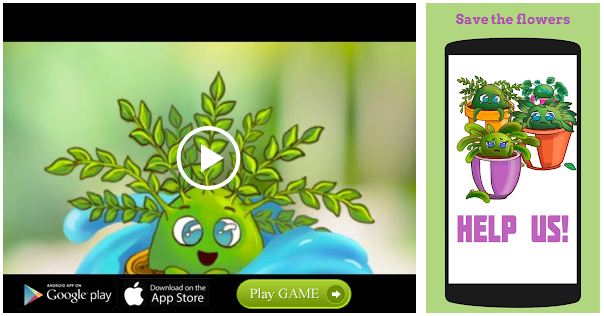 The 85-year-old tweeted: 'We did eat the rum cake off the floor and were inseparable after that. But I was captivated by her even earlier in the meal when I heard her at the end of the table laughing at my jokes. She had me at Ha.'
The couple live in Leonia, New Jersey, and are as happy as ever, and being each other's best friends has something to do with it.
Arlene previously said: 'We both have a good sense of humour, we like to talk a lot, we play games like chess and Scrabble a lot, and we read to each other. When we're reading the paper, we constantly interrupt each other, trying to share thoughts and ideas. I can't imagine having a husband who wasn't my best friend.'
Goals. 
Source: Read Full Article