Adam Brody is opening up about life with his two kids and the movies they watch together at home!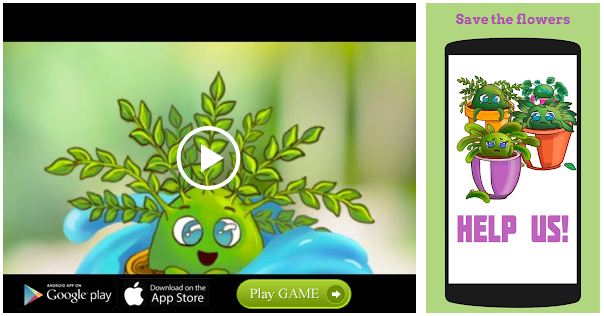 The 41-year-old actor has been married to Gossip Girl star Leighton Meester since 2014 and they have two kids – five-year-old daughter Arlo and a baby boy who they welcomed in 2020.
Adam discussed the movies they watch while appearing on After School Radio on Apple Music Hits.
"I had a daughter first and that's been nice because I just had brothers growing up. So there's so many of these female centric, girl centric stories, like Wizard of Oz, to name one of 50, that I just had never really seen. Certainly, hadn't seen multiple times. So having really studied that in the last five years, I almost prefer them. It's a blanket statement, but they tend to be less violent. So I don't know. I'm excited to show my son some of that. So as far as what it makes me choose, I just want to put some positivity into the world," he said.
Source: Read Full Article