Zeenat Aman is in the mood for fun.
She loves Gen Z's meme culture, and wants to try her hand at it.
In a recent post, she shares a throwback B&W picture and puts forward a question.
'Let's have some fun today. You know that I love memes. They're witty, satirical, droll, and almost always hilarious!' she writes.
'I find this old picture, where I appear so fed up and dejected, completely meme worthy. My face says… "When you want to go home but they ask for one more shot."
'If you're game, then come up with an original caption for this image and leave it in the comments. I'll share my favourite ones on my stories.
'Meme me!
'(But don't forget my rules of engagement.)'
Film folk immediately responded:
Ritiesh Deshmukh: 'When the director says 'I want to narrate my next script to you' … & you be like — I want to get out this one.'
Kavita Kaushik: 'When the unit is eating Samosas but you have to dance on Khatooba post lunch.'
Tanuja Chandra: 'Hahaha! When you're dreaming about Kulfi Falooda after the 16th take.'
Raja Sen: 'Yawn ko pakadna mushkil hi nahin, namumkin hai.'
Kunal Kohli: 'Thinking of getting myself a Tibbs Frankie at Breach Candy on my way home in my Orange Mercedes.'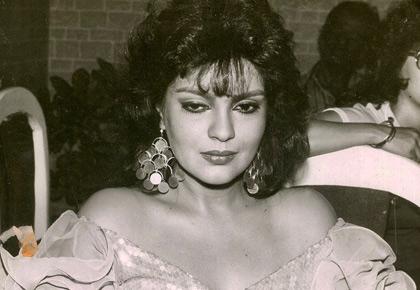 Source: Read Full Article