On Sushant Singh Rajput's birth anniversary, Shweta Singh Kirti announced a scholarship for those who want to pursue Astrophysics at UC Berkeley.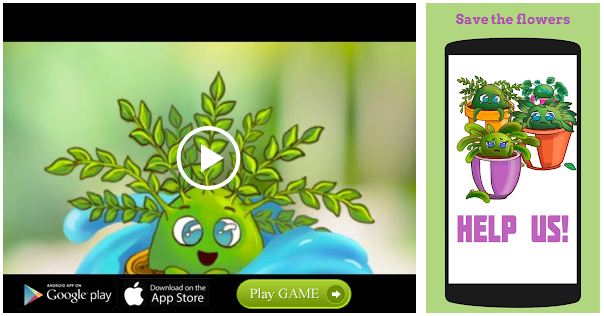 On Sushant Singh Rajput's 35th birth anniversary on Thursday, sister Shweta Singh Kirti remembered all the good times her late brother and actor spent with his family. Shweta took to social media to share a collage of Sushant's photos with his niece and sisters. She also recalled the time when Sushant cut his birthday cake with fans.
"Love you Bhai ❤️❤️❤️ You are part of me and will always remain so…" read the caption of Shweta's post for Sushant. Along with it, she used the hashtag 'Sushant Day' that his fans have been using on social media while paying tributes to the Dil Bechara actor.
Later, Shweta also announced a scholarship worth USD 35,000 (Rs 25.5 lakh) for those who want to pursue Astrophysics at UC Berkeley. Elated to have fulfilled one of the dreams of Sushant, Shweta shared on Instagram, "I am happy to announce that on 35th Birthday of Bhai, a step has been taken towards fulfilling one of his dreams. The Sushant Singh Rajput Memorial Fund of $35,000 has been set up in UC Berkeley. Anyone who is interested in pursuing Astrophysics at UC Berkeley can apply for this fund. Grateful to the Angels who made it possible."
https://www.instagram.com/p/CKRv6TxlyM8/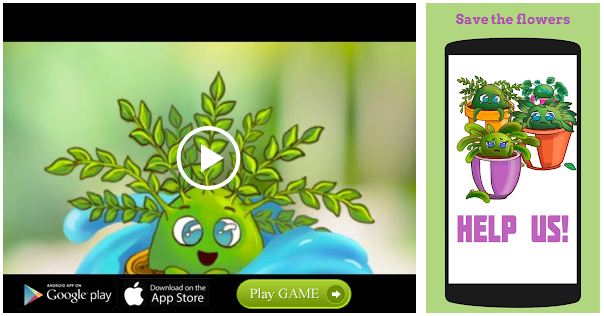 A post shared by Shweta Singh kirti (SSK) (@shwetasinghkirti)
While announcing the Sushant Singh Rajput Memorial Fund, Shweta shared a note that the late actor had written about his wish of providing "improved and relevant education" to children across the world.
In 2019, Sushant had written, "I dream to create an environment where kids of India 🇮🇳 and elsewhere, get 'free', improved and relevant education and great many ways to acquire any skill of choice for free. To create a structure like this, and now, could be highly possible with right intentions and some working knowledge of chaos and game theories, non-zero sum structures that bio-mimic."
https://www.instagram.com/p/Bv3iZrDlq5W/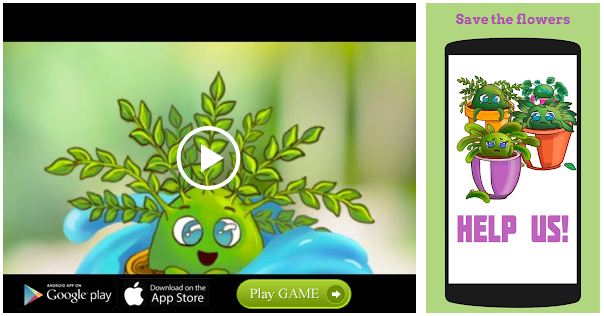 A post shared by Sushant Singh Rajput (@sushantsinghrajput)
Sushant's other sister Priyanka Singh also shared a collage of the actor's throwback photos. In an emotional post, she wrote, "My brother, my pride, my alter ego; From this day when you were born, we not only prospered as siblings but evolved to become best friends, dedicated companions; twins if you will, in our depositions; exploring life and it's meaning, as fate would have it, we almost existed in perfect quantum entanglement. In the past, whenever you left, you came back again and again; This time when you departed… you came back so strong that you dwell in each and every breath of mine; your deep, profound eyes, and benign innocent smile are my constant companion, so much so that your presence has become the background of my very thought process!!! But somehow I can't hear you back… I pray, I entreat, Please, please, please respond, react, tease, scream at me if you must, B'coz the eventuality of your silence is too loud to bear, The thought that I may never see you in flesh and blood, is too savage a fear! Just tell me where to meet you, as you told me time and again, b'coz there's so much to tell you I can hardly refrain; I know it all sounds stupid, Alas, my Shona, this stupidity is my only hope defining my very existence now… In total desperation, your Sona di! Happy Birthday my Sunshine!!!🤗😘"
Sushant Singh Rajput died by suicide on June 14, 2020, in Mumbai. His last movie, Dil Bechara, was released posthumously on Disney Plus Hotstar on July 24, 2020.
Source: Read Full Article