Spearheading the ensemble cast of the Marathi film Baipan Bhari Deva, Rohini Hattangadi has hit a 50 at the box office and that too in just 17 days!
What makes it all the more special is that she has done that at the age of 68.
It goes to show the power of content and how good cinema — and not stars — is embraced by the audiences.
Kedar Shinde's Baipan Bhari Deva released three weekends ago, and the box office collections have gone well past the Rs 50 crore (Rs 500 million) mark. The film has been seeing an extraordinary word of mouth and one wonders just how high it will climb.
The film also stars Vandana Gupte, Sukanya Kulkarni, Suchitra Bandekar, Deepa Parab and Shilpa Navalkar, and tells the story of six estranged sisters, who decide to take part in a Mangalgauri competition, and reunite at their childhood home to practice.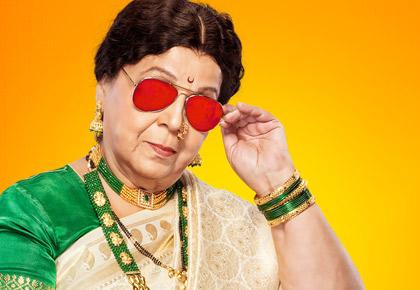 Source: Read Full Article